The $336 day...
The $336 day...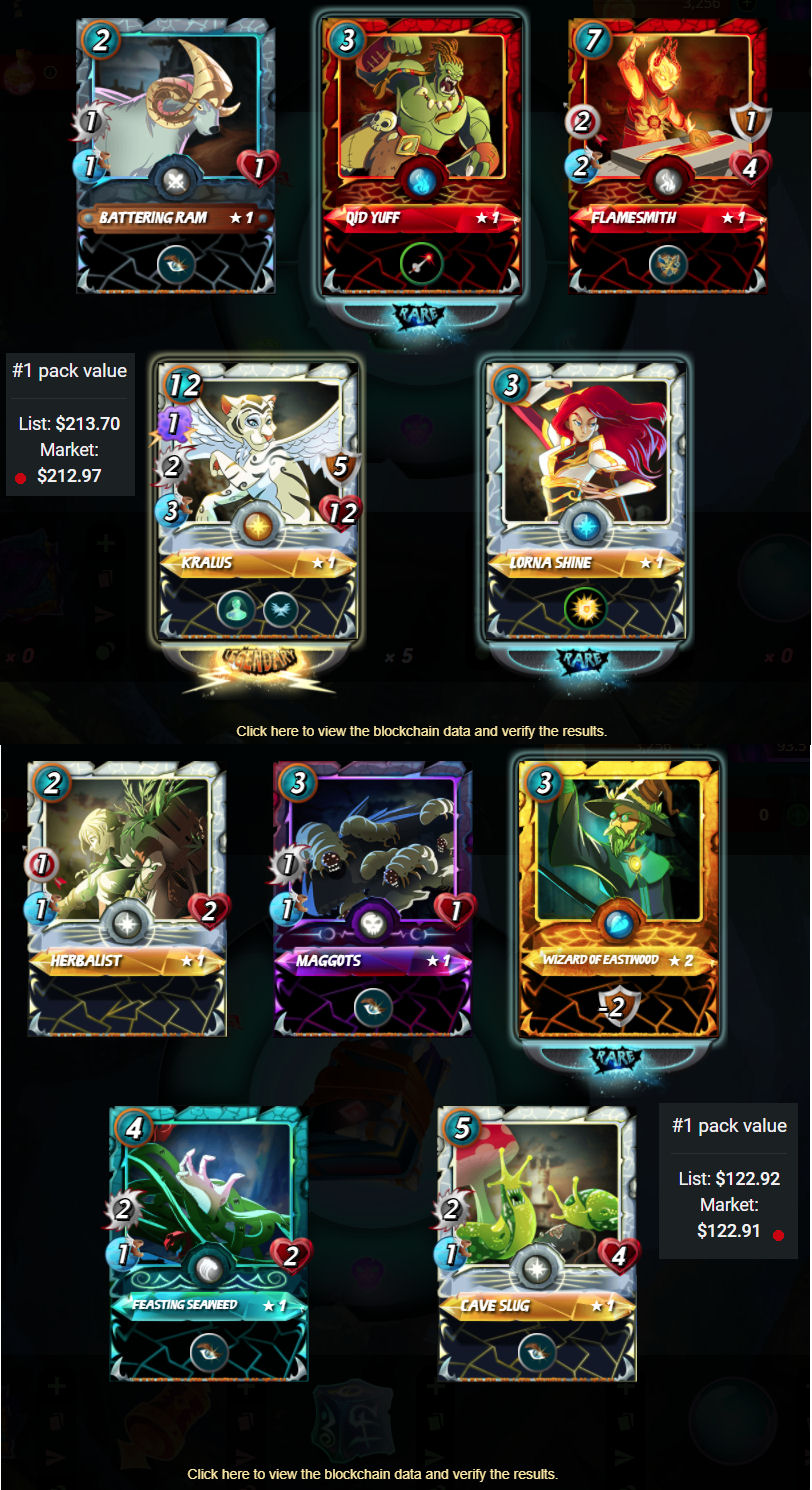 Today I decided, just for fun, to open an Untamed pack and a DICE pack rather than selling them on Hive Engine for $60 and $70 respectfully.
I was surprised to get a Legendary Kralus and then the Gold Foil Wizard of Eastwood was a really nice surprise afterwards.
That's US$336 or AU$465 just out of two packs. Absolutely incredible.
Right now I am off to eat some Vietnamese food for a fantastic meal.
Lunch, as they say, is on Splinterlands!
Why not joing in the fun?
I hope your day is just as lucky as mine has been.
Until next time,
See you in the Splinterlands...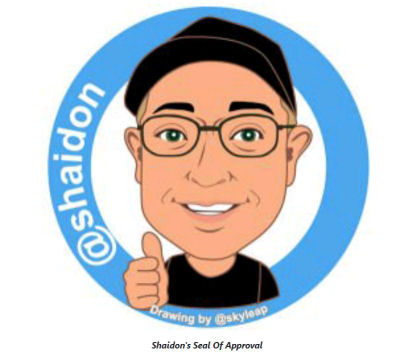 Shaidon's Splinterlands Seal Of Approval
Wait... did @clove71 just raid @holoz0r's livestream?
Now, that's Chaos Legion.
I absolutely love this community.
---
---