2 days to go! Can I do it?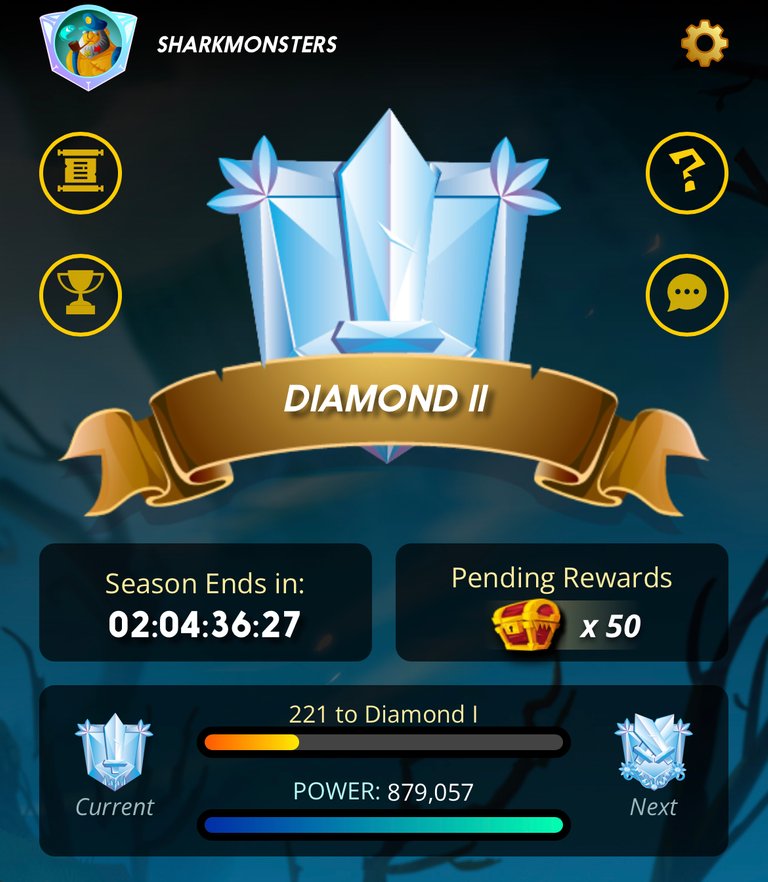 I couldn't play for a few days, which turned out to be a good thing
Now, my energy capture rate is a lot closer to 💯 and I'm earning more DEC per win. I'm currently in the Diamond II league, hoping to make it to Champion III. That's probably unrealistic, though.
I was backpacking in the woods with my brother for a few nights, so I couldn't play. That was good! Now, I'm staying in another cabin for a week, so idk how much I'll be playing. I guess it depends.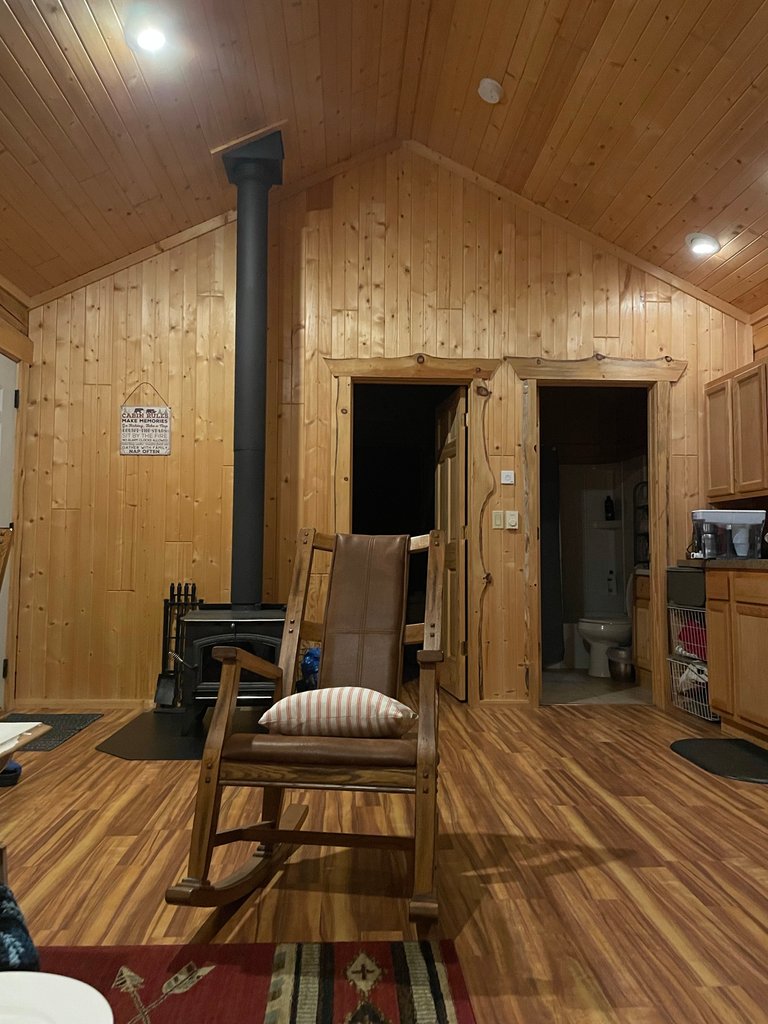 edit: don't read the shit right below this. I only VERY briefly made it to Diamond I and then the cocksmokers came out in full force and fucked it up for me.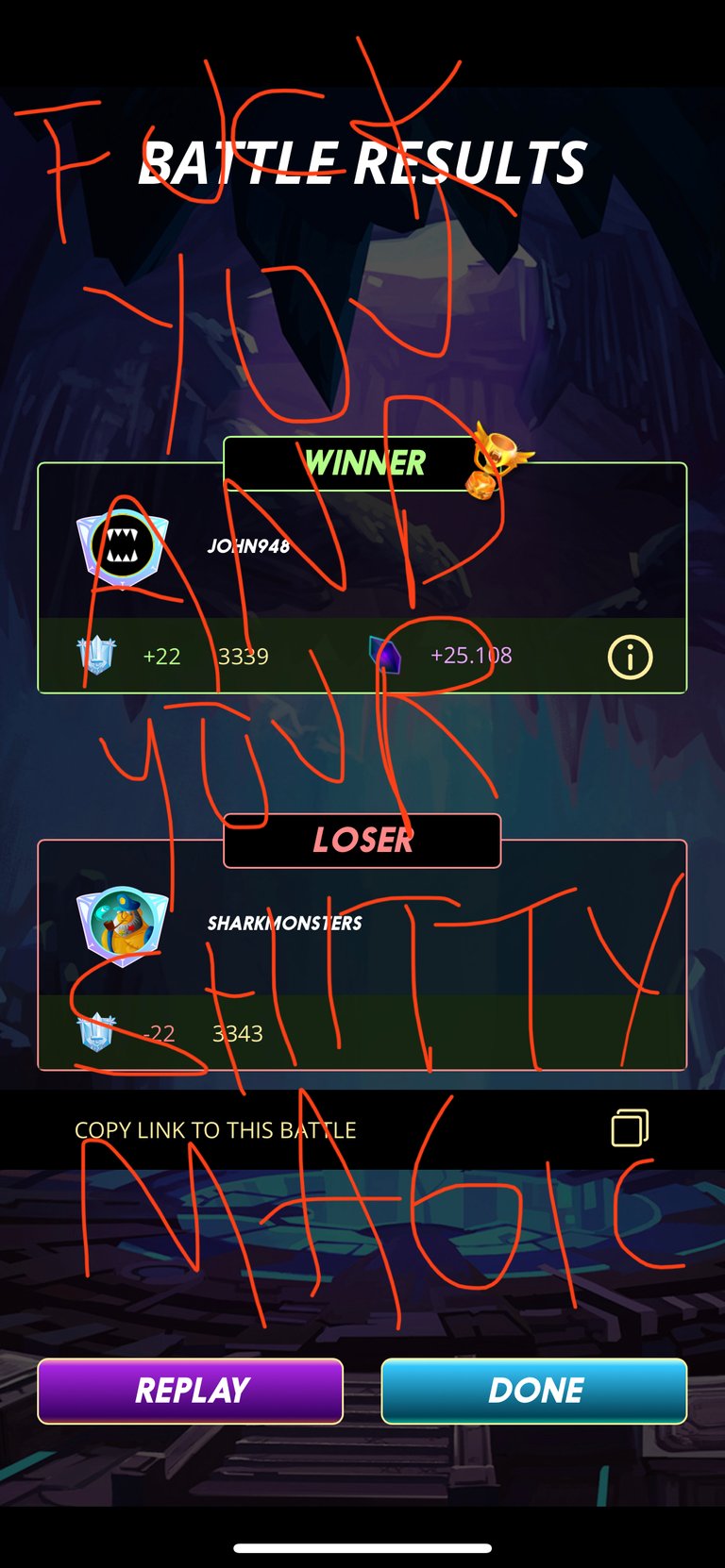 edit: just made it to Diamond I!
I got within 10 or so points several times, but kept getting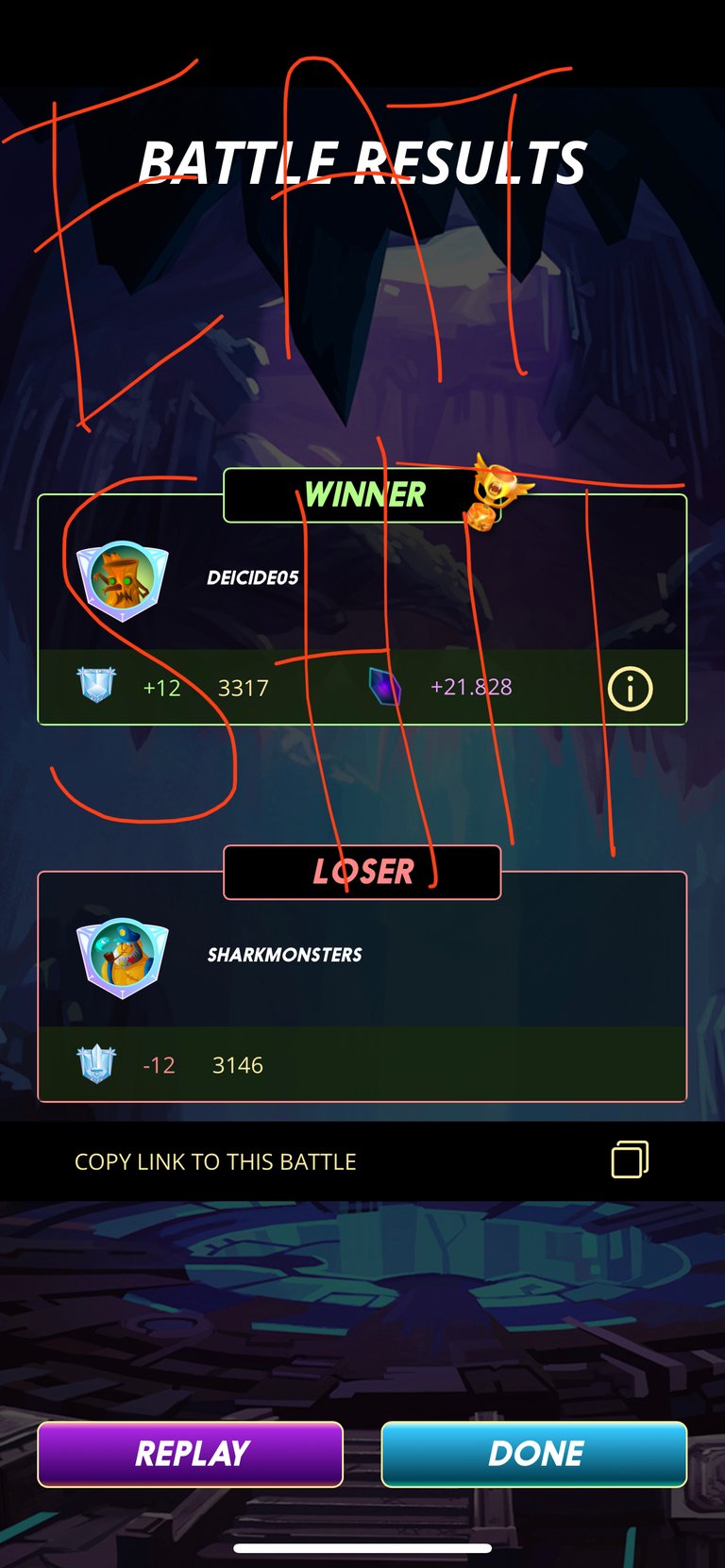 knocked down. I made it and decided to park there until I want to play again.
---
---