All of my Chaos Legion summoners are maxed out now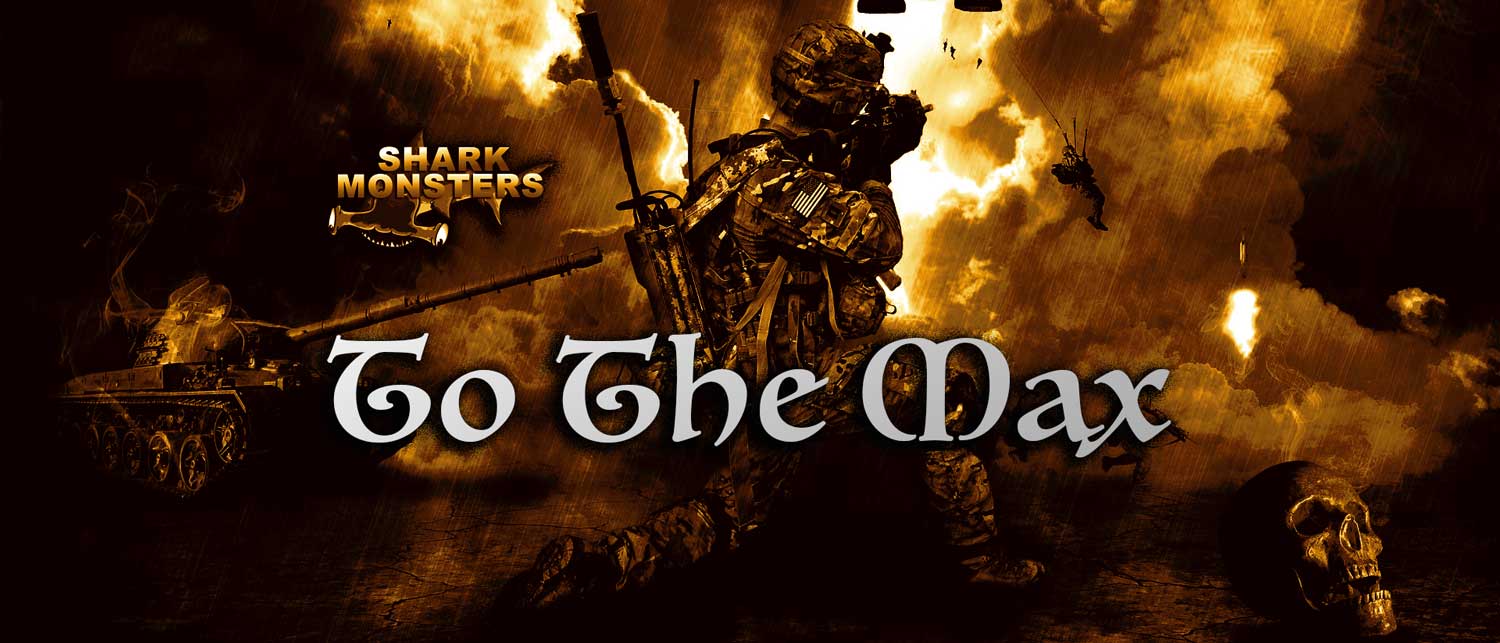 All of my Chaos Legion summoners are maxed out now.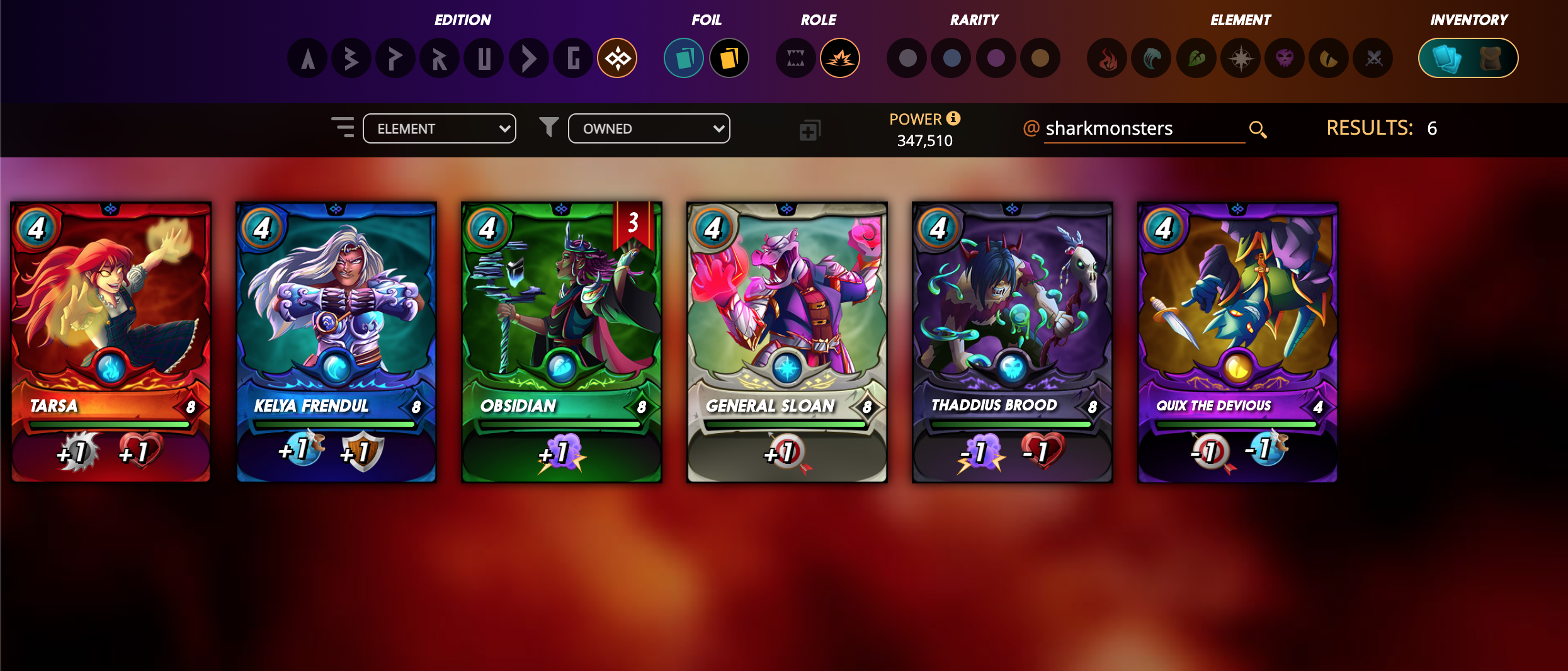 I started with Obsidian, because people like to exploit the heck out of magic and I figured that would be a popular summoner. So far, I think I was right. The last one to get to max was General Sloan, actually. I'm not sure how useful that one is, but remember Selenia Sky? That card was pretty powerful, but it was also only 3 mana and was Dragon.
What do I even know? I can't seem to play for very long before giving up anymore. I made it to Diamond I this season, but then I just started getting my butt kicked and ended up back in Diamond II. Then I kept losing. Then I decided it was time to give up again and go back to renting out all of my cards. I am not a very good advertisement for the game these days, since I don't even seem to enjoy playing it anymore. It's strange to me to think that there are some people who have been playing nonstop for years now and they never seem to get sick of it. More power to them, I suppose!
Now I wonder if I should get a few copies of these summoners in strategic levels (for Silver, Gold, etc.). What I've been doing is sending single copies of them over to an alt of mine that I use to store just level 1 cards, so I don't risk combining them when I use the scary-but-useful "combine all" buttons.
Good luck out there with the season coming to a close!
---
---