Maxed out my first Chaos Legion era summoner... OBSIDIAN!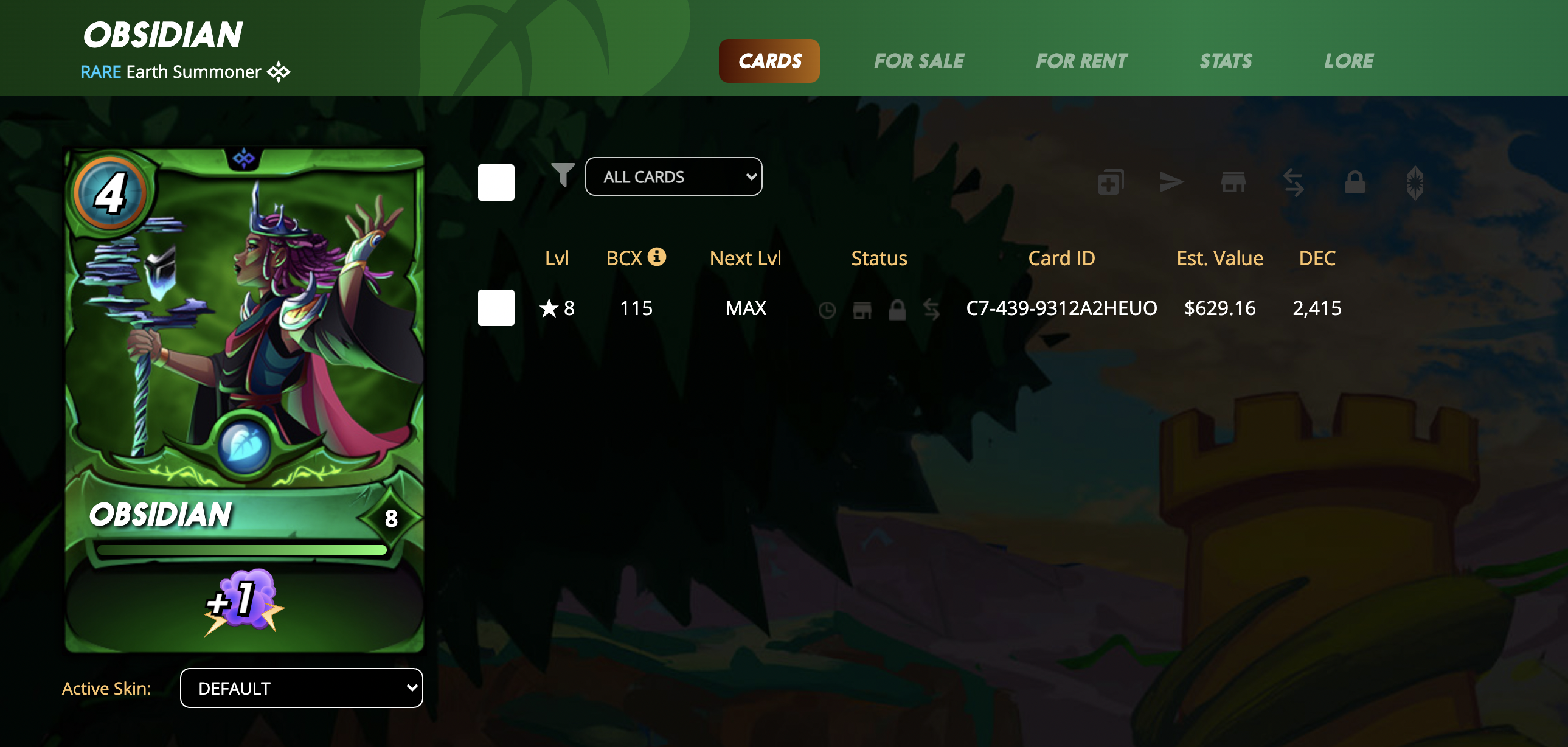 I think I started with a good one. Earth splinter always seem to be pretty popular, and people love them some magic, so I figured I'd start with this one. The prices for this card still seem pretty low. I got a good number of them from opening packs, but I did buy a bunch of them on the market as well.
Which one should I go for next?
Which one is your favorite, if you have one? This is where I'm at with my Chaos Legion summoners:
I have to admit, I haven't played much with them, so my preferences are based more on guesses (and prices) than they are on using them. As I mention in just about every post I make, I'm more of a renter (not a rentee) than a player these days.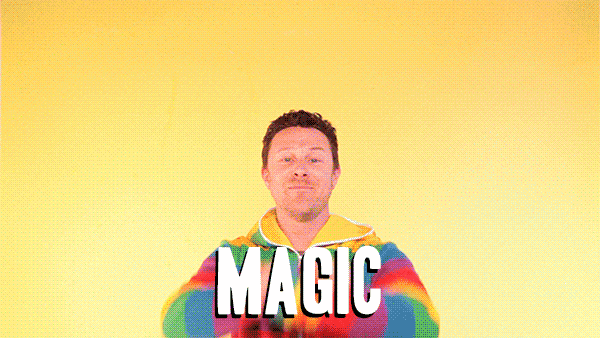 ---
---