I am alive challenge / one day as a shark DAY 34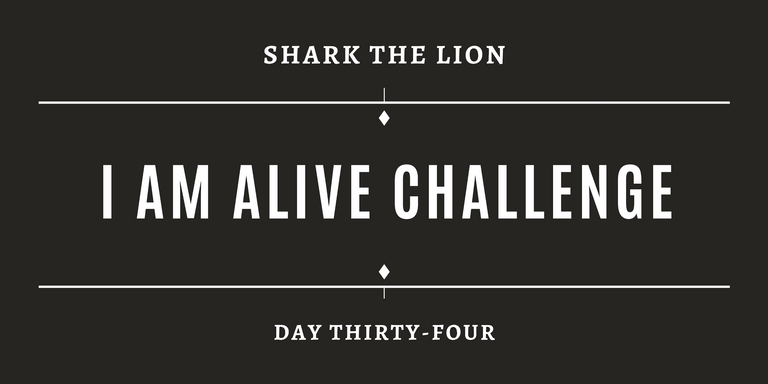 Another early walk with Stella
We got out by 6:30 today and it was pleasant and mostly shady the entire time. She really seems to enjoy walks first thing in the morning more than in the afternoon. When the weather starts getting colder, that will change, though. Even in the middle of winter, we could usually go out in the afternoon and it would be fine. Especially if it's sunny. It's hard to think of winter now, but it's not that far away.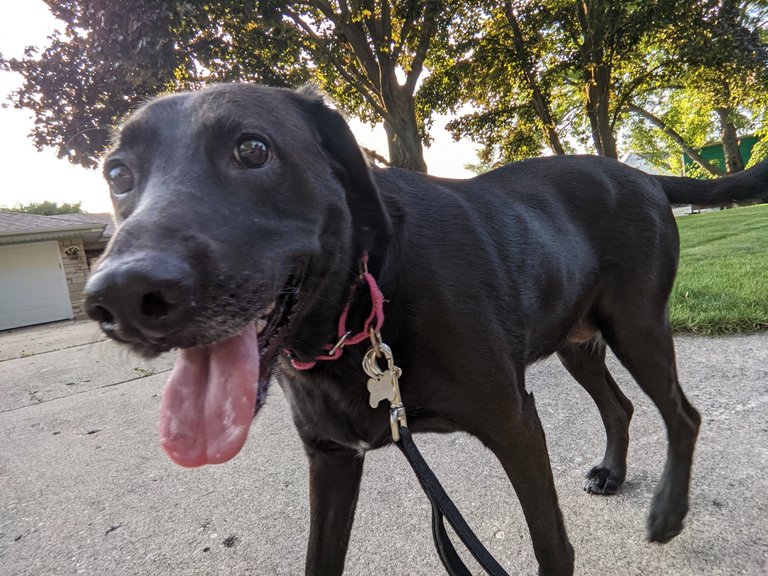 ---
40 boozeless days
I'm sticking to not drinking and now it's been 40 days. It's been going well. I haven't been tempted to drink or anything, but I haven't been going out and doing much either.
---
Splinterlands update: SPS milestone
These are a little silly, because it doesn't take me very long to hit another 1000, but that's kind of why I like to post it. To remind myself how awesome Splinterlands and everything related to it is. It's a journey I've been on for three years, and it included selling all of my cards at one point, but I'm glad I came back and stuck around.
Believe it or not, I have Champion Points that count toward the SPS drop. I believe Champion Points are something like every point you earned over Champion I level. Because I used to actually be able to compete at that level before I sold my original collection, at least I have that going for me in regards to the airdrop.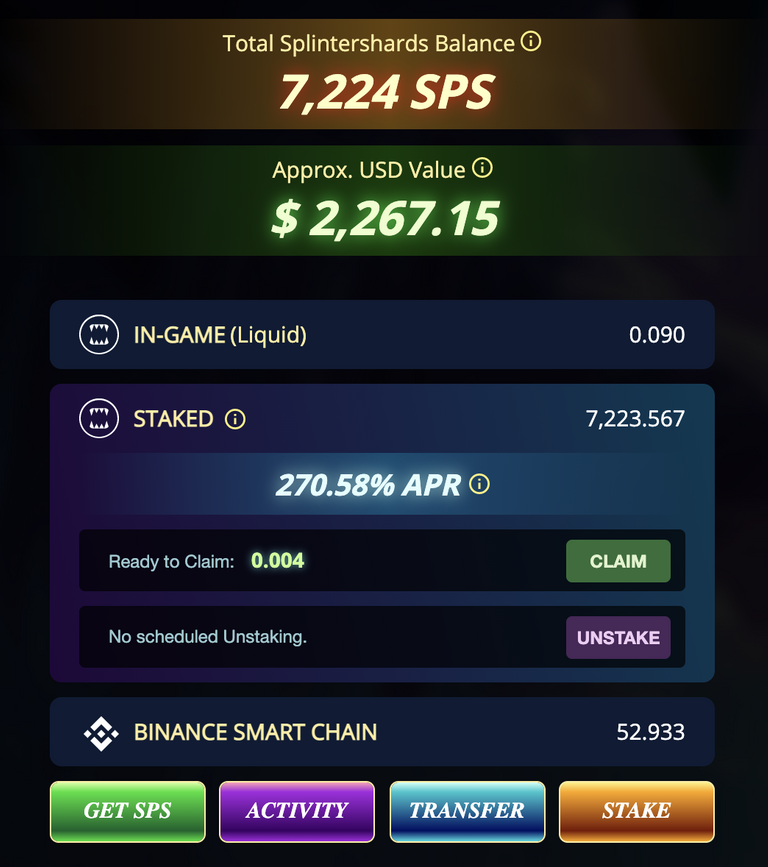 My life could be pretty different by the end of the year. The value of my assets keeps going up and the amount I can make from them goes up as well.
52.36% yearly ROA on rentals
According to Peakmonsters, I should be able to make over half the value of all of my cards just in rentals fees throughout the year. That's pretty awesome.
---
Artsy selfie today
I didn't like how I looked, so I messed with it in Pixlr until I liked how the photo looked regardless of me. If I'm making these posts every single day, I've got to mix it up a little.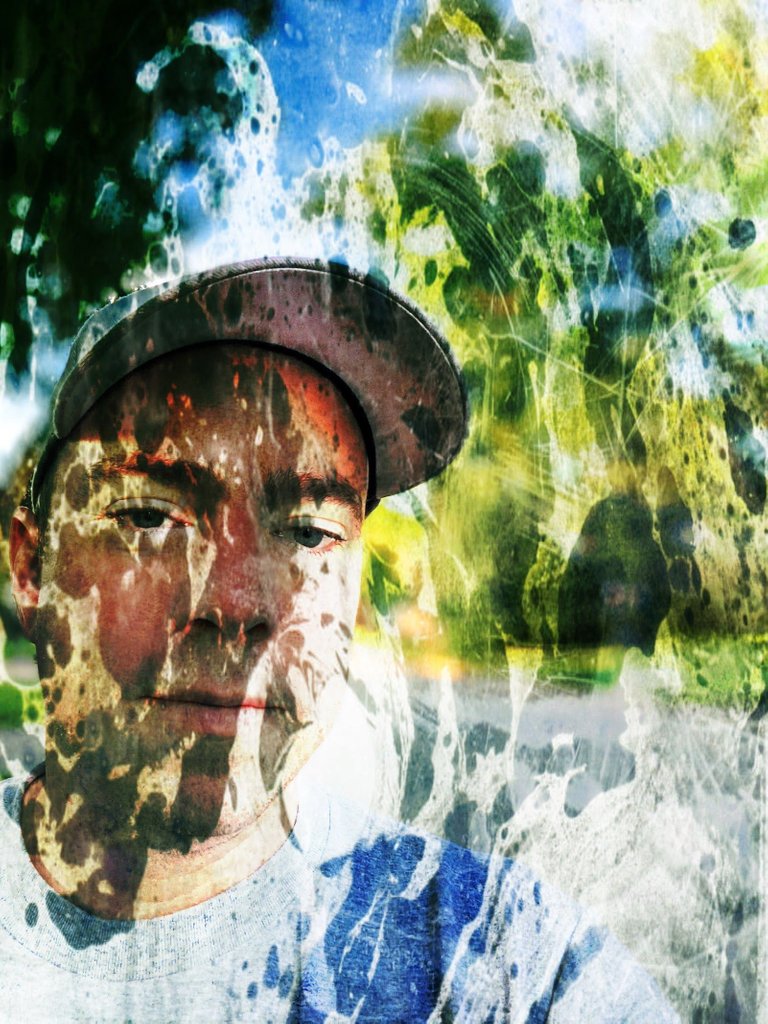 I guess that's all!
Sorry my days are more exciting. A lot of my posts are pretty similar, but the whole point is to post every day. There are things that make every day a litle different, but they're not always interesting to read about or even to write about. Like what I ate for every meal or what it smelled like outside when went for a walk this morning. 😂
I made a bunch of cookies today!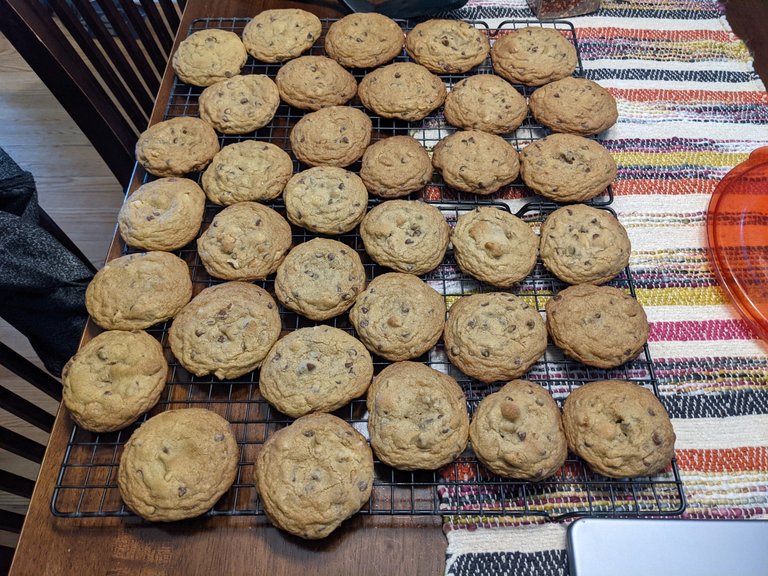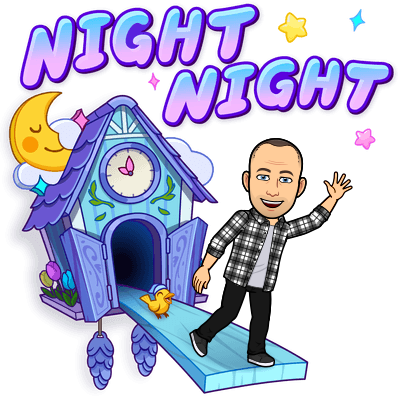 ---
---