Keep On Trucking 🚚 Shadow Hunters Contest Entry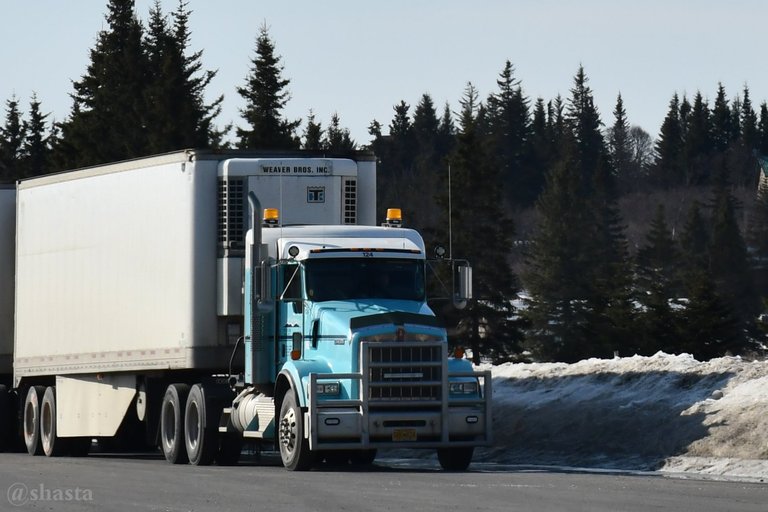 FREEDOM!
My Dad was a truck driver long ago.
That is a big part of my love for
trucks large or small.
This one was spotted along
the road and I quickly took a picture.
There was a nice shadow and
a moose guard going on.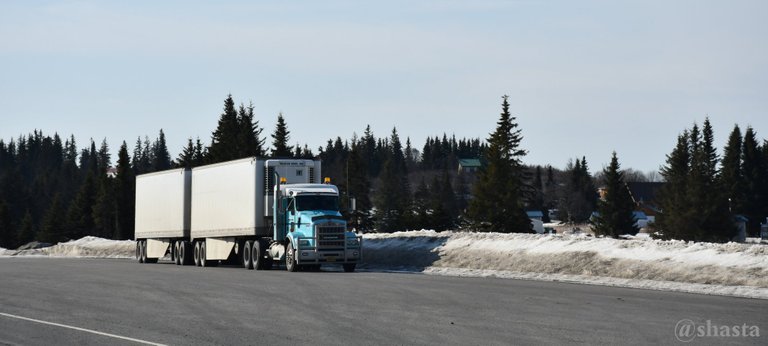 I want to thank my friend
again for this twitter link!
it has a lot on it about
the Freedom Convoy!
Keep on scrolling!
Thank you 💕 @prydefoltz!
❤ 🚚 ❤
Reflection effect made
with Lunapic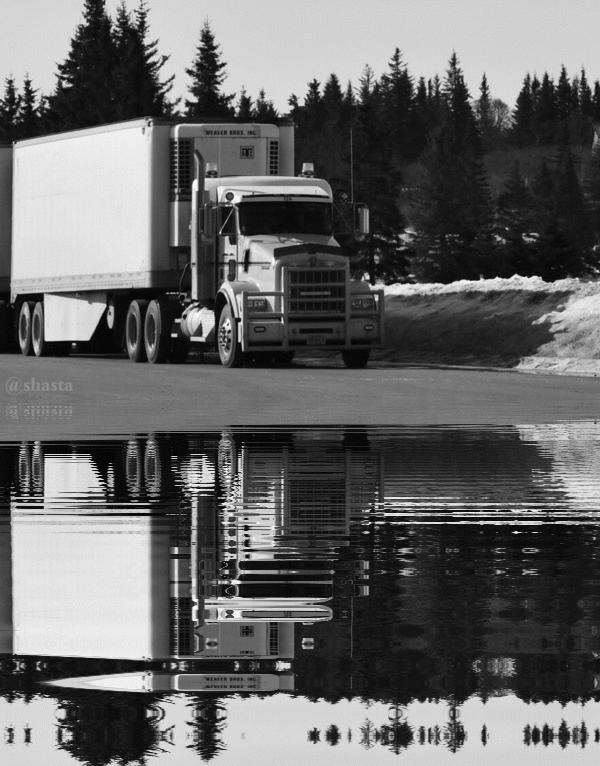 The Awesome Shadow
Hunters Community hive-179017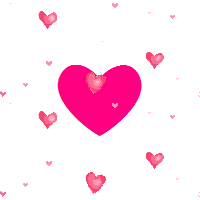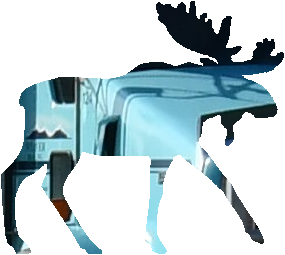 © Photos and words by @shasta
Feb 9th 2022 8:33 PM O'rock Alaska
---
---