LEO Power Up Day - December 2022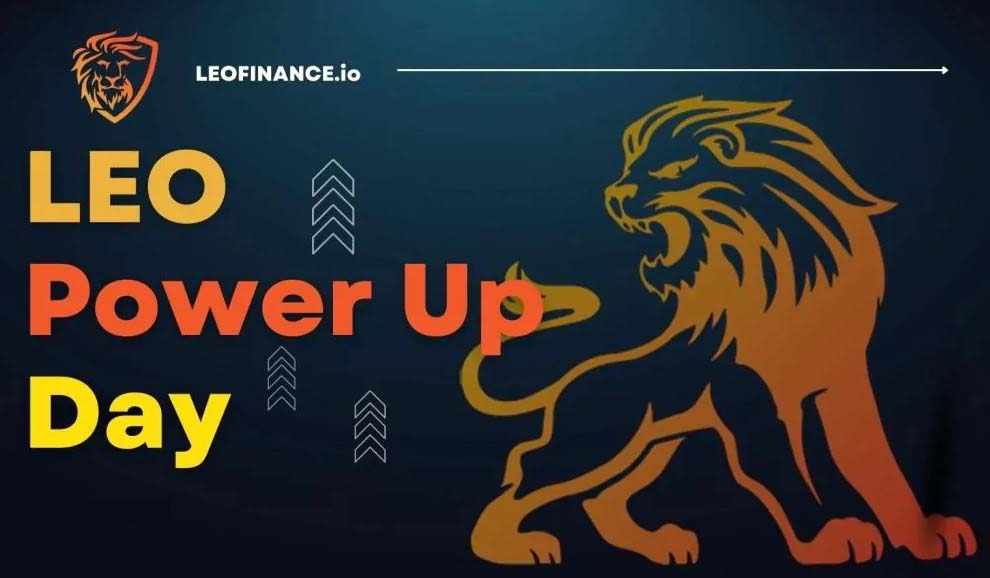 I'm so proud of myself for remembering to take part in #LPUD this month lol! I actually had to set a calendar reminder on my phone to make sure I got my power up completed today.
I noticed that there is a special promotion this month from @leogrowth and they are offering to match any power ups with delegations. For that reason, I decided to power up 250 LEO this month instead of my usual 150. This brings me to a new milestone in my LEO journey - 1000 staked LEO! I'm glad I was able to reach this point by the end of 2022.


New Years Resolution
One of the things I'd like to improve upon in 2023 is writing and curating more LEO content on HIVE to take advantage of my powered up LEO balance. I've been delegating over 500 HIVE Power to @leo.voter for quite a while now, but need to start activating the value in my LEO stake too.
Something I've noticed with LEO tokens is that they are on an uptrend lately. This is something sorely lacking in other crypto tokens over the past few months. I'm also active with Splinterlands and Rising Star and tokens associated with those projects have been on a steady decline for months now.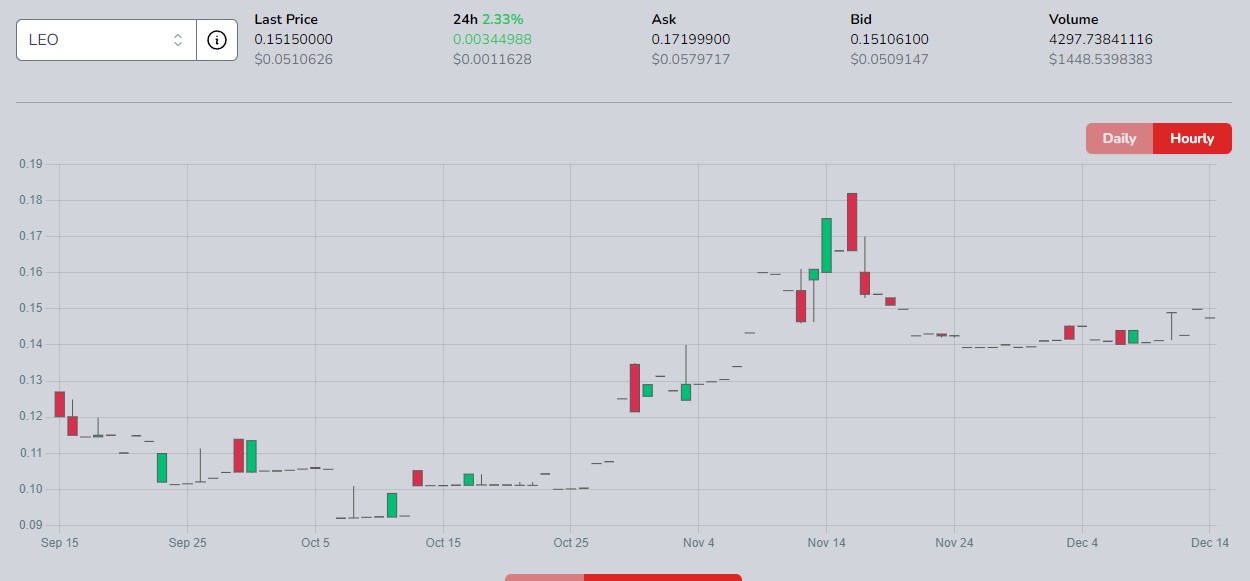 I think that the monthly LEO Power Up Day has helped bolster demand for the LEO token and encouraged continued participation in the LEO ecosystem. This bodes well for the future of the token and, once again, reminds me that I need to be writing more finance content here on HIVE.
I'll make a goal in 2023 of writing at least one LEO-focused post per month on HIVE and get more involved again in the HIVE PIZZA community, where I'm more of a passive PIZZA Baron. For now, I've been focusing most of my attention on Splinterlands Brawls with the PIZZA 2 team, but there's so much more going on within PIZZA that I've fallen behind with. If you're not familiar with the PIZZA project, be sure to check it out and join in on the fun!
Posted Using LeoFinance Beta
---
---