What's going on with SPS price?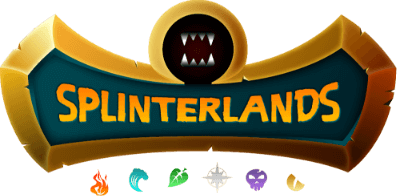 It's been interesting to watch the price of SPS steadily fall over the past two weeks, from around $0.40 to $0.26 today. I honestly thought that we would see surging demand for SPS as
@Splinterlands
players scramble to get ready for the Chaos Legion pre-sale token airdrop which requires holding staked SPS to participate. Instead, it appears that at least some people are dumping their SPS on the market as it is being airdropped, forcing the price lower and lower.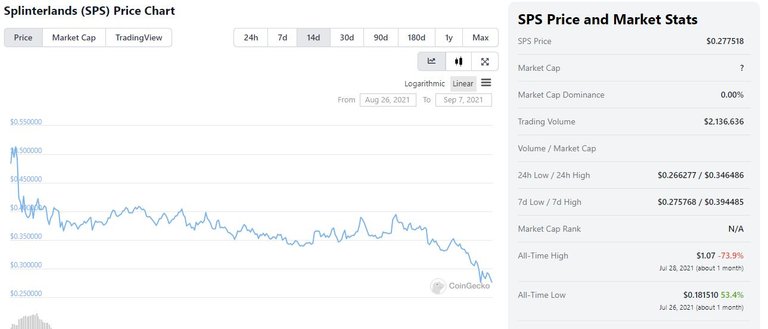 Source: coingecko.com
If demand for Chaos Legion packs is as strong as I think it will be (the previous sold-out dice pack and untamed booster pack is selling for nearly $50 on the secondary market), the price for SPS will surely rise once the pre-sale begins and demand for staking rises dramatically. The Chaos Legion pre-sale tokens will be tradeable and so there will be stiff competition to acquire a nice stash of them through the staked-SPS airdrop. If that's the case, then the current price of SPS could point to a very attractive place to accumulate. Only time will tell and the Splinterlands admins have indicated the Chaos Legion pre-sale will begin within the next 2-6 weeks.
What are you doing with your SPS airdrops? Holding? Selling? Buying more?
---
---