Splinterlands Daily Quest | Death
Hello Splinties,
One of my daily quests the death splinter and since I suck a big one I'm still in bronze and novice battling it up!
Obviously cards with self-healing capabilities are huge in low mana battles but I've found a special combination that I think might work exceptionally well as I try and get up through the ranks!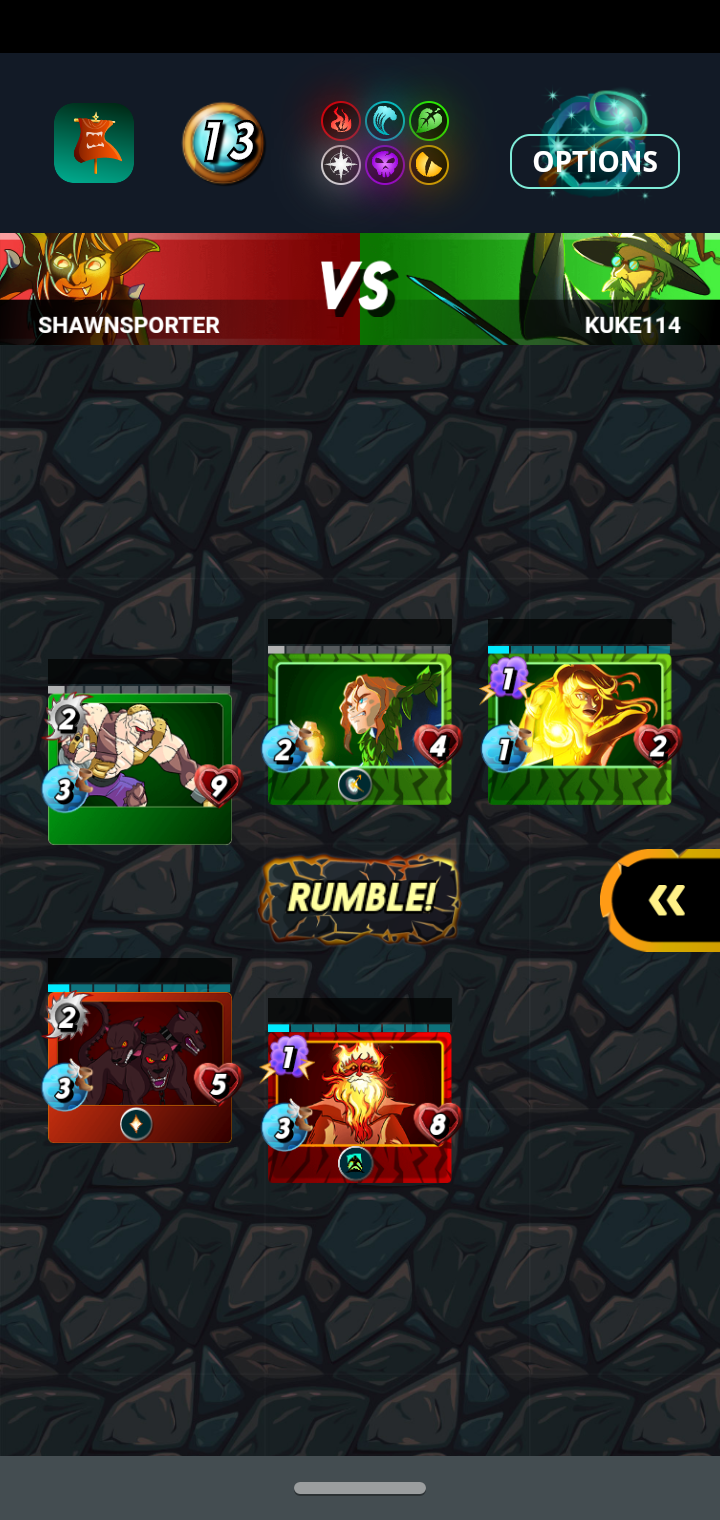 Efreet Elder seems like a useful card in low mana battles because of his ability. With so few cards on the table during a low mana game, the chances of his special ability being triggered goes up significantly!
My final win was below: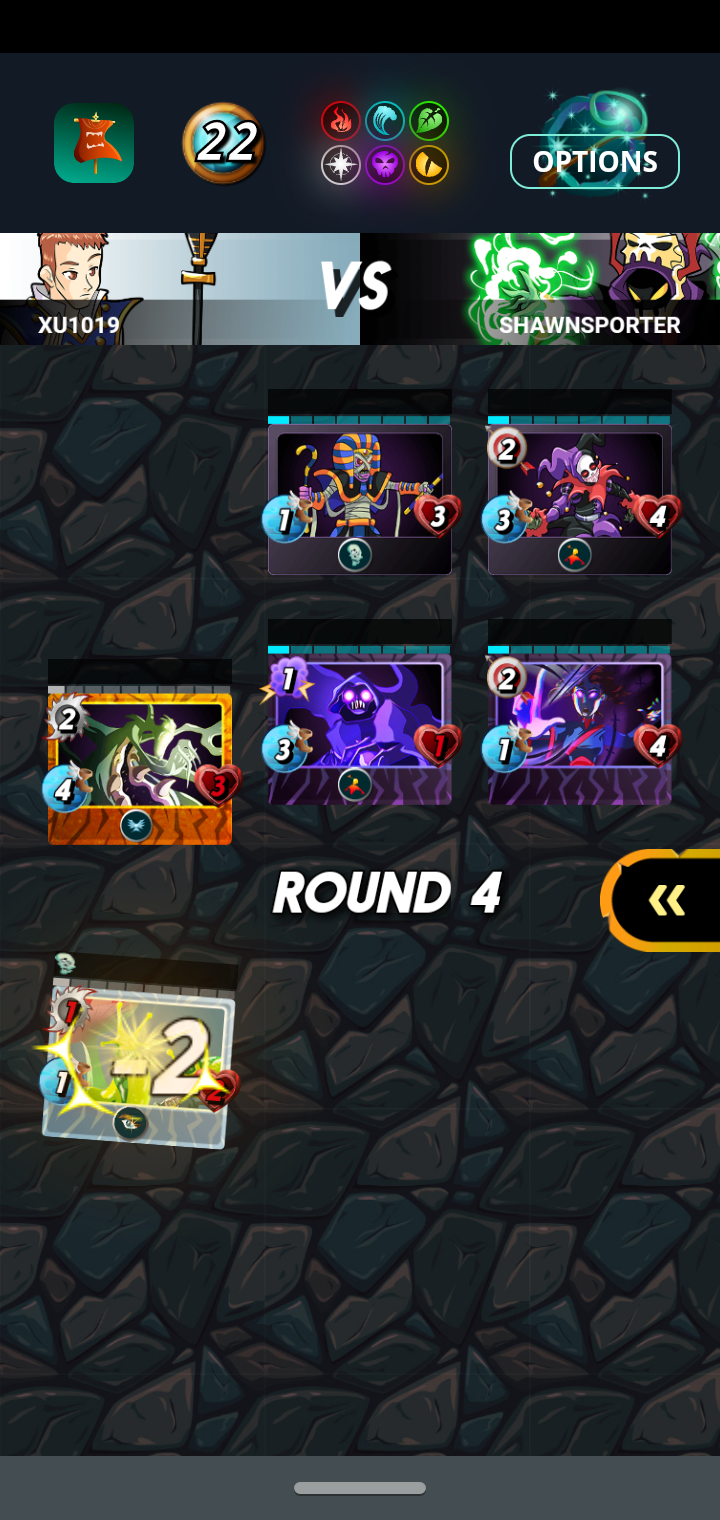 I was rewarded a card!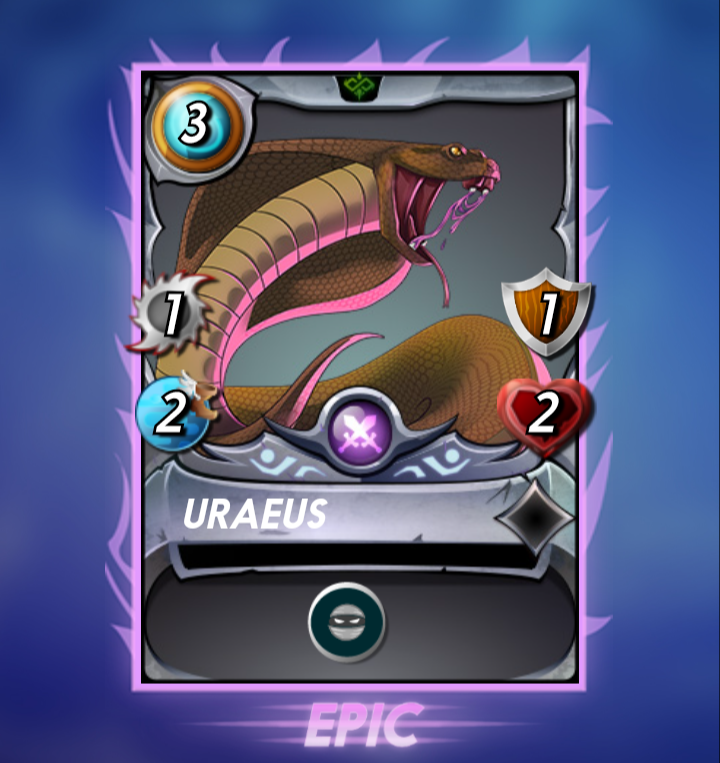 ---
---