Winner by Fatigue!? | A Shieldbearer Story
Hey Splinterlands peeps!
Crazy battle below I just had to share!
I doubled up on healers which does limit my damage output with low mana battles.
As a result, I couldn't finish the opposing team and vice versa.
However, perhaps thanks to my two healers to their one, I was able to win by pure endurance!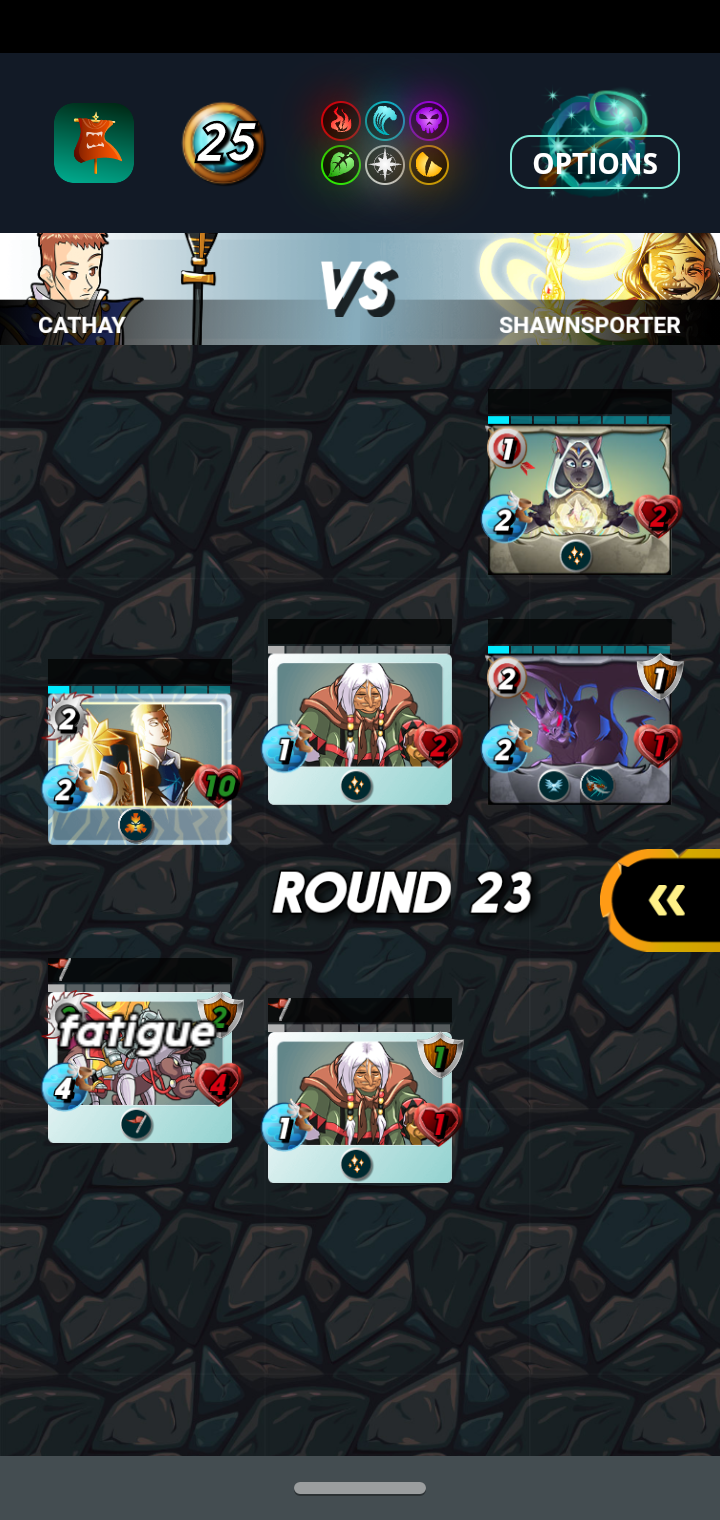 Last card standing was Shieldbearer!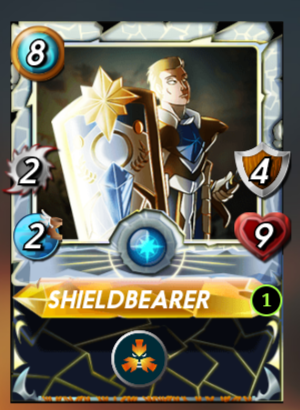 I've been using this lineup quite a bit but this was the first time it didn't just go to a draw!
---
---