Battle Challenge With REGAL PERYTON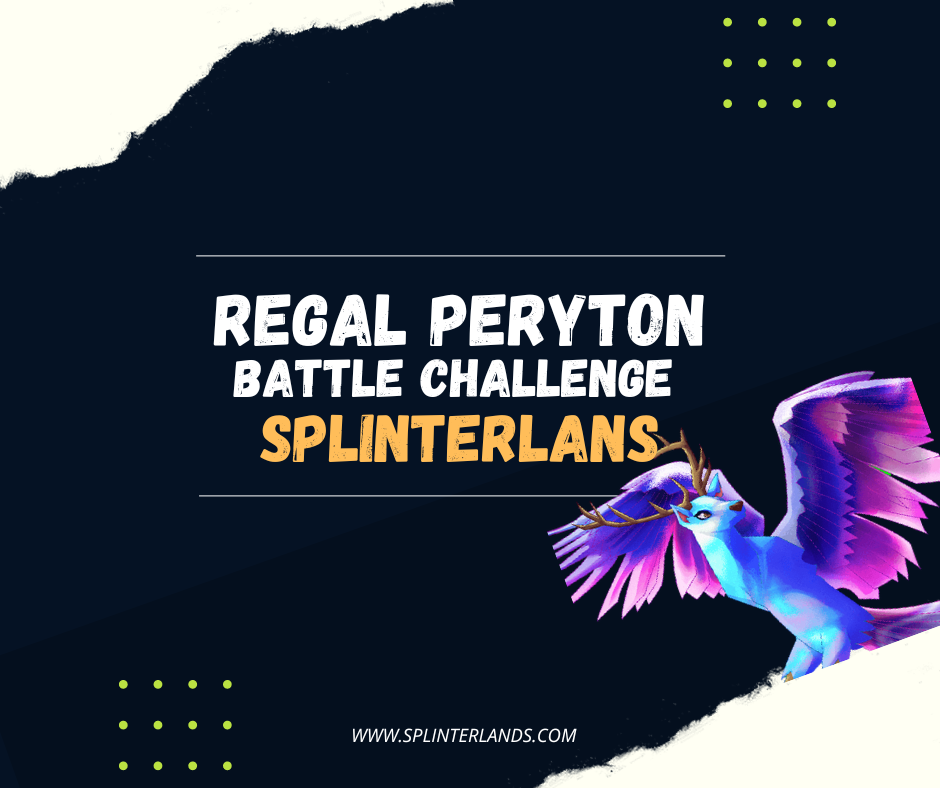 Made In Canva:)
Splinterland has been getting harder and harder every day since I joined it. I used to earn 5 quests a day by winning battles and now I hardly get 2-3 quests a day because I lose most of the battles. I think the game is asking me to buy more and more NFTs. NFTs are stronger in power and attack, especially magical attackers. Today I bought some NFTs which also helped me complete the Battle of Splinterlands challenge.


I purchased the following NFTs to play the game with Magical Splinters:
REGAL PERYTON
GOBLIN PSYCHIC
HILL GIANT
VENARI SCOUT
MYCELIC INFANTRY

REGAL PERYTON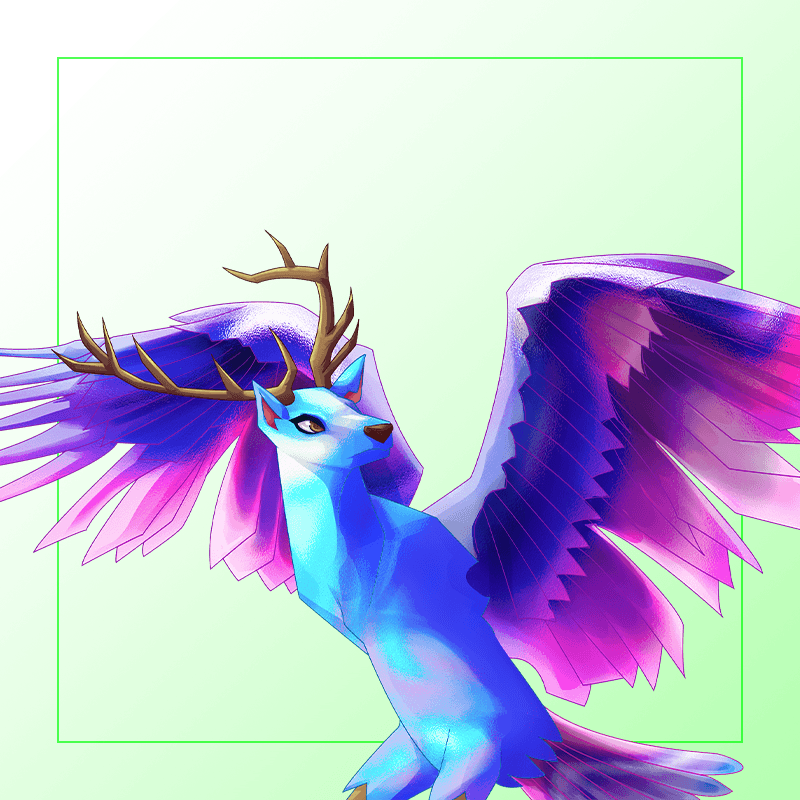 NFT is very smart because it has one magic, five speed and six health. What makes it smart is its ability to fly: it increases the chance of avoiding melee and attacks from monsters that don't have the ability to fly.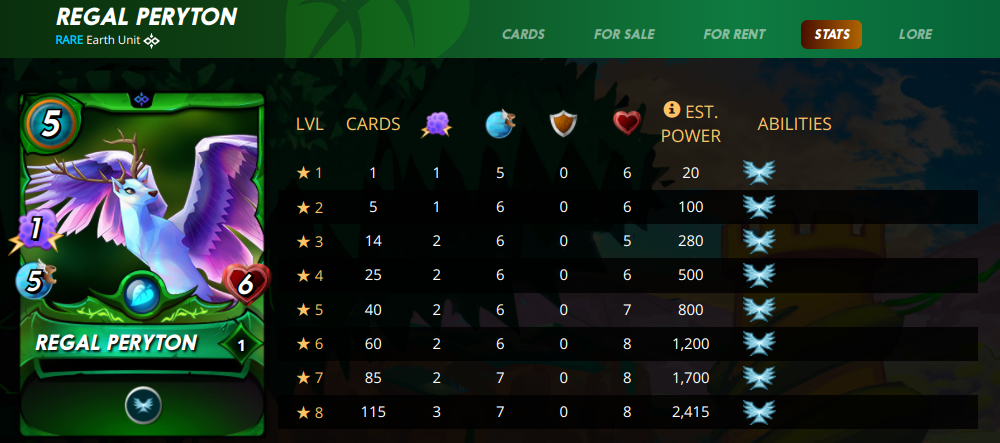 This is a rare earth NFT from the chaos legion pack. I didn't have this NFT in my collection so I purchased some earth splinters from the market. It cost me 0.33$ from the splinterlands market. I have level 1 NFT which comes with one magic, five speeds, and six health. It has flying ability.


Battle & Lineup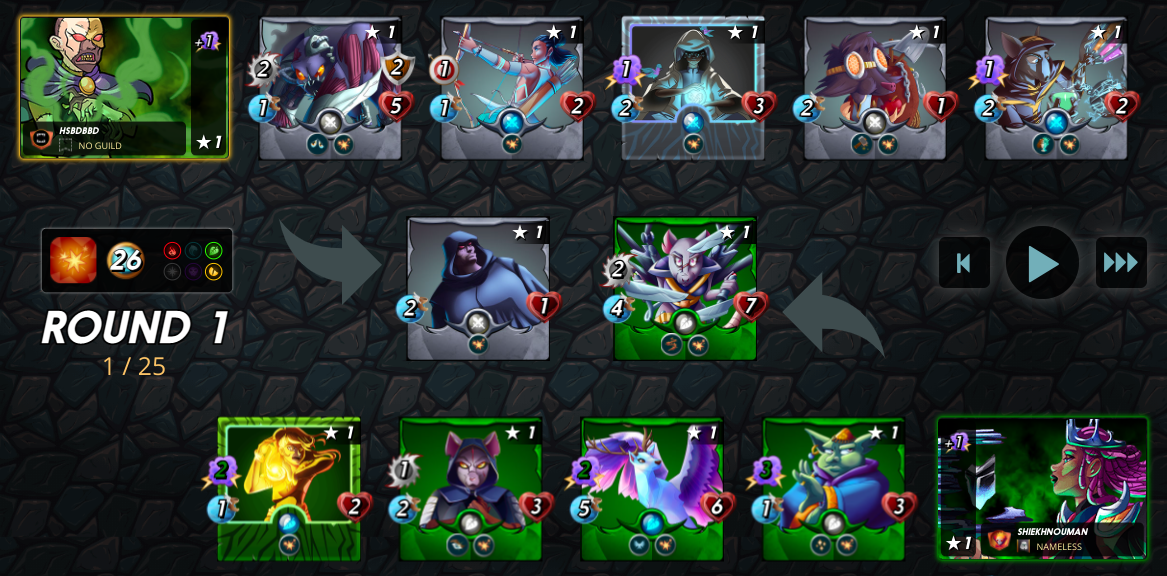 Link of the Battle:
https://splinterlands.com?p=battle&id=sl_c945ed40ee8009351f78f1ba6fdb1d22&ref=shiekhnouman
I got an explosive weaponry rule: All monsters have the blast ability and the mana cap was 26 :)


Lineup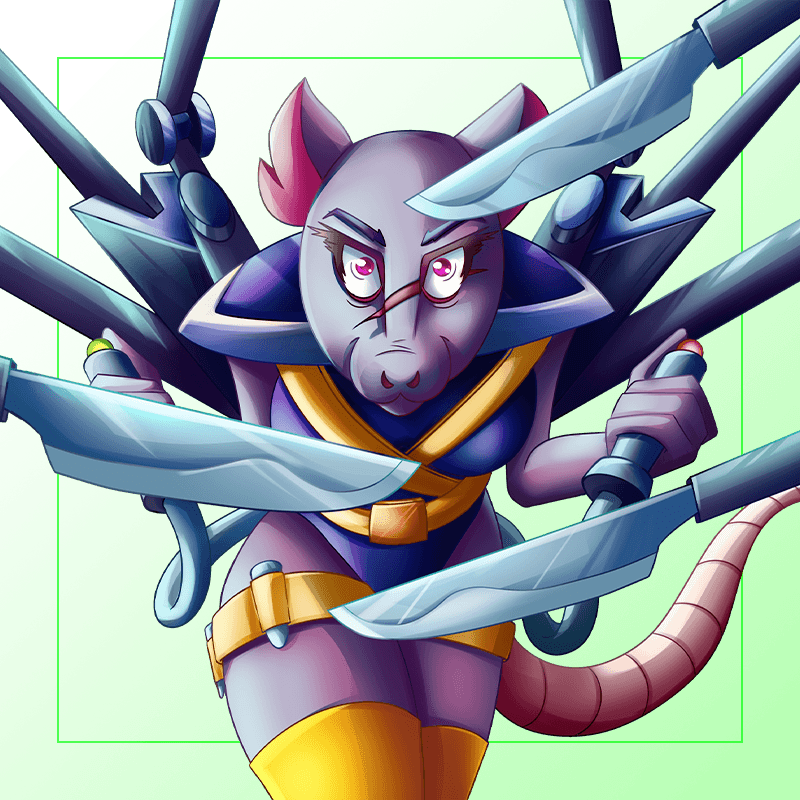 NFT has two melees, four-speed, and seven health. It also has the thorns ability: When hit with the melee attack, does damage back to the attacker.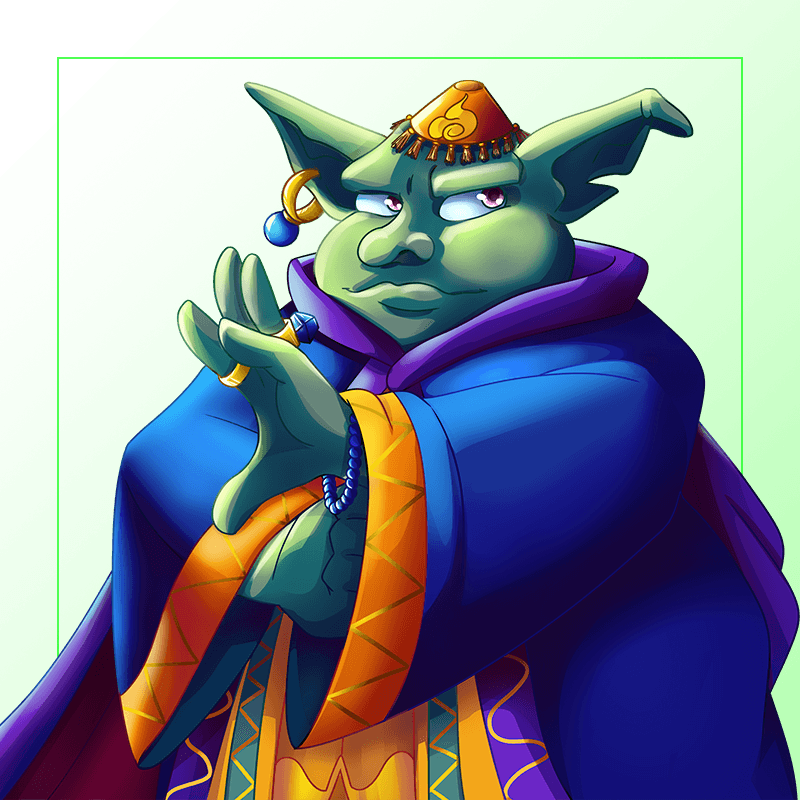 NFT has two magic attacks, one speed, and three health. It also has a tank heal ability: Restore the portion of the monster in the first position's health each round.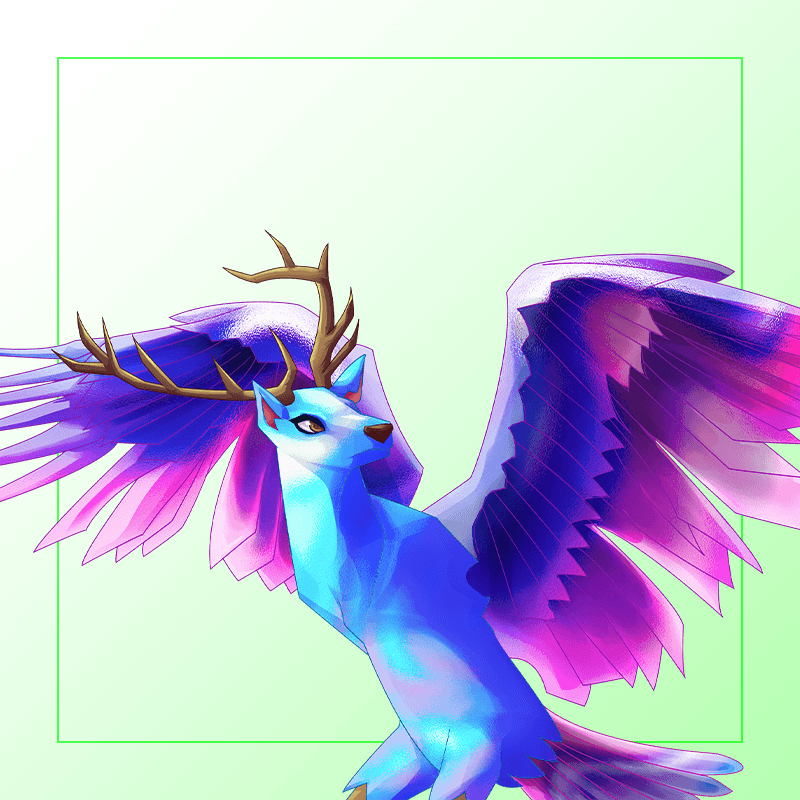 NFT has one magic, five-speed, and six health. It also had the flying ability: Has an increased chance of evading melee and ranged attacks from monsters who do not have the flying ability.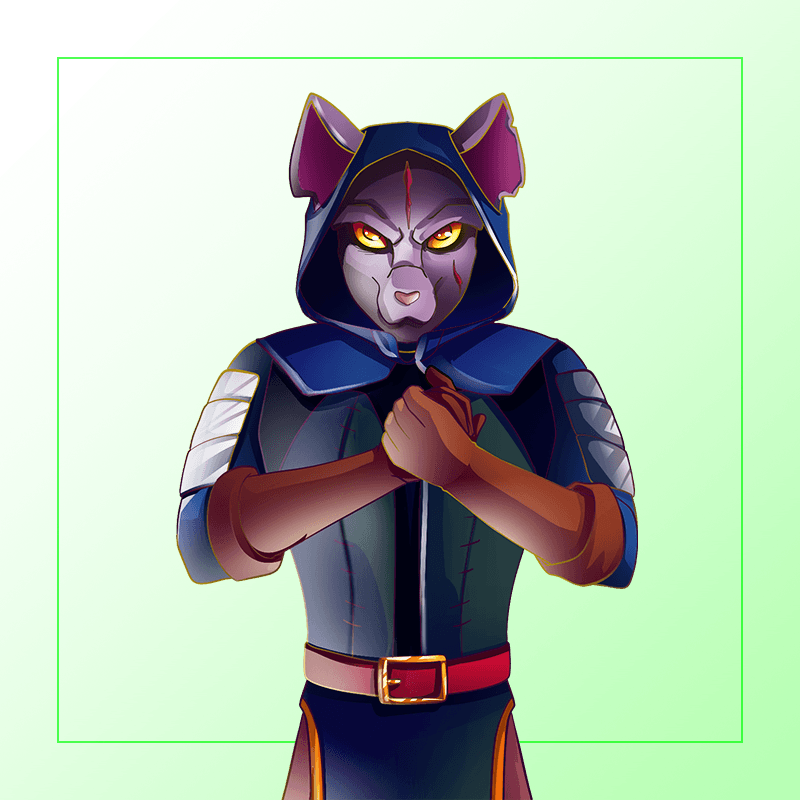 NFT has one melee, two speed, and three health. It also has the opportunity ability: Monsters from the opportunity ability may attack from any position and will target the enemy monsters with the lowest health.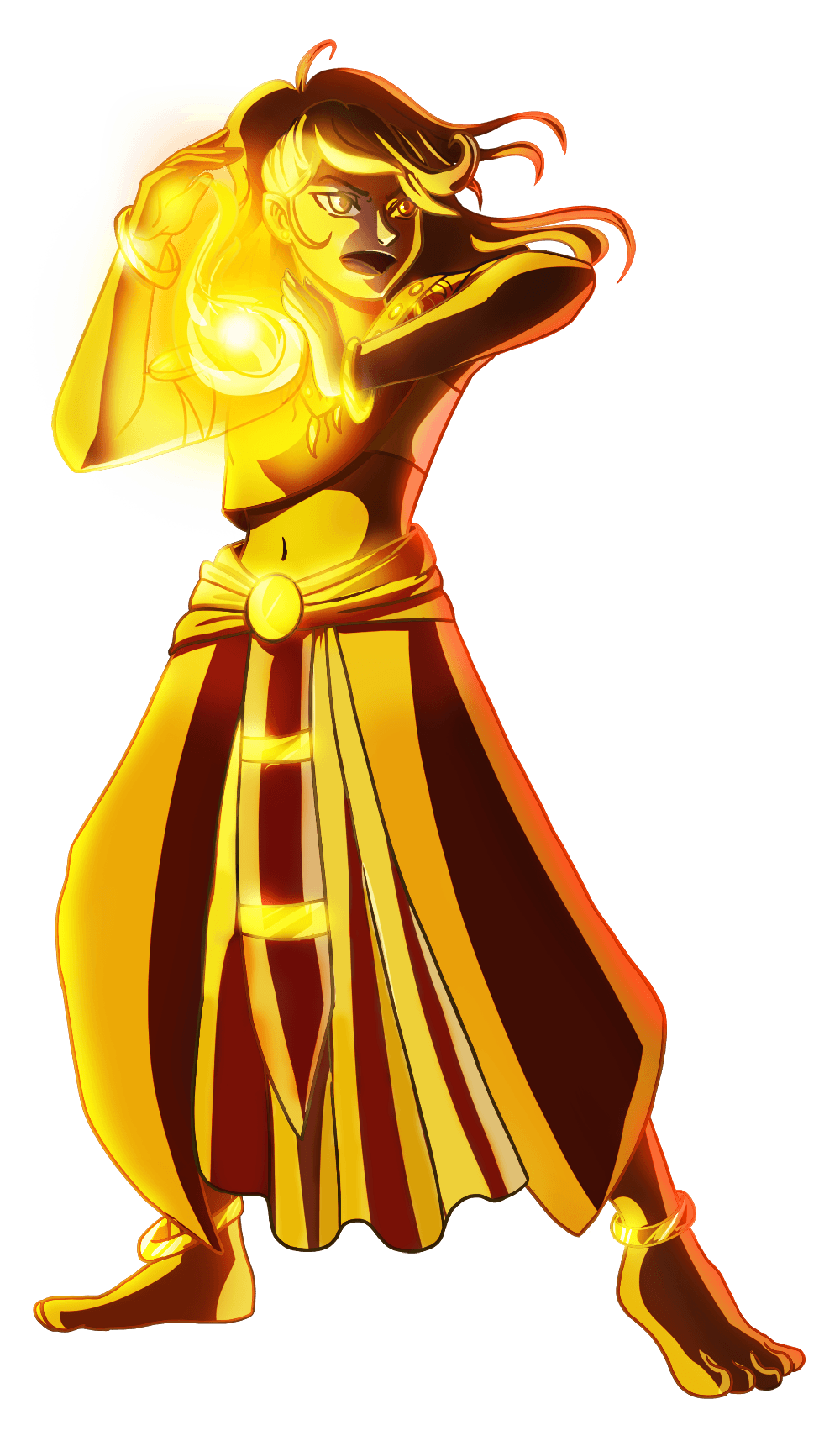 NFT has one magic, one speed, and two health. It doesn't have any ability and the mana cap left was two so I choose him.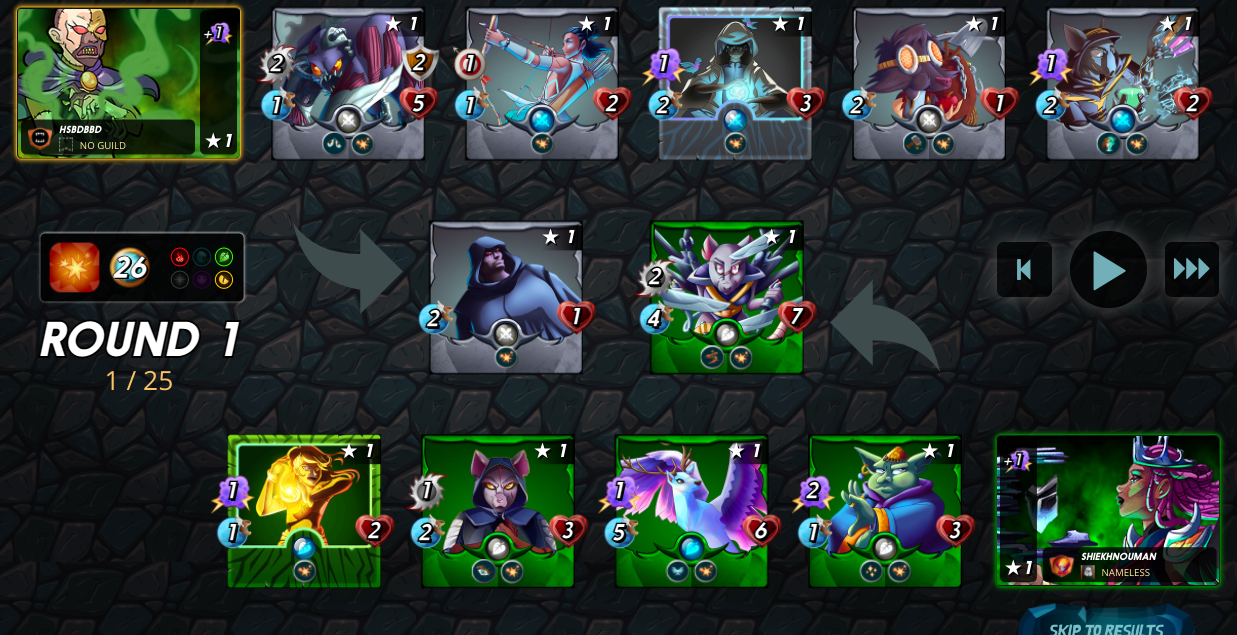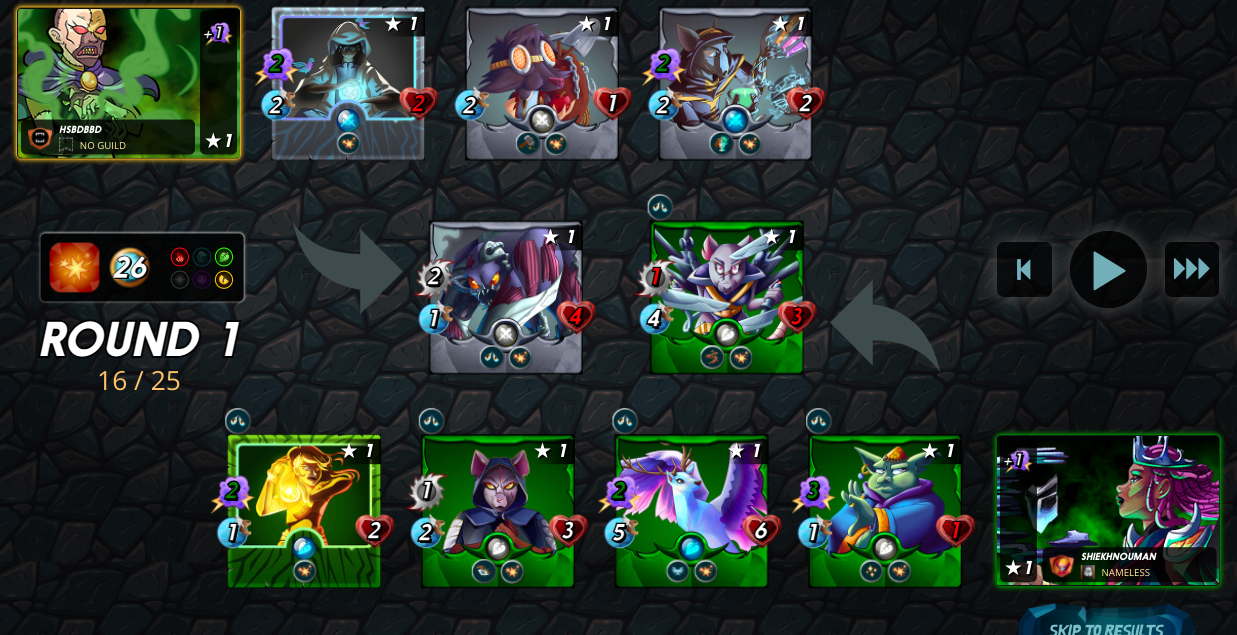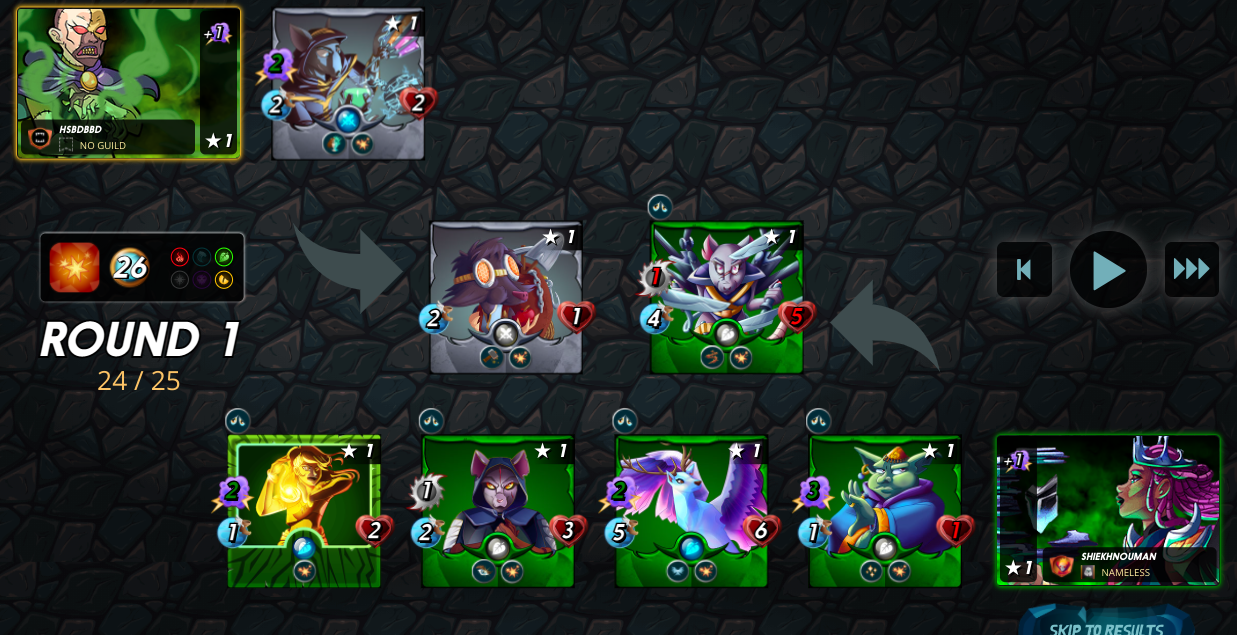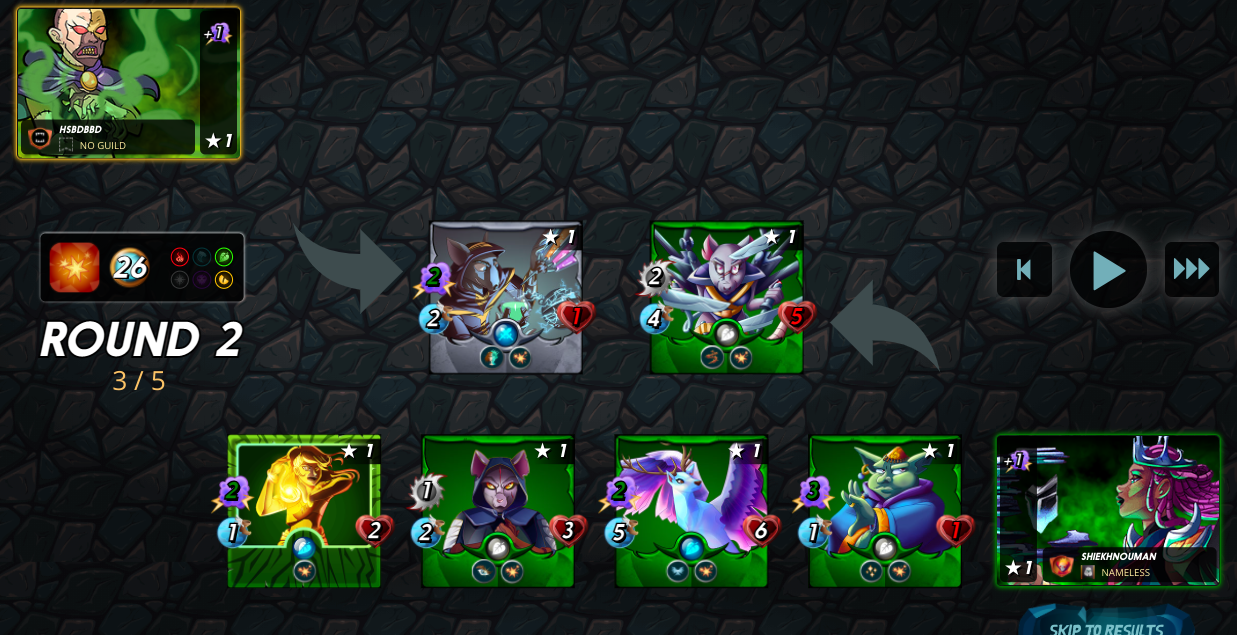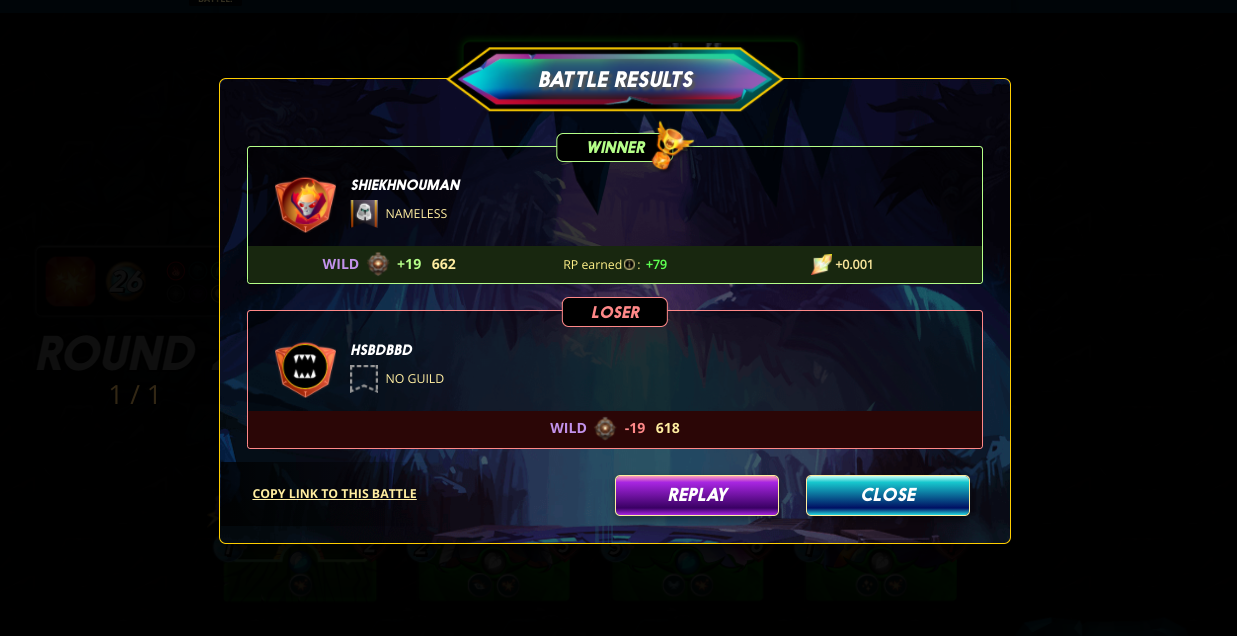 Question & Answer


Did my strategy work? What will I try differently next time?
Yes, The NFT was really good and it helped me win the battle. I also like the strategy and how it worked with the other NFTs. I just need to buy some more NFTs, especially the summoner to keep playing with the strategy.


Do I like Regal Peryton? Why or why not?
Yes, I liked its one magic, five-speed, and six health with the flying ability which was really nice.

If you have some suggestions for me please share them in the comment section so I can learn more about this game. 😃


My Social Media Links:
Discord: Shiekh Nouman#4412
Instagram: Nouman5816
Twitter: ShiekhNouman2
Youtube: Newbie's Hive
---
---