My 2nd Season End Rewards | Splinterlands | Play2earn
Hi,
This is Shiekh Nouman from Pakistan and through this post, I am gonna share "My Second Season End Rewards".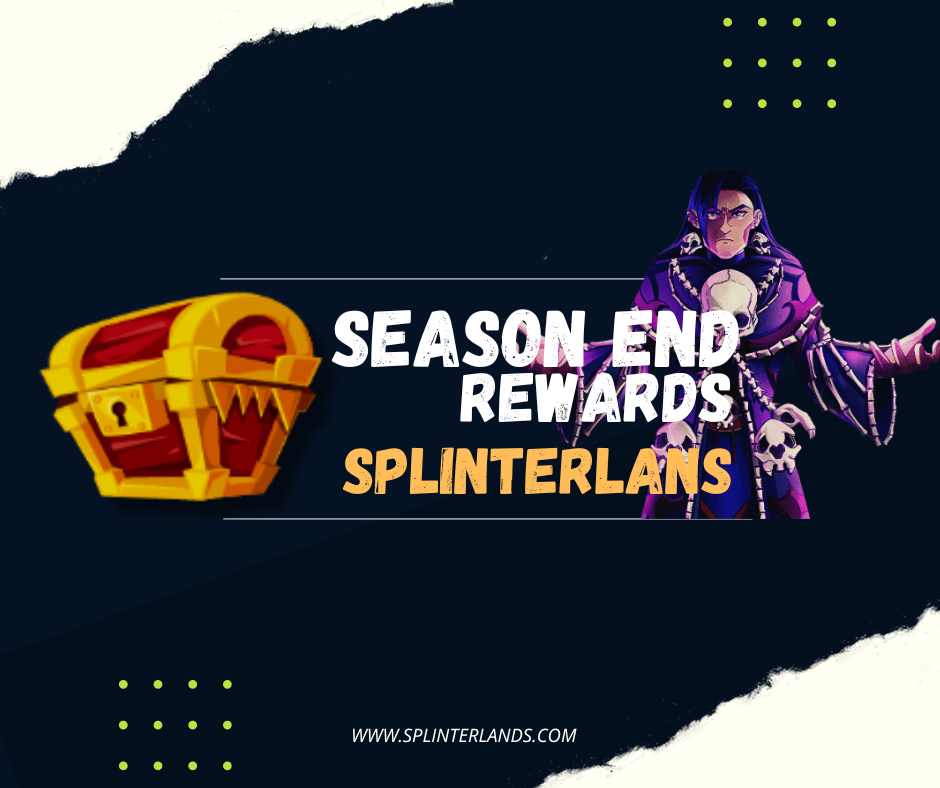 Made In Canva :)
The second season of my splinterlands game has ended and I was able to gain some more rewards through the season-end quest rewards. I was also getting daily rewards through the daily quest but this season I was unable to gain many quests due to a busy schedule these days in my professional life. Winters have started in our area and it's wedding season too.
I was able to get 20 quests in this season where I got some cool rewards that contain six NFTs and most of them are those which I don't have in my collection. I also got some SPS fungible tokens with some potion and merits which I am going to share with you through this post.

Quest Rewards

I got the following rewards through season-end quests:
Two Pelacor Conjurere NFTs
One Reveler NFT
One Madhampir NFT
Two Venari Heatsmith NFTs
0.154 SPS Tokens
12 Merits
Two Alchemy & Legendry Potion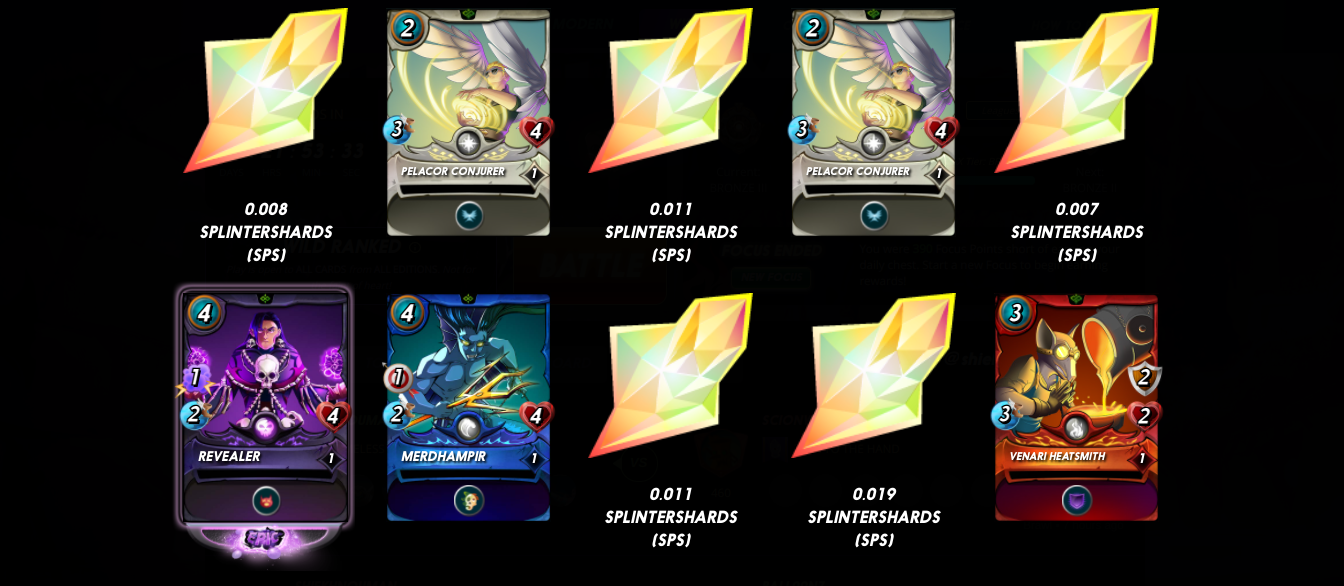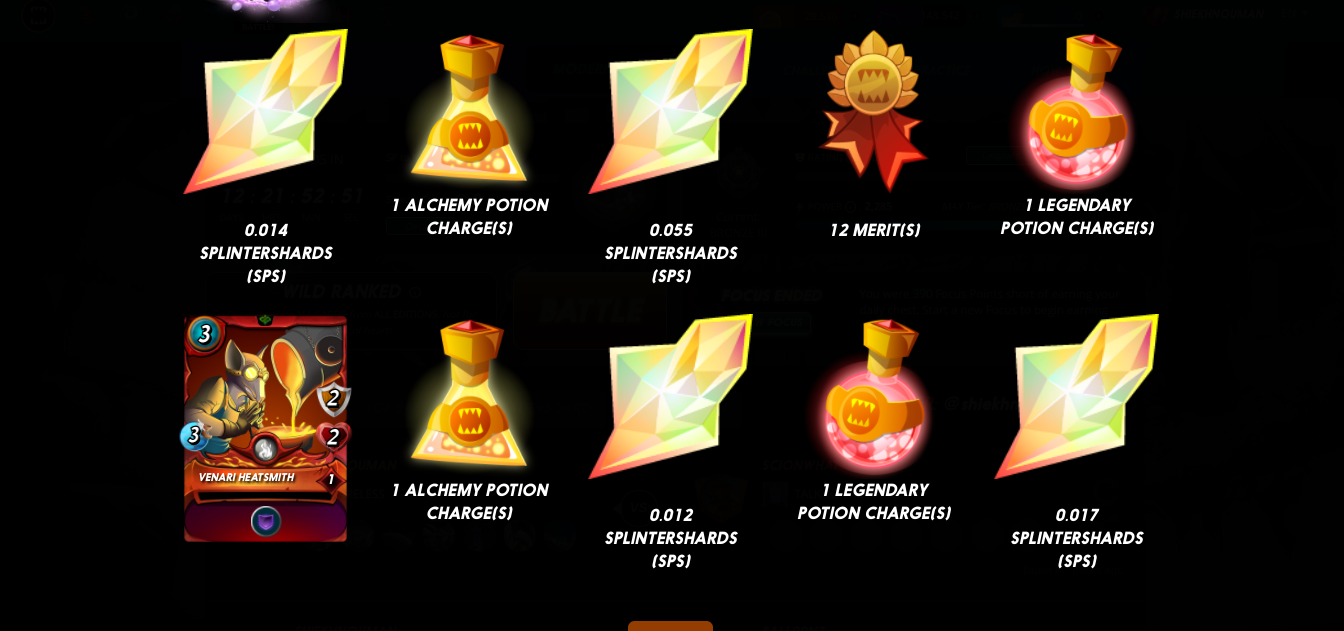 This time it was hard to achieve these quests due to the tough competition between me and the opponents. I was hardly winning the battles which were causing the low rating and the low quest winning but overall the game is awesome and the rewards are the best.

NFTs Explaination

1. PELACOR CONJURER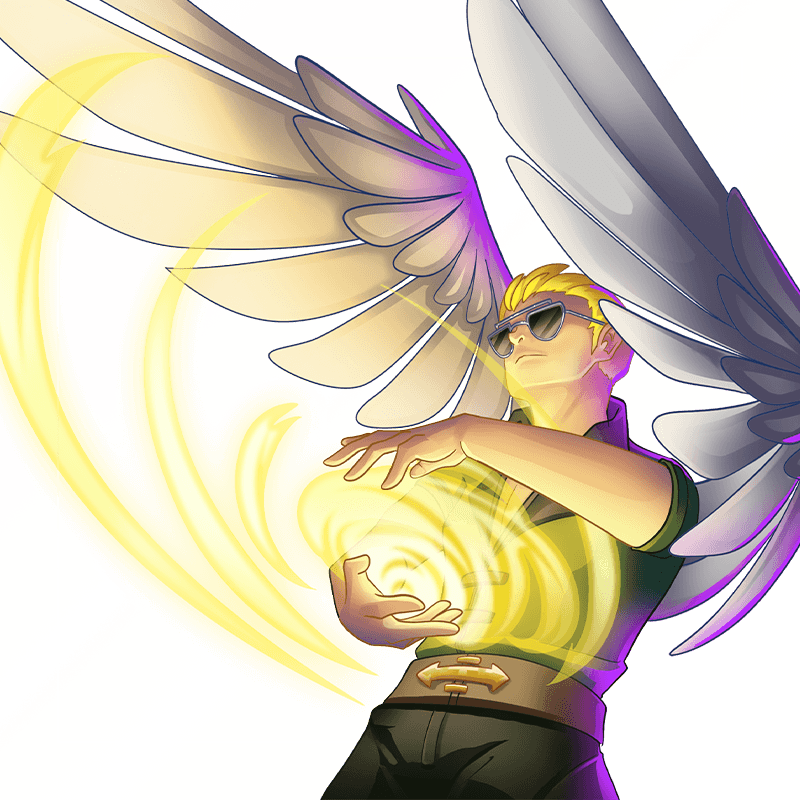 The NFT is a Life Splinter with zero attacks, three speeds, and four health. The NFT also has the flying ability: Has an increased chance of evading melee or ranged attacks from the monster who does not have the flying ability.

2. REVELER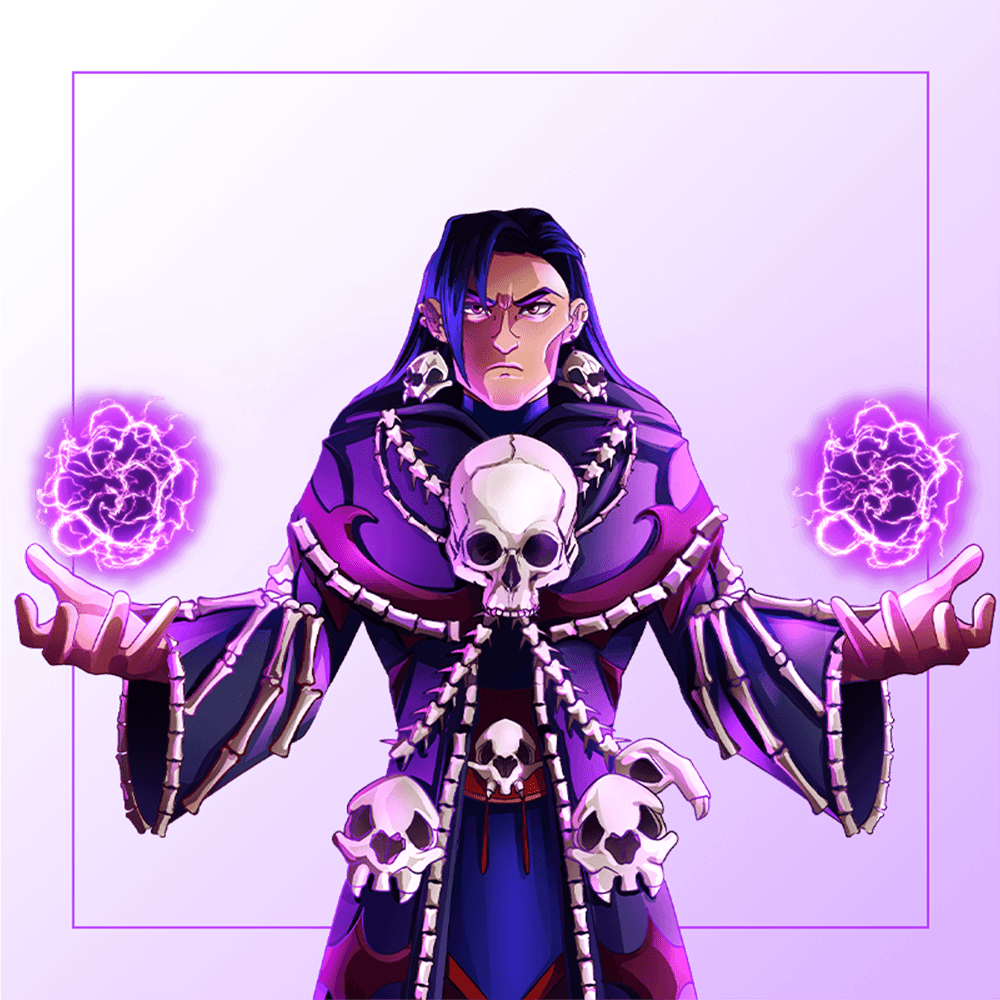 The NFTs look dangerous with one magic, two speed, and four health. The NFT also has the Stun ability: When a monster with stun hits a target, It has a chance to stun the target causing it to skip the next turn.

3. MERDHAMPIR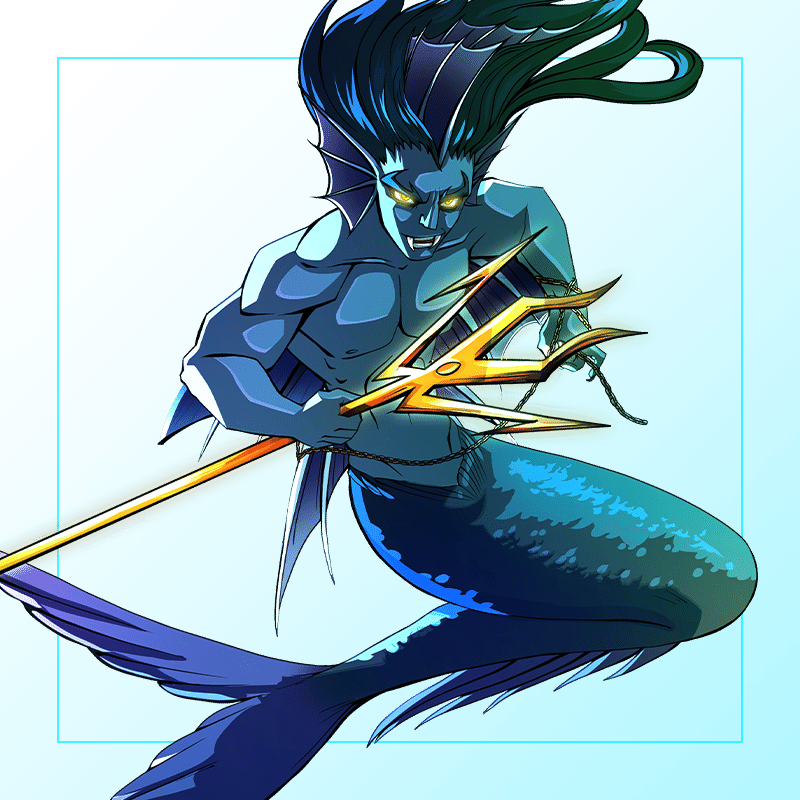 The NFT is a Water Splinter with one ranged, two speed, and four health. The NFT also has the Life Leech ability: Monster's health increases each time when damage an enemy Monster's health is the proposition to damage dealt.

4. VENARI HEATSMITH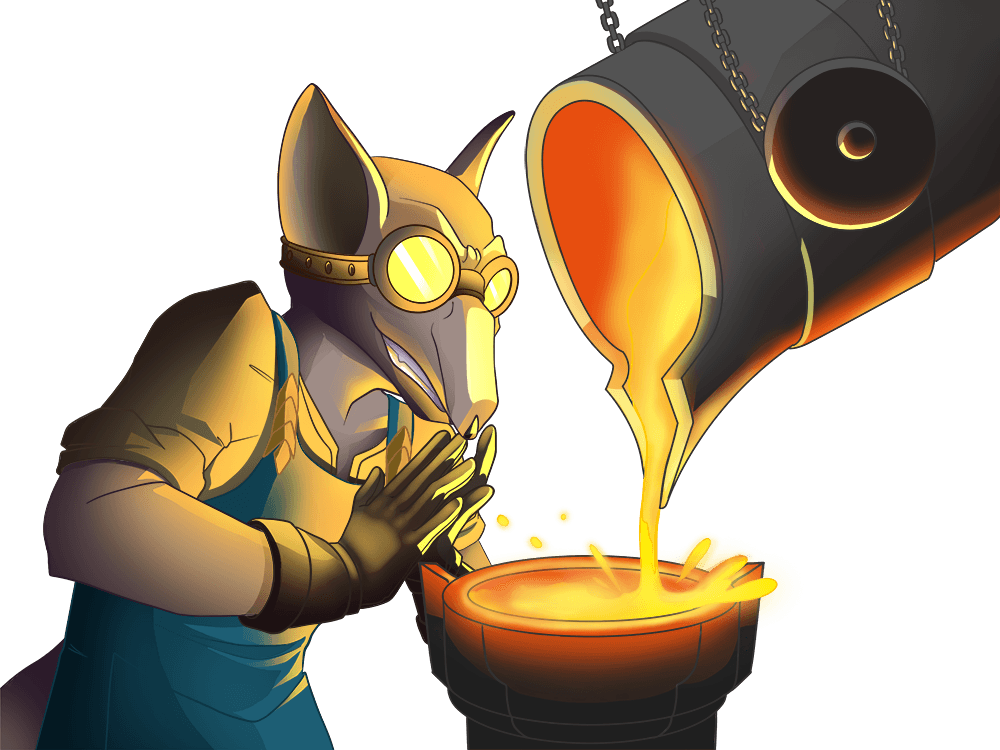 The NFT is a Fire Splinter with zero attacks, three-speed, two armor, and two health. It also has the Void Armor ability: Magic attacks and hits this monster's armor before his health.

These were the rewards I got through the Season End rewards which also increased my power to 2410 which is a great achievement to unlock the bronze I league. I am just 2590 points away from the bronze I which I believe I will unlock this week and hopefully, I will reach the Silver league by the end of my third season.

NFTs Collection













These were the NFTs that I have in my collection to battle against my opponents. Some payouts are due, once I will get them I will buy some good NFTs and hopefully some legendaries:) To maintain my position, the rewards, and the higher leagues I need more power and hopefully will get some by the end of this week.

My Social Media Links:
Discord: Shiekh Nouman#4412
Instagram: Nouman5816
Twitter: ShiekhNouman2
Youtube: Newbie's Hive
---
---