Against the storm - First Roguelike Citybuilder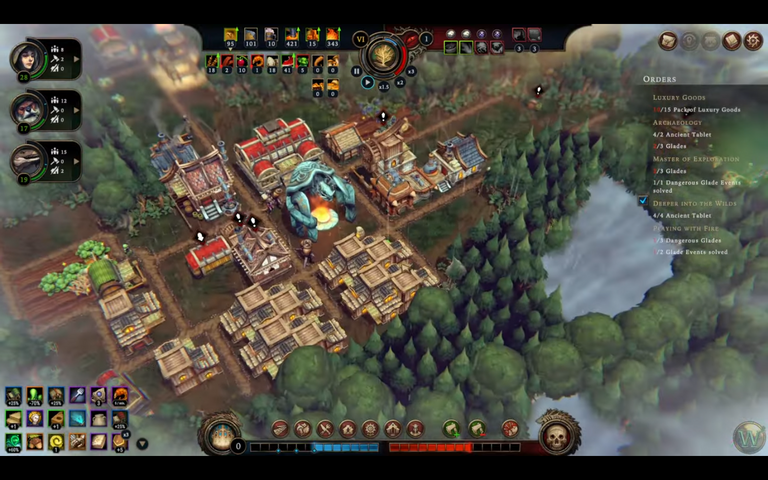 I've been playing this game. I think its first ever of this concept. A roguelike citybuilder. Instead of building a city infinitely, you play short games that advances your meta progression (advancing you out from the sundering citadel).
A dark fantasy city builder where you must rebuild civilization in the face of apocalyptic rains. As the Queen's Viceroy, lead humans, beavers, lizards, and harpies to reclaim the wilderness and secure a future for civilization's last survivors.
It just released on steam and has a overwhelming positive rating. Definitely worth checking out if your into citybuilders!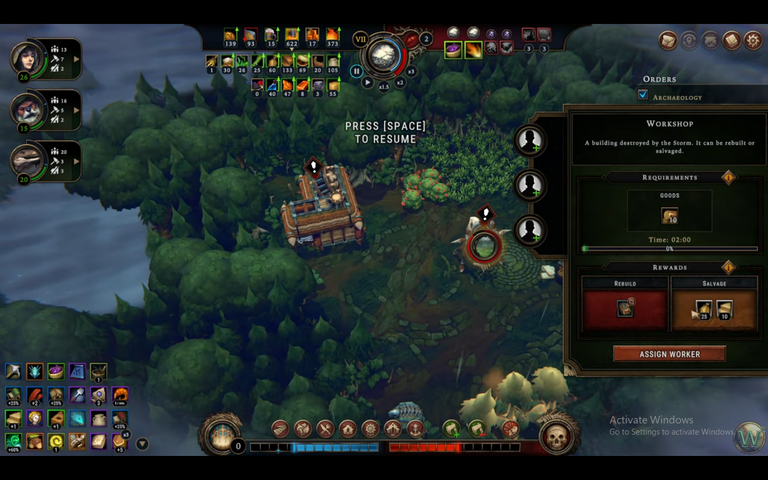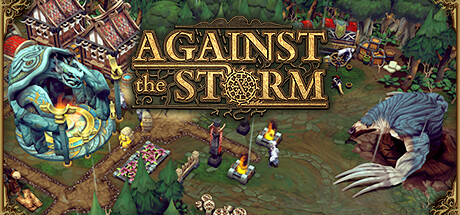 ---
---