Bound for the Styx: Steampunk Books and Miniatures

Map i designed for Radio Retrofuture.
We have hit our kickstarter goals and was chosen as a Kickstarter favourite!
https://www.kickstarter.com/projects/bonsartbokel/bound-for-the-styx-a-novel-of-steampunk-and-cosmic-horror
Bound for the Styx is the second novel in the Association of Ishtar series. It's an illustrated book with maps, characters, and impressions of the world of Hades and its capital Arkology. AoI is known for its fantastic art, but, like all great things in life, I need to pay my artists and editors. Most illustrations for Bound for the Styx are done, but I would like to commission more from various artists for future projects as well, like narrative videos such as the White Airship we post on Radio Retrofuture, book supplements, audiobooks, and hopefully games.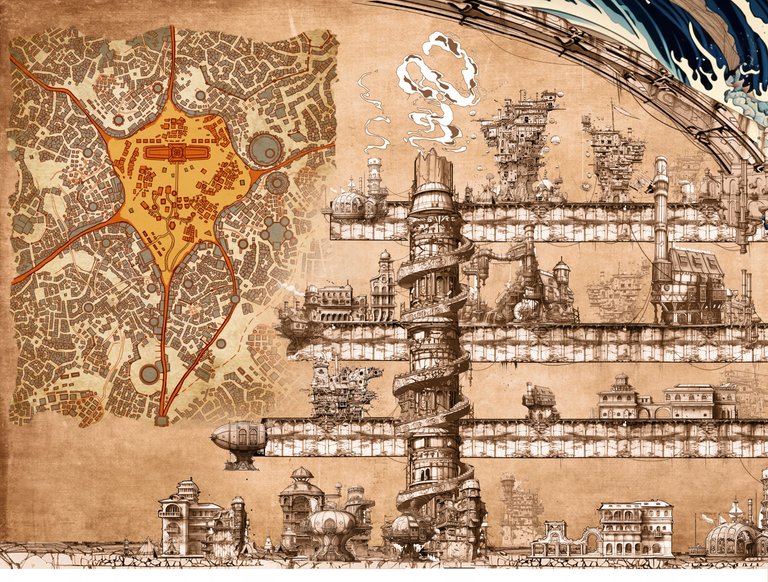 Planning and execution of the map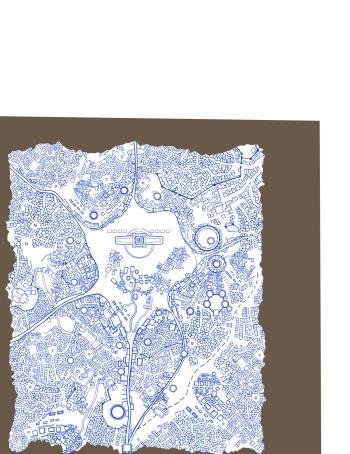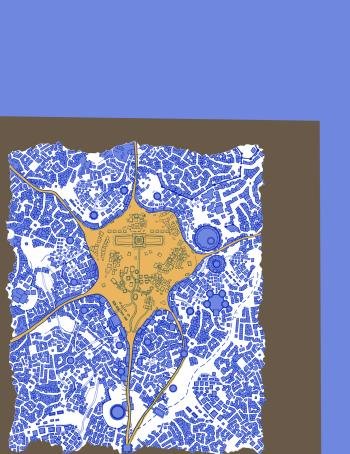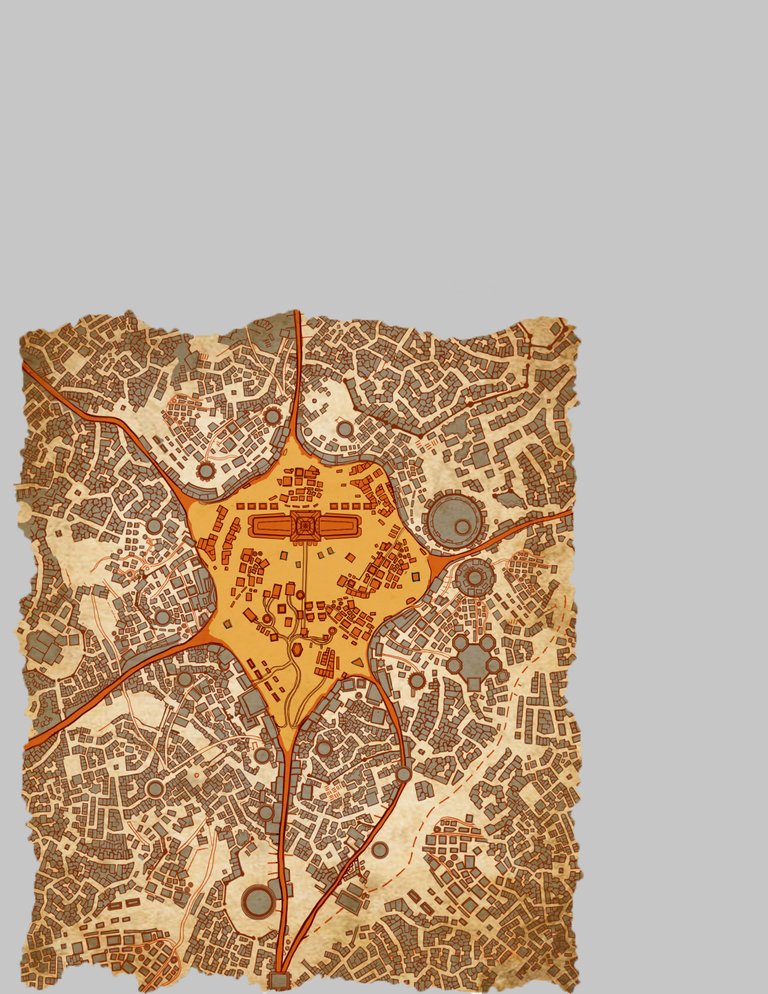 Planning and execution for the side view of the city.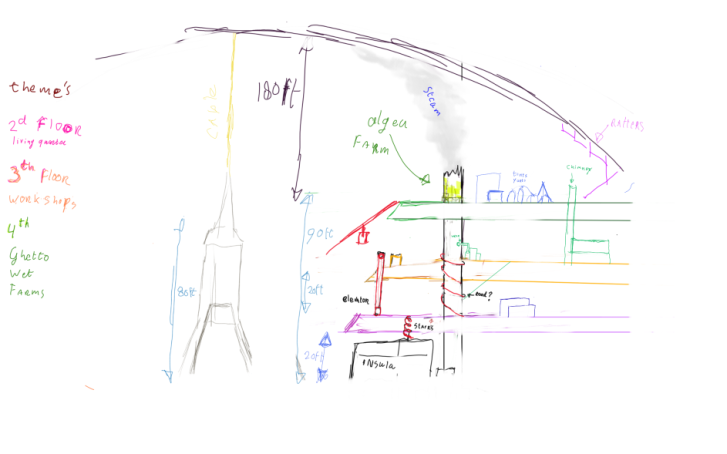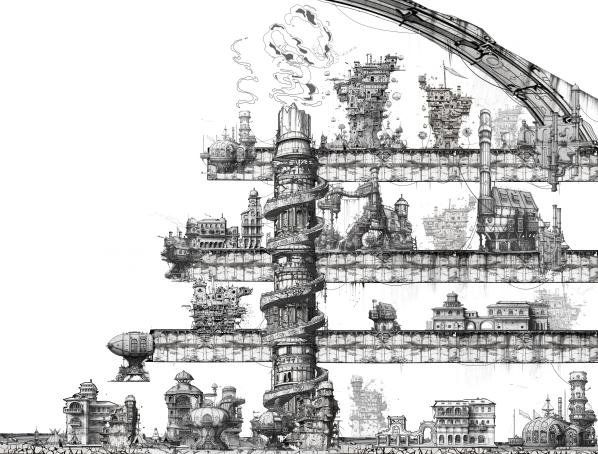 ---
---