Splinterlands Imagine Dragons news

Ive been doing some accounting. The past year i've been trading stocks, gold, nfts and crypto.. guess which i made the most gains? Splinterlands... even though i paid it the least attention. As everybody knows huge crashes happening in all markets due to Fed tapering and China and Russia fud has caused all financial markets to correct. Again guess which asset held value the best? Yes the SPS and DEC price has corrected but the cards themselves actually held much of their original value some even gained value against the market dumps. I am sure the main reason why is the Splinterlands market is not manipulated by hedge funds and central banks.
I am even bullish more now with the announcement with the Waka Flocka Flame and Imagine Dragons partnership. Will this be our ticket into the mainstream? As far i am concerned i have never seen Splinterlands do any marketing like this ever, its always been just word of mouth. Well i spent whole of yesterday just buying lands and undervalued cards. Just buy the dip now! Seriously it will change your life! Do not underestimate Splinterlands, its a slow and silent killer or gainer should i say.
https://splinterlands.com?ref=stormbourne45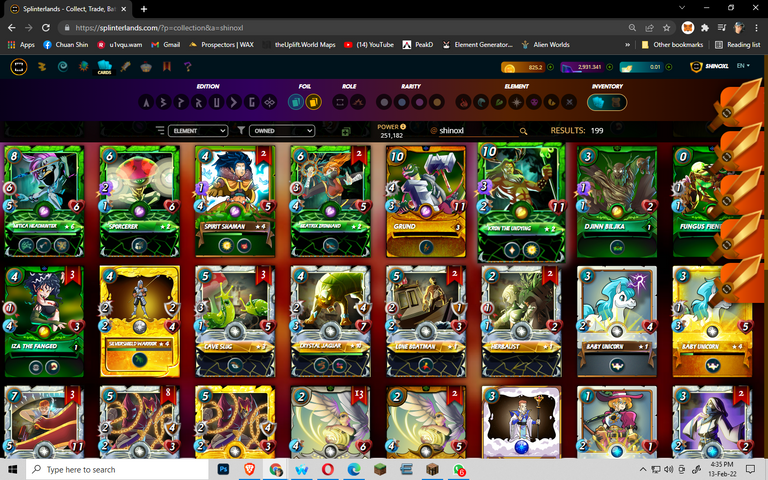 I put up a card for sale it sells out almost instantly. This is telling me alot people are thinking the same thing as i am.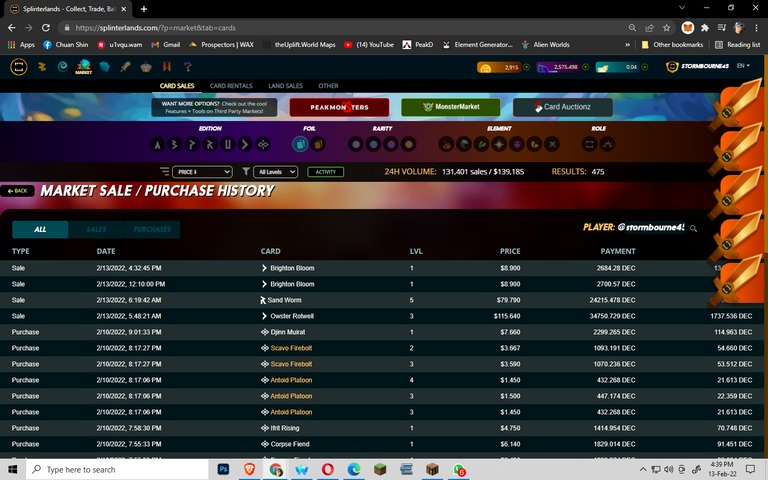 ---
---