Have you seen these? My first Steem Monsters on Steem, before Splinterlands
#My first Steem Monsters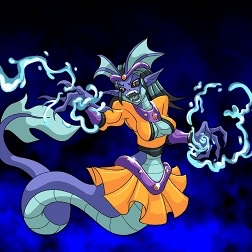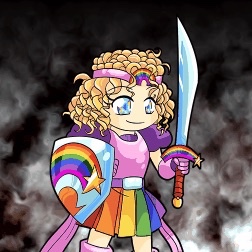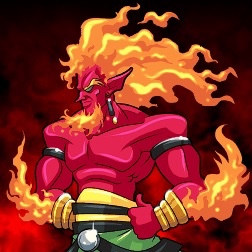 Back in the Steem Blockchain Days, before the Hive Fork, Splinterlands was called Steem Monsters.
I was active then and writing contests were common, so I was lucky enough to win three times and each time I got a Steem Monster as my prize.
Back then it wasn"t clear what the difference was between Steem Monsters and JPEGS.
Steem Monsters hdn't gone the NFT route yet, and when they did I was really sure how to claim mine, so I lost out.
But today I was looking through my signature photo file and came across these pictures.
After I won these Steem Monsters I continued writing about Steem Monsters, JPEGs and also NFT when that became a thing.
And I would use these JPEGS as my signature photo.
Back then people had hundreds of Steem Monsters, and I suspect some people had thousands.
So I wonder if anyone has one of these three monsters that they can send me on Splinterlands.
It would be great to learn more about them now that we have transitioned from Steem Monsters to Splinterlands, like what Spinter are they in and what are their stats?
So here's my wish: Someone send me a copy of each of these Steem Monsters on Splinterlands, where I am @shortsegments
Thank you!
Have you seen these? My first Steem Monsters on Steem, before Splinterlands
---
---