Finished my third Splinterlands season in the Gold!
Officially Golden III
Yes! Hurray!
I won my latest match and propelled my Ratings Points to 1916, enough to leave Silver I and be welcomed into the elite ranks of the Golden Ones
I was then greeted by this huge gold emblem, labeled Gold III And it brought joy to my heart.👇👇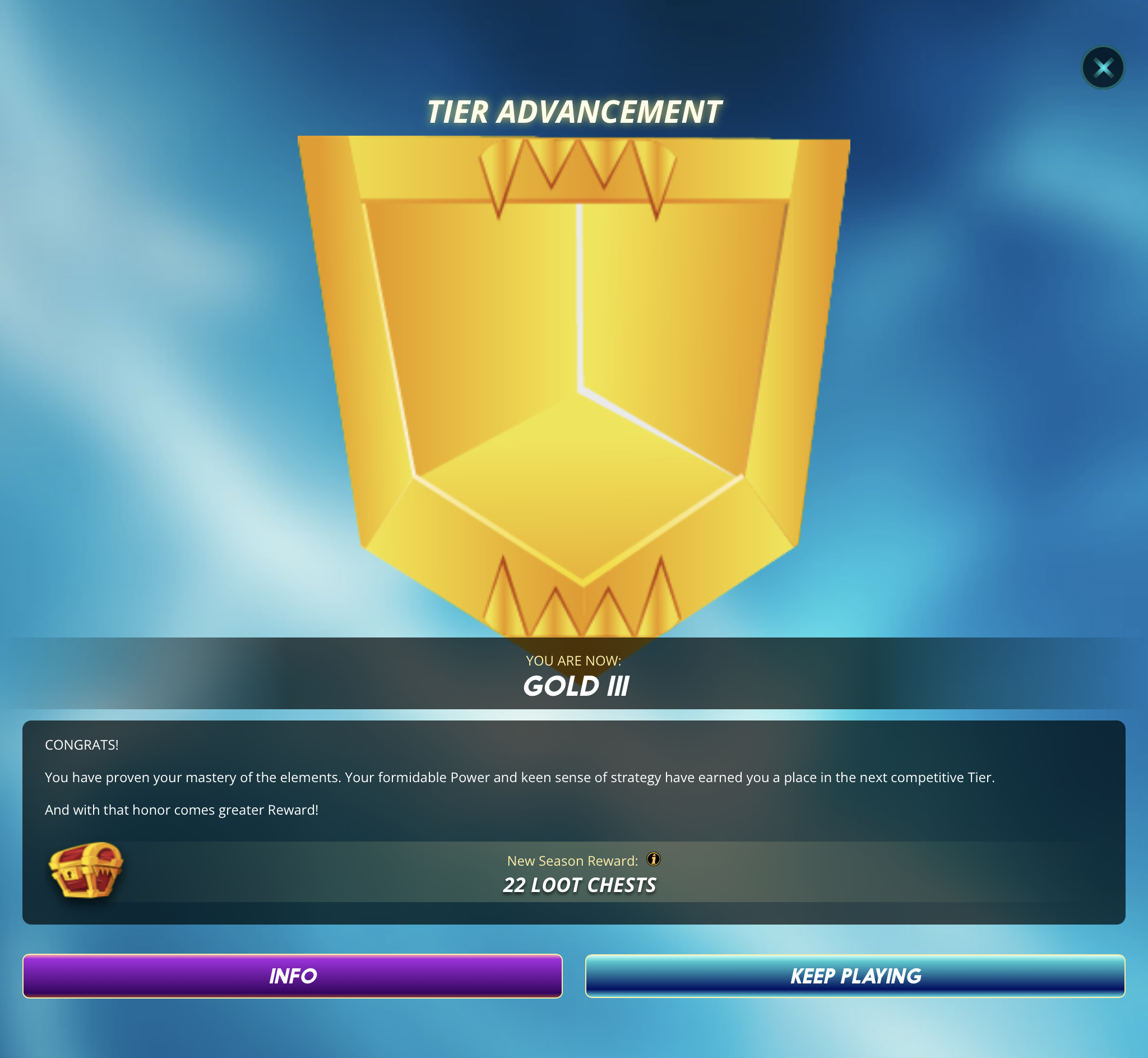 And then I read the words below.
You have proven your mastery of the elements. Your formidable power and keen sense of strategy have earned you a place in the next competitive tier. And with that honor comes greater rewards!

These words made me feel like million bucks!
Then my fellow Golden Ones beat me four straight matches!
Ha Ha Ha 😂🤣😅
I had to win 6 matches to actually get back to Gold III …
But it was exiliarating to achieve the level again. 👍
Here's the match that propelled me over the 1900 ratings point mark the second time: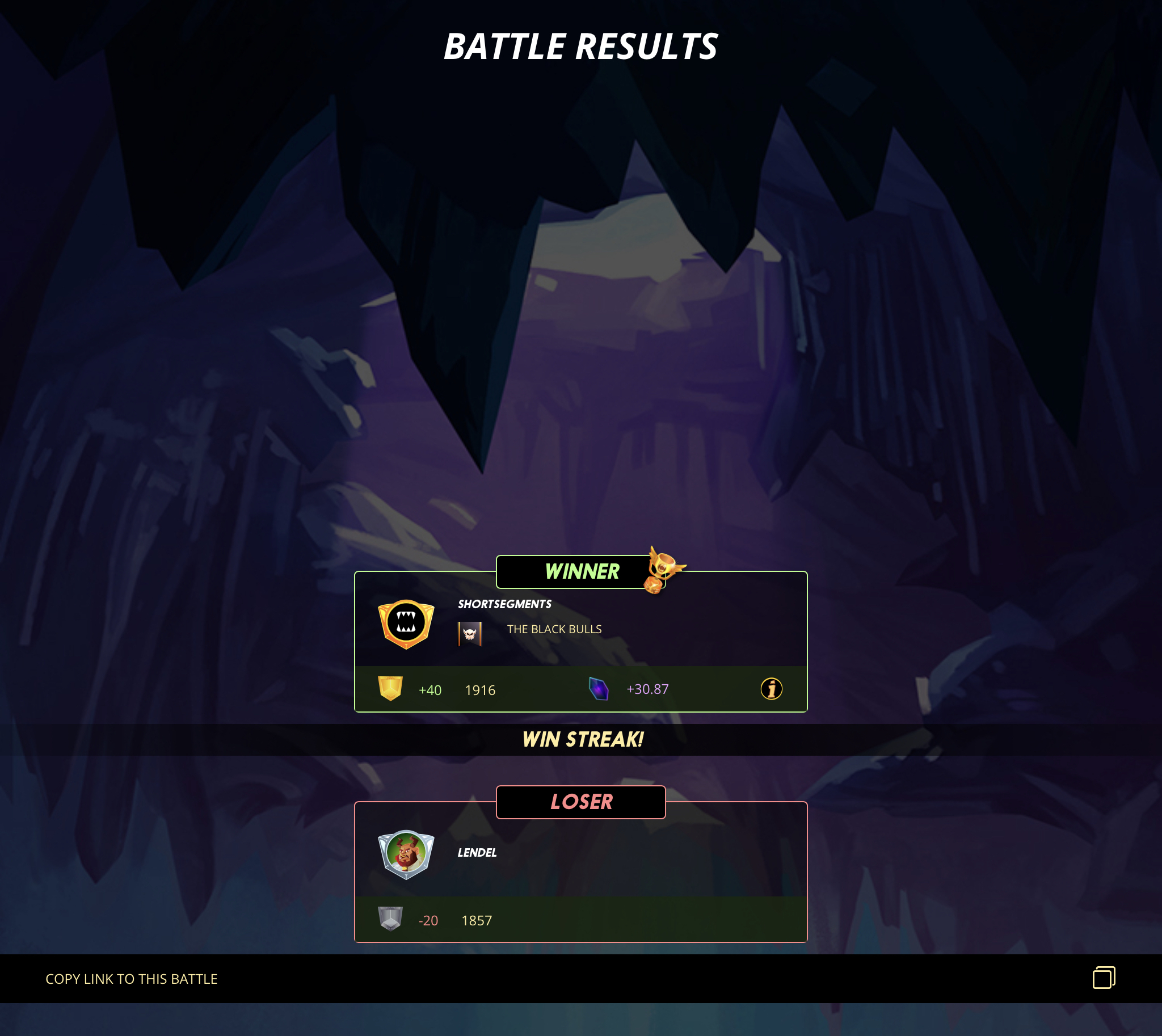 I thought Lendel brought an excellent team, but my prayers were answered and I was victorious! So once again a golden shield adorned my name! Thus Golden again, I took my leave, to protect my title! 😊😂😉
On to the Reward Chests!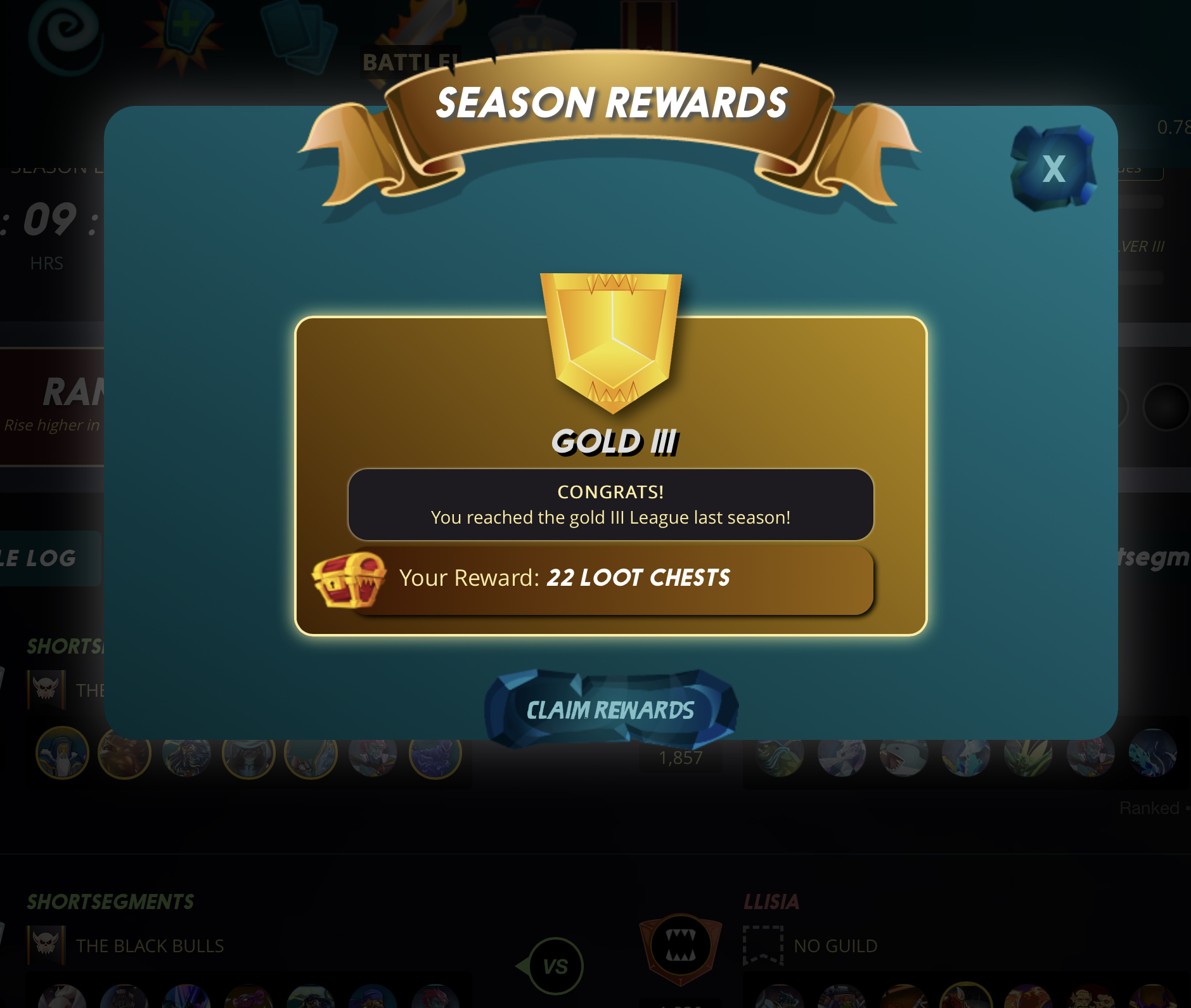 An eye popping 22 Reward Chests! Thank you @aggroed and @yabbamatt

Let the opening begin..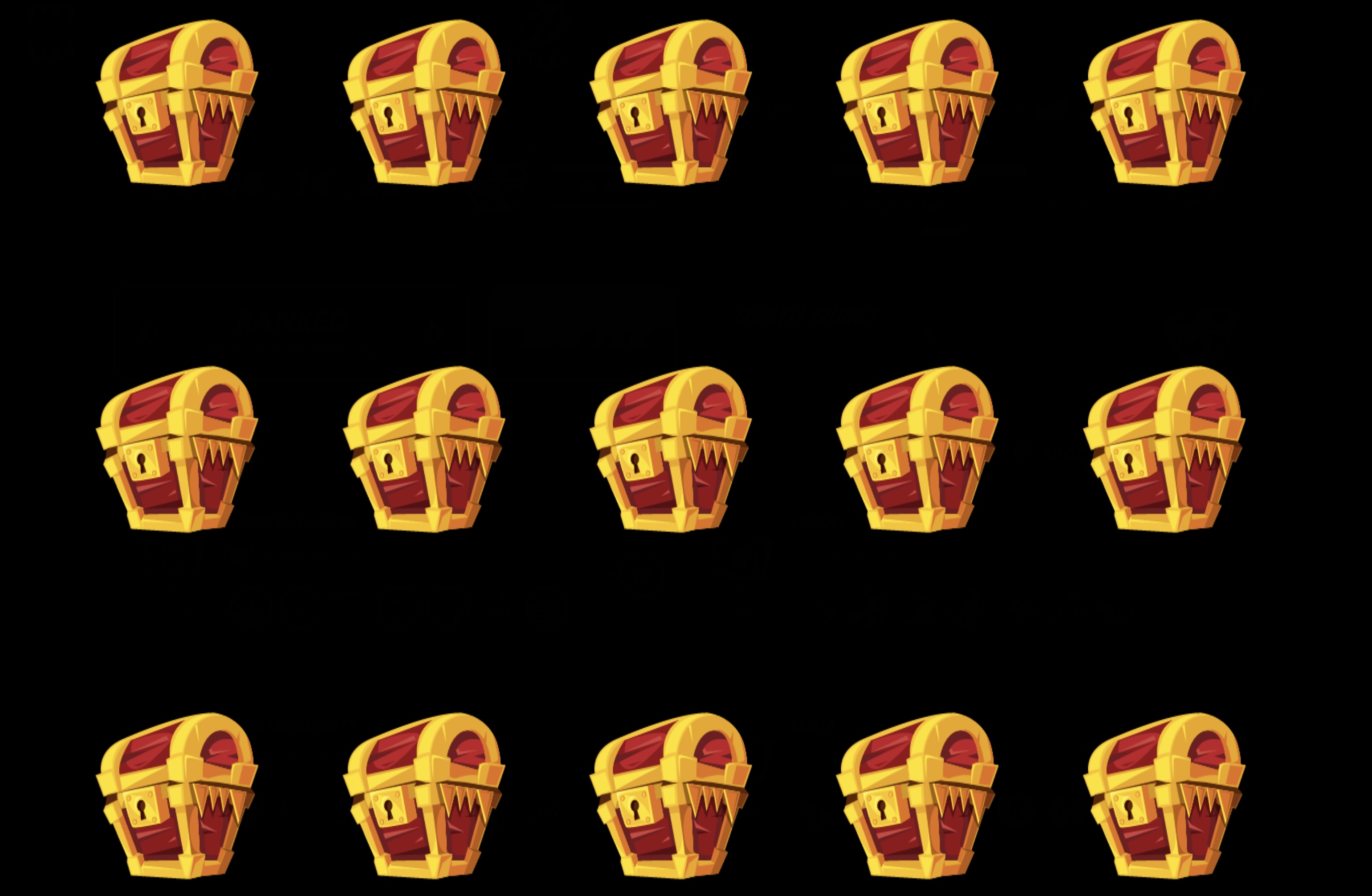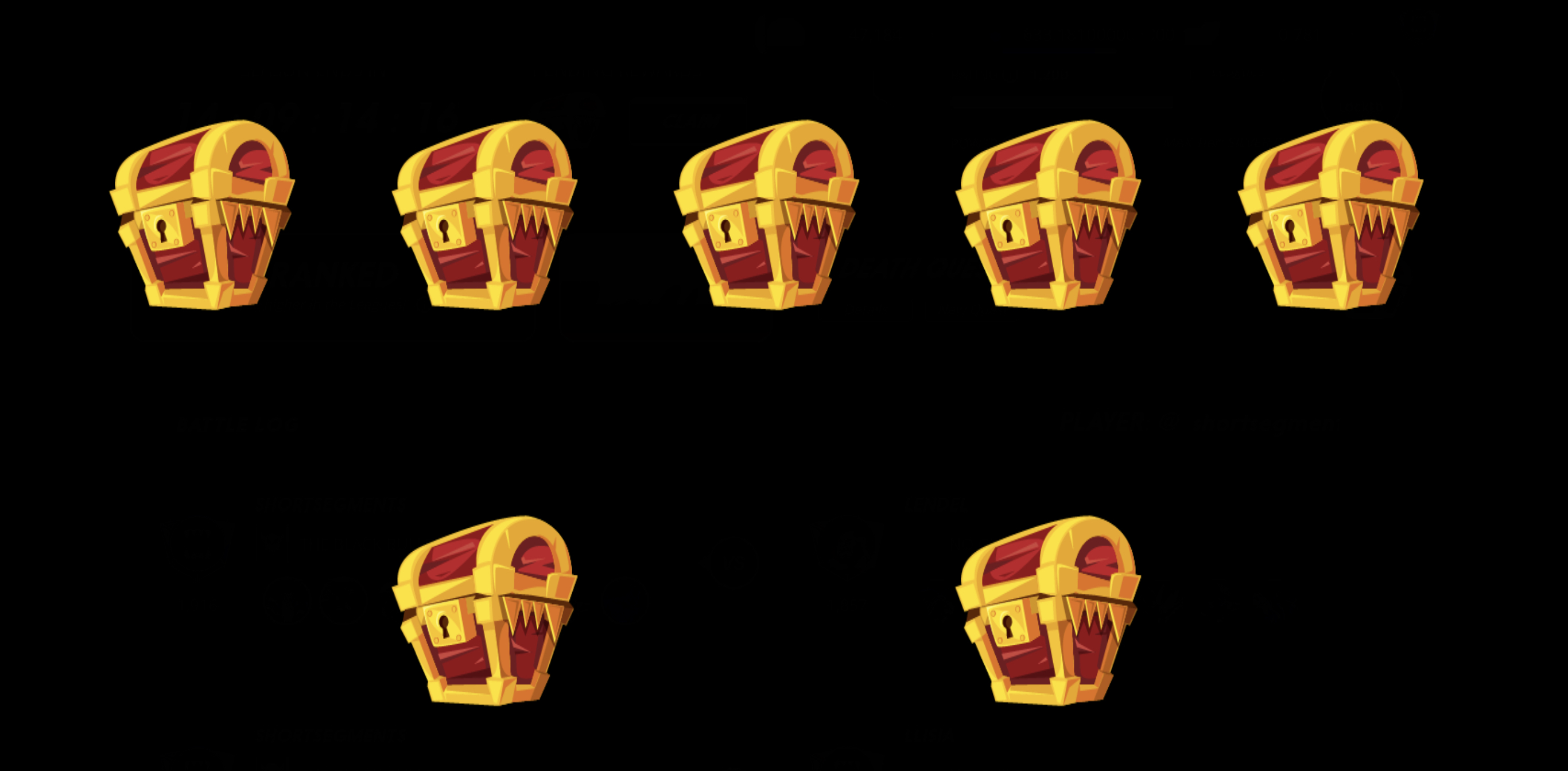 I feel like a little kid again at Christmas with a stack of gifts under the tree, all with my name on them. To: @shortsements From Santa @aggroed and Santa @yabbamatt





Thank you Santa!
I am very happy with my seasons rewards!
I will be able to rent all those cards for passive daily income!
Thank you for reading along and sharing my joy.
Here's the link to my final battle!
https://splinterlands.com/?p=battle&id=sl_f9dacef31ceb8f3d495cc4a6deabd6f0&ref=shortsegments
My Splinterlands Guild, named after the Anime Show with the same name!

Our Guild Slogan is often uttered by the leader in this Anime show who has no super power, only super strong willpower and determination.
Thank you Splinterlands for the fun, the memories and the Dec, SPS and credits 😉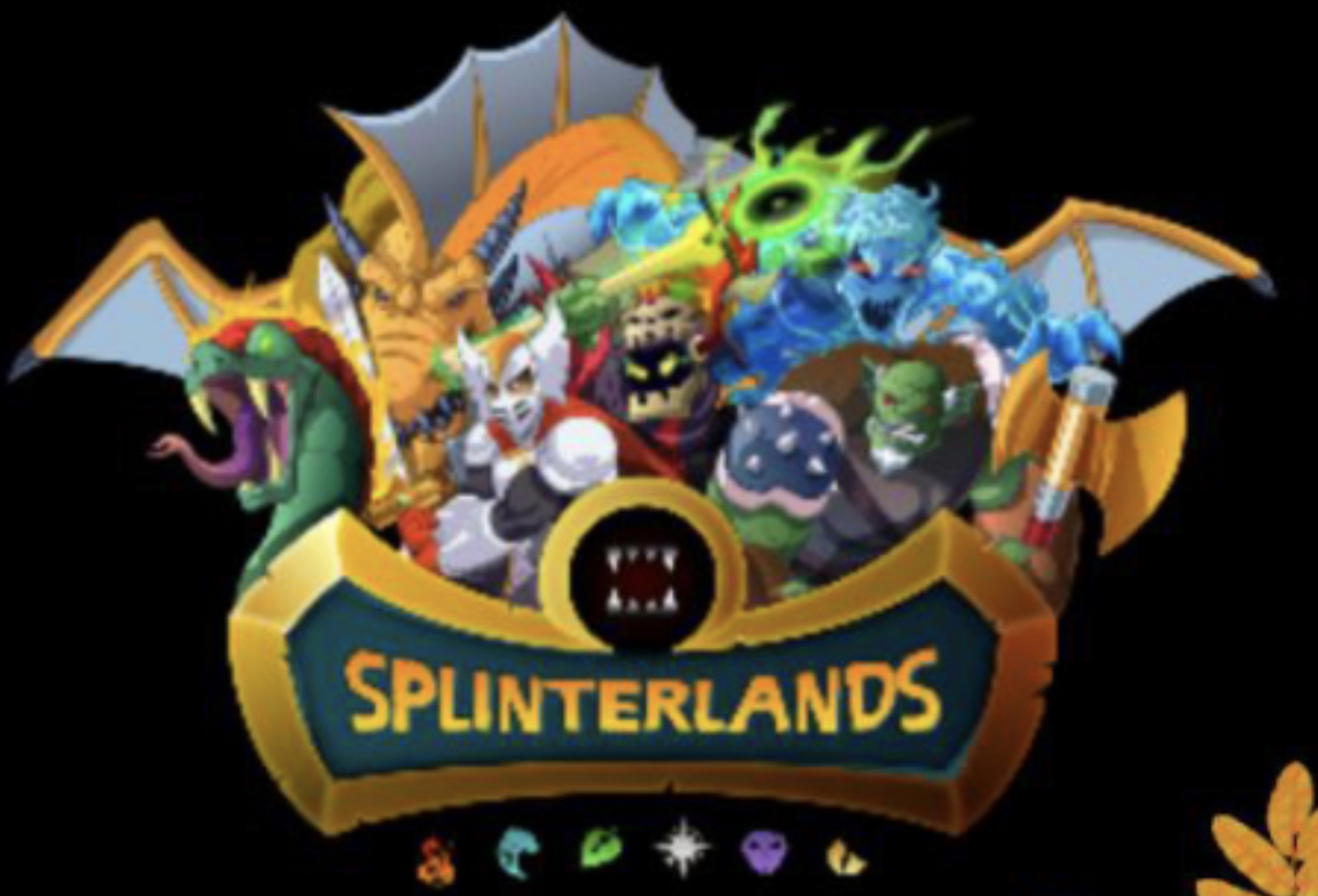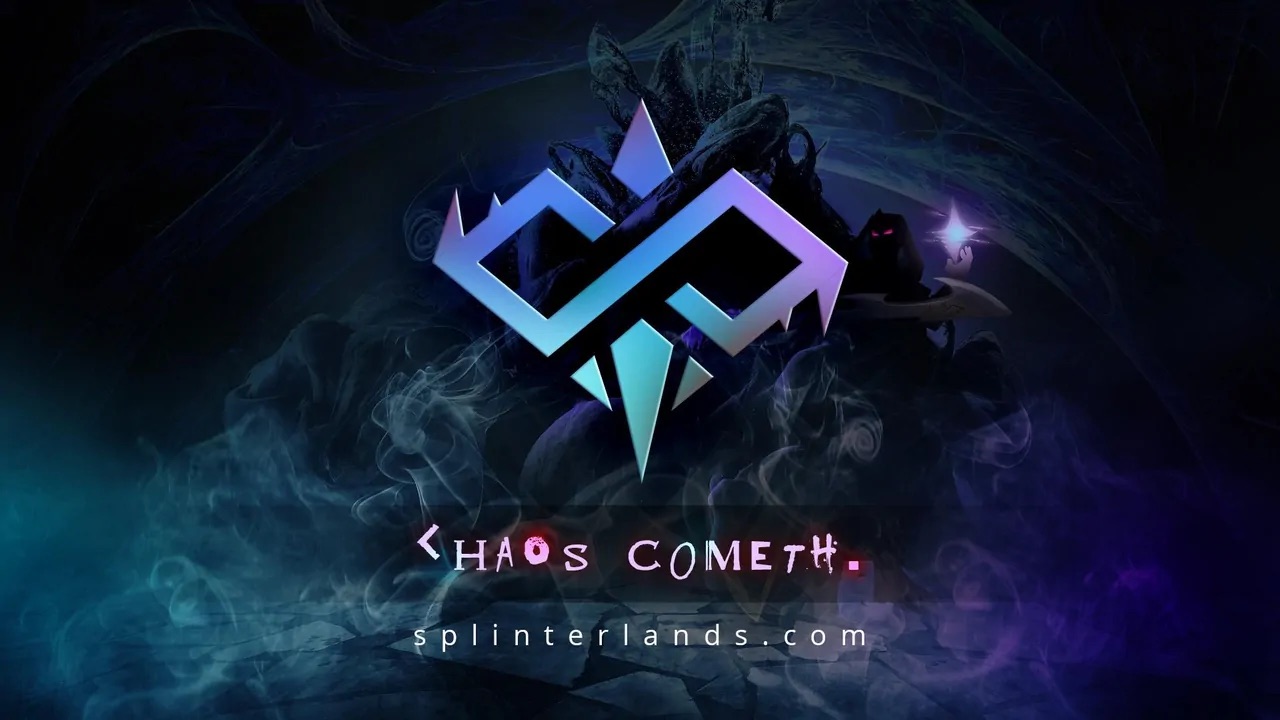 ---
---