Splex Splinterlands Rental Service

Splex Splinterlands Rental Service

Introduction: Splex Splinterlands Rental Service. By @shortsegments
I am a player of the Play to earn game called Splinterlands. When you play the game you can win a cryptocurrency token called DEC or Dark Energy Crystal, potions, credits and NFTs called Monster Cards.
Playing the game is just one way that you can make money in this play to earn game. Because the Monster Cards are NFTs you can earn DEC by renting desirable cards to other players. Rentals are so lucrative that some players would rather rent cards then play.
One of the challenges in earning in the Splinterlands Rental Market is keeping your rental prices competitive. This requires you to sign into the game daily and raise or lower your prices. This is active management of your rentals.
The company called Splex Rentsl Services manages your card rentals for you, using a rental card alcorhytmn which constantly checks prices and changes your prices, to keep your rental prices competitive and your rentals rented.
'I haven't personally used the service, but after reading the testimonials I plan to use the service. I will share my experiences in another post.


source
Information from the Splex Rentals website
Splex.GG Rent Service
Let the Rent Golem optimize your time and the return on your assets (RoA)!
Splex.GG Rent Service . . .
Uses a sophisticated algorithm to maximize your RoA on idle cards while you do other things.
Scans the market to pick the optimal starting price for your cards and will gradually cycle it lower to make sure your cards stay rented
Checks each card individually to see whether current rents should be cancelled or updated to achieve a better return
Recognizes that not all cards are the same and gives each manager (that's you!) the ability to use different settings to achieve their unique goals
Settings can be tailored for different points in the Season to adapt to changing market conditions.
We provide out of the box settings that have proven to consistently outperform most "manual" managers.
For power users, you can set parameters based on the day of the season and a host of other variables.
source
If you're like most of us and only updated rent prices a few times a season, the Golem is likely to double or even triple your RoA!
If you were checking the market several times a day, we'll give you back that time (and probably still boost your earnings by 20%+)
We know that paying invoices is the least fun part of any service, but we've made it as easy as possible.
Manage multiple accounts with one login, and one invoice paid in either DEC or SPS - with just one click!
We have an active Discord Server and a bunch of helpful users. The project is being actively developed and we welcome your feedback.
It will only make the service better for all of us.
source
Graphics from their website:


To utilize goods and services from this business on Hive click here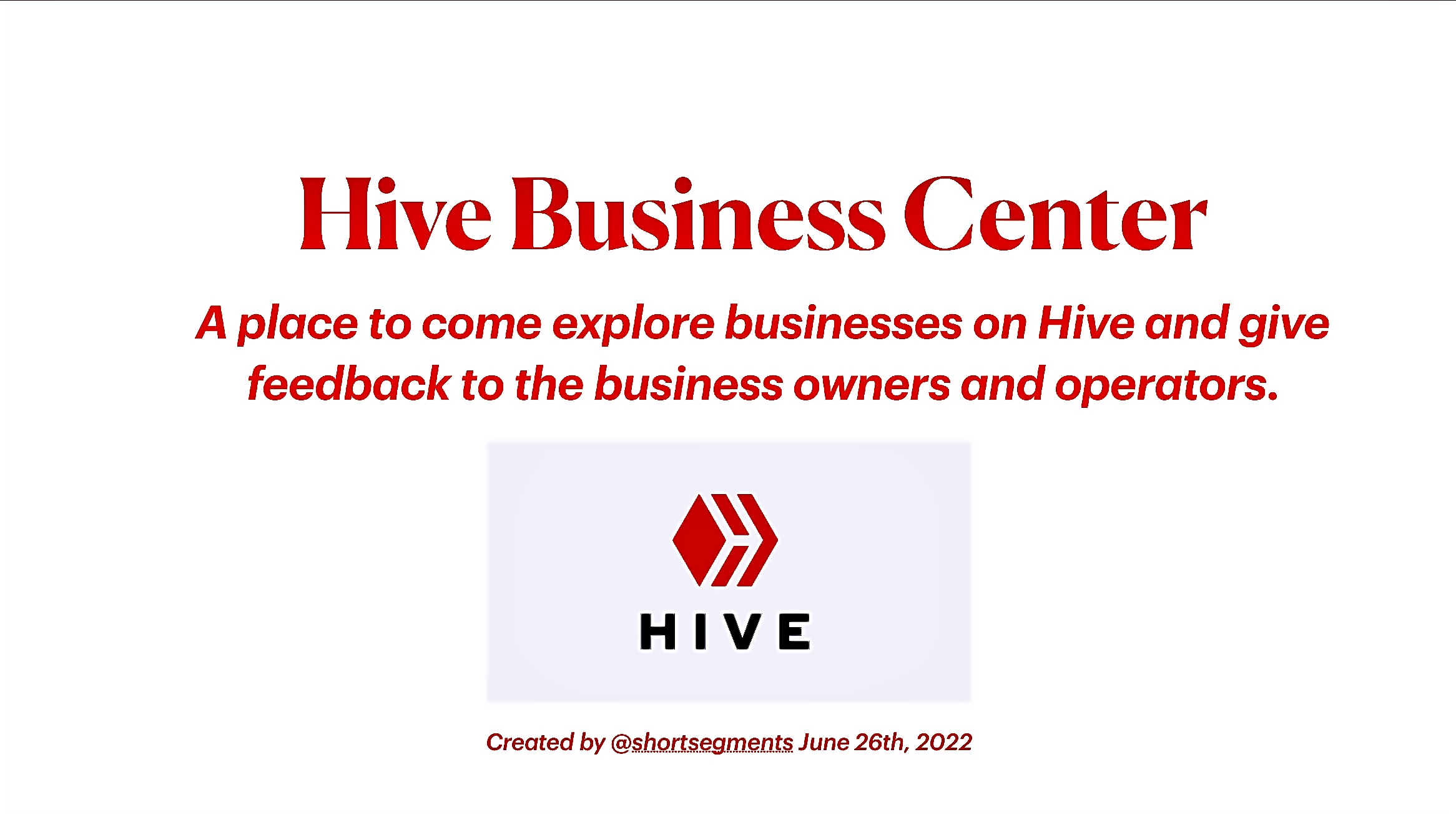 Hive Business Center:
Recognition, Feedback, Mentoring and Employment.
Recognition:
provide an alphabetical list of businesses on Hive.
Feedback:
provide forum and infrastructure for customers to talk to owner operators.
Mentoring;
other business owners can provide tips to others owners to help grow their business.
Employment;
offer your skills; business owners need people with skills, so if you think you have skills a business needs contact them here or through their links.
HiveBusinessCenter
JOIN
Please join this community to help advertise Businesses based on the Hive Blockchain!
This is a post for the HiveBusinessCenter blog by @shortsegments
If this is your business it would help if you join the community HiveBusinesCenter click Here to join.
FOLLOW
If you want to promote the community or receive information about businesses on Hive or you want to provide information to the Moderator about a business on Hive click Here and reply to the latest post.
Thank you for supporting the Hive Ecosystem and Businesses on Hive!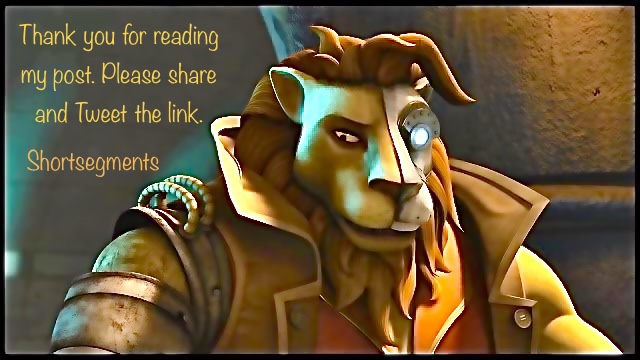 Posted Using LeoFinance Beta
---
---