What metaverse game should you consider playing during the bear market? Splinterlands

Splinterlands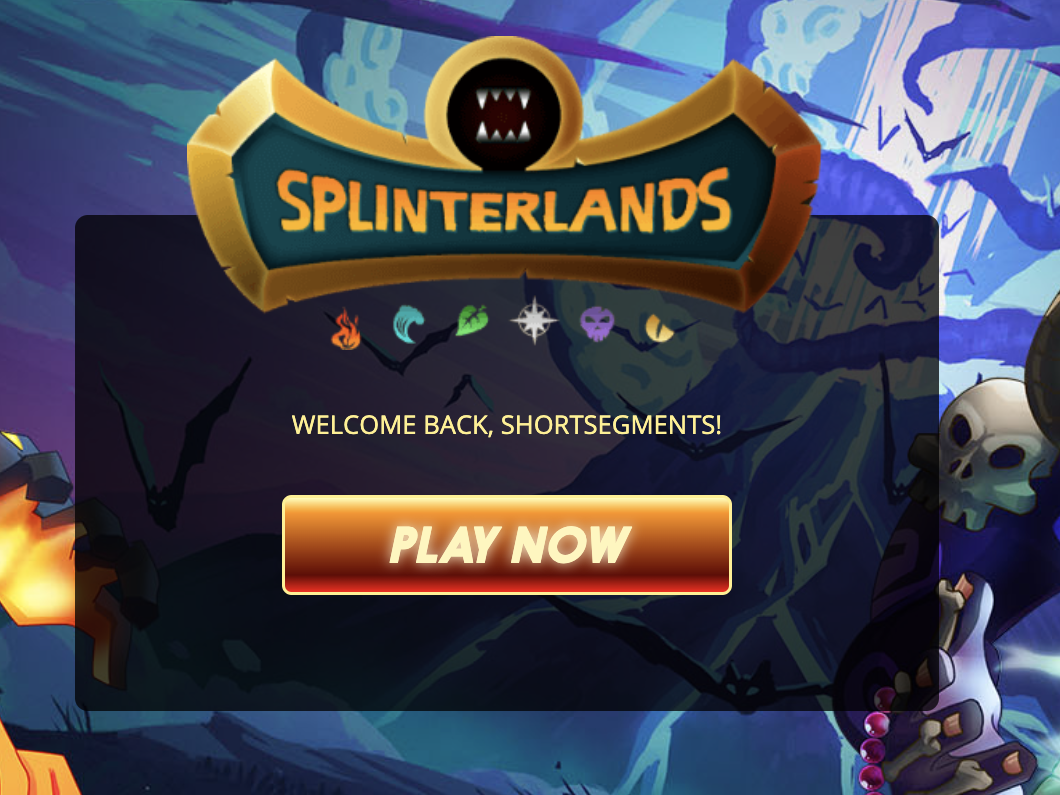 Splinterlands introduction by @shortsegments. First from an investment standpoint, and then a gaming standpoint.
From an investment point of view..
I have been looking a blockchain based games this year as a fun way to earn cryptocurrency, and although there are several games, one of the original NFT games in the space is Splinterlands.
It started on the Steem blockchain, and it has spread to the Hive blockchain, and the gaming focused blockchain: Wax.
Splinterlands has over one million registered accounts and over 20,000 active players per day. It was number two to Axie Infinity for a while, but with the decline in Axie Infinities daily active users after the hack and loss of 750 million dollars worth of users funds, I think Splinterlands is number one.
So if your looking for a blockchain to invest in, and you think a large and loyal community, and battle tested game software code are important, along with concerns about if the project will survive the cryptocurrency bear market, then Splinterlands may be a good choice.
Do your own research, but Splinterlands is one of the oldest blockchain besed games in the cryptocurrency world, it is also one of the biggest blockchain games as measured by daily active players and number of accounts, it has a large and loyal community.
Additionally, it survived the last bear market, and is expected to not only survive the current bear market, but is expected to thrive with a new land owning project with exciting new aspects of the game and new ways to play and earn.
Splinterlands may truly be the future of blockchain based gaming and the metaverse, because not only is it attached to a large gaming community, but it is also attached to a large social media community.
From a gaming point of view...
Splinterlands is a four year old online trading card game built with blockchain technology, and playable on Wax, Steem and Hive blockchains. It has over one million registered accounts and over 20,000 active players per day.
Cards, in-game items, and in-game currencies can be purchased with fiat (USD, EURO, etc.) through Paypal, or with cryptocurrencies like LiteCoin, Ethereum, Hive, and WAX.
The cards consist of a smaller group of summoners and a larger group of monsters split between seven different elements or life forces—fire, water, earth, life, death, dragon, and neutral.
New cards, in-game items, and in-game currencies can be earned by defeating other players in ranked matches that either increase or decrease each player's individual ratings that determine which league of players they battle against—Novice, Bronze, Silver, Gold, Diamond, and Champion.
Summoner and monster cards can be leveled up by earning or purchasing duplicates with fiat (USD, EURO, etc.) with PayPal, or with in-game currencies (Dark Energy Crystals, Credits, or Splintershards).
Hive Blog.io
To learn more about Splinterlands and its community of creators and players, please check out Hive Blog, a blogging site where bloggers can get paid by receiving votes from other other bloggers.
There the size of each blogger's online balance of Hive crypto token determines the size of their vote, so receiving more votes over time increases the value of your own account and balance.
Hive crypto tokens can be converted via Binance Smart Chain into Splinterland's in-game currencies of Dark Energy Crystals (DEC) or Splinter Shards (SPS).
This results in an eco-system where players of Splinterlands can get paid to write about their gameplay experience and re-invest their vote earnings back into the game for more content to write about.
Welcome to the magical world of Internet's newest upgrade—web3!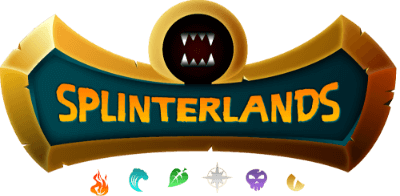 Learn more about splinterlands Here
​### The End.
.
.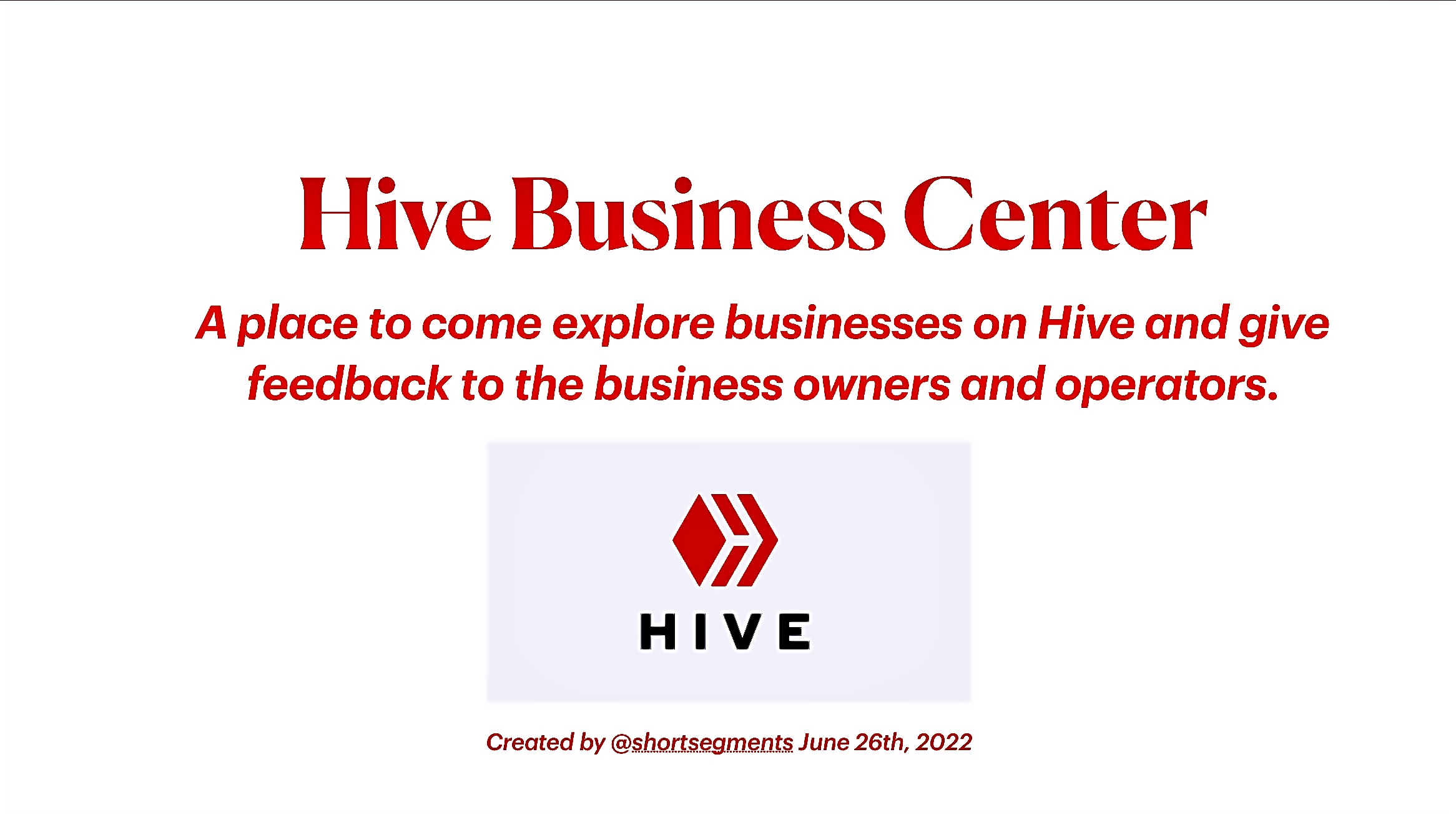 Hive Business Center:
The purpose of the Hive Business Center is to build a digital directory of all businesses on Hive, and real world businesses accepting Hive.
It is my hope that the directory will ultimately provide Recognition, Feedback, Mentoring and Employment.
Recognition: by provide an alphabetical list of businesses on Hive.
Feedback: provide forum and infrastructure for customers to talk to owner operators.
Mentoring; other business owners can provide tips to others owners to help grow their business.
Employment; offer your skills; business owners need people with skills, so if you think you have skills a business needs contact them here or through their links.
Please Join and Subscribe click here
Please join/subscribe to the community on Hive, it will increase the visibility of the community and the businesses.
Please join this community to help advertise Businesses based on the Hive Blockchain!
This is a post for the HiveBusinessCenter blog by @shortsegments
If this is your business it would help if you join the community HiveBusinesCenter click Here to join.
FOLLOW
If you want to promote the community or receive information about businesses on Hive or you want to provide information to the Moderator about a business on Hive click Here and reply to the latest post.
Thank you for supporting the Hive Ecosystem and Businesses on Hive!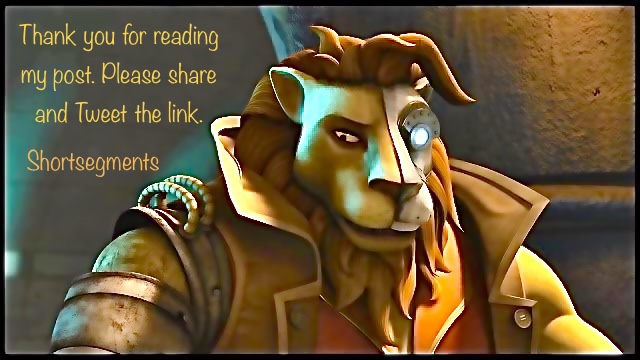 ---
---