Rotwell's Reflect, Episode 4 - Splinterlands
Surprisingly, the last one standing was -- Bone Golem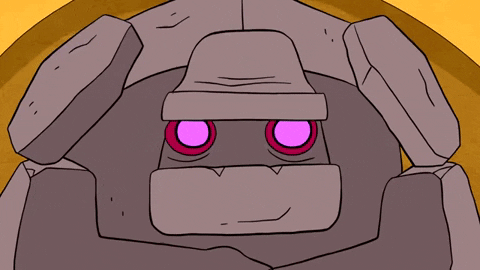 Here's the line up, battle conditions, start/end of battle, and replays.



(Start of battle - above)

(End of battle - above)

I tried a different strategy with this anti-magic reflect team, putting Nightmare in first position instead of Bone Golem due to Nightmare's Blast ability. I think if my opponent didn't have Torhilo, my team would've had much bigger advantage and more survivors--but Azmare Harpoonist was dishing some heavy Range damage on my team as well. In the end, I barely won and instead of my usually last standing monster being Cthulhu -- it was Bone Golem instead which reminded me of how great of a tank he is despite his low Speed.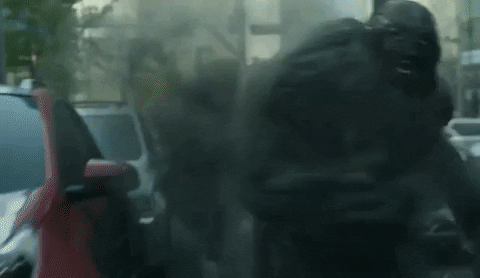 (Melee monster Bone Golem destroying my enemy's Range monster Mantoid)
Image Sources: Splinterlands website, GIPHY website, and thanks to @saviib for the @shortshots sign-off logo below.



(@shortsegments, @saviib, and I started a guild -- The Black Bulls! Check us out on Splinterlands!)


---
---