Animated GIF creations by ME, in last month (from 4th January to 4th February 2023) "32nd Edition"
Hi there lovely and creative people of Hive World,
Hope you all are fine and enjoying your weekend 😜
Its 32nd Edition of my "Animated GIF Creations by me of my Own Drawings".
I have worked on few GIFs last month and also add some GIFs from a video clip of my princess and those were awesome, loveliest GIFs 😍
And two GIFs were my work for Creative-Sunday by Hivelearners PLUS for Splinterlands art contest and two GIFs were casual cartoon GIFs...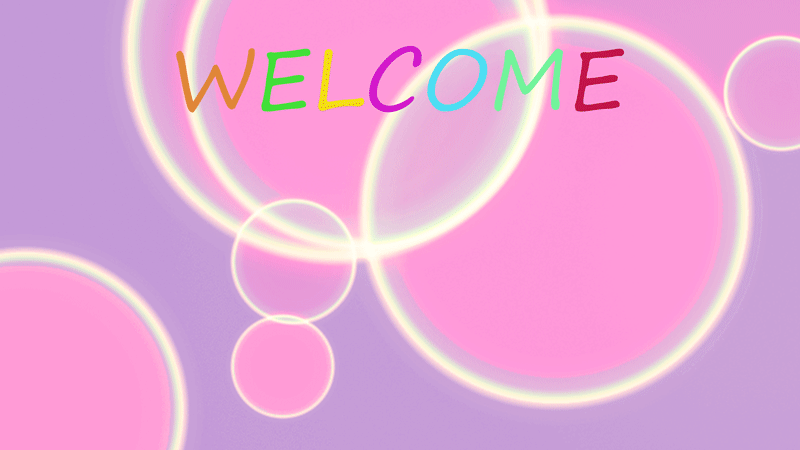 It was 2019, December when I got an idea to share whole month gif work in a blog named it with edition, and now I am sharing 32nd edition 🙏
There were also some months that I skipped and then share two months compilation blog after a gap. WOW its been years 🤓 eheh Time is going with its high speed...
You can check all previous Edition blogs below...
Now its time to check Animated Gifs in 32nd edition 😌
I am sharing the post link with the GIF Images so you can visit those old blogs as well 😇
GIFs from My princess Video clip 😍😍

adaab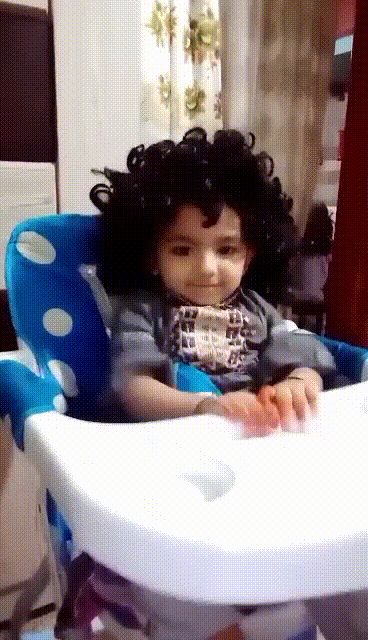 come come come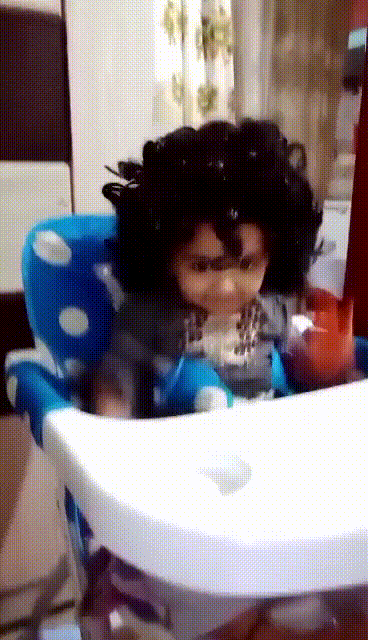 little clap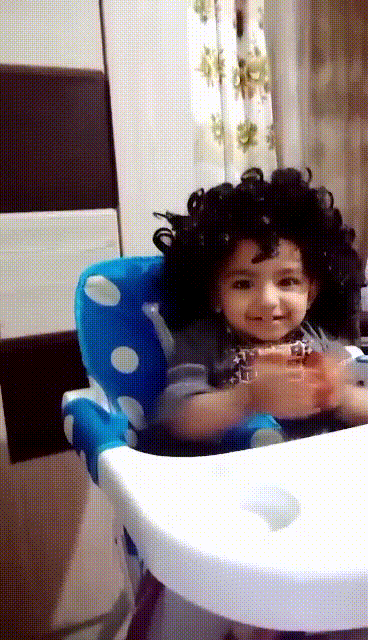 arms fold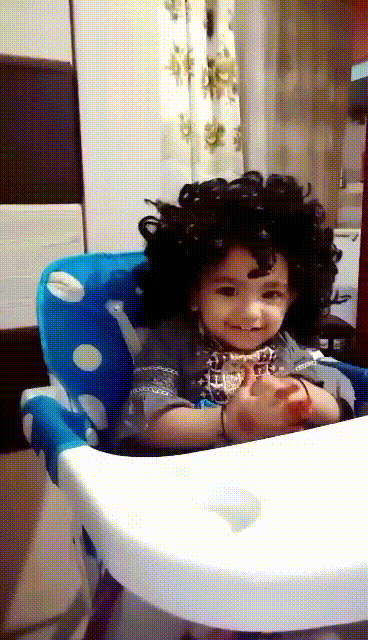 no never
aaaeeii taaa, fake hair
Post Link
Hand drawing of Splinterlands game character for creative-sunday (Hivelearners)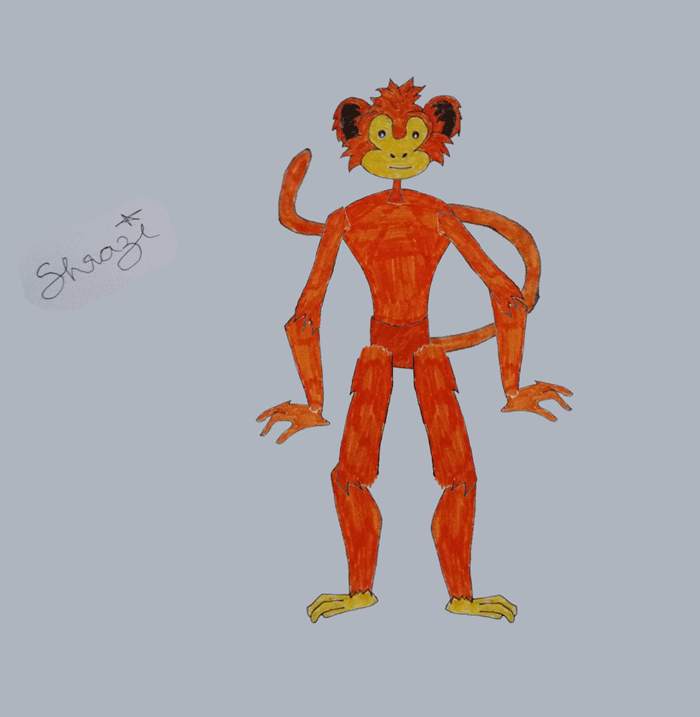 Post Link
casual drawing of man putting jacket 🙃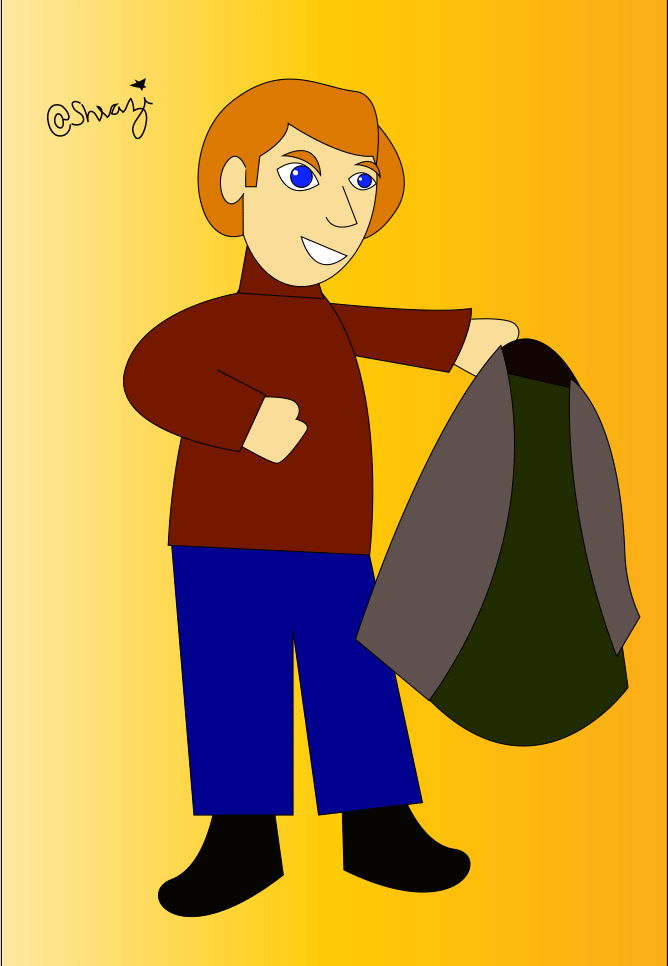 Post Link
Thumbs-up GIF (also added to hiveStockImages)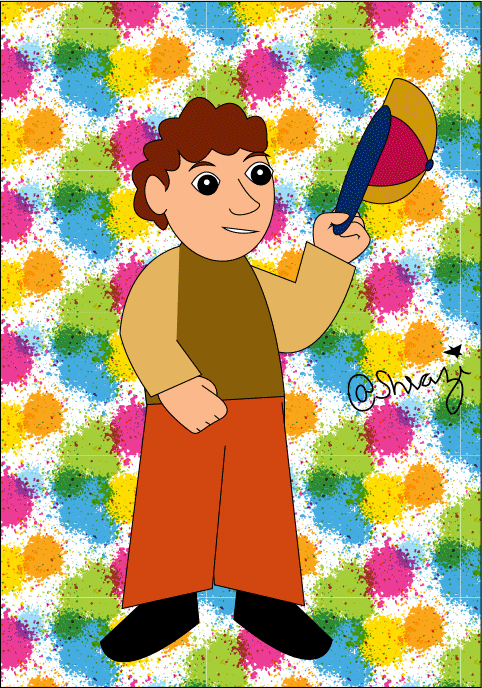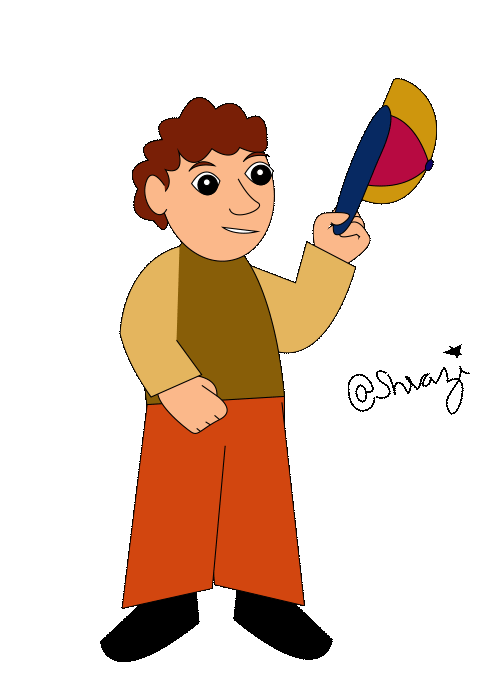 Post Link
I like this GIF, it is also SPlinterlands game character...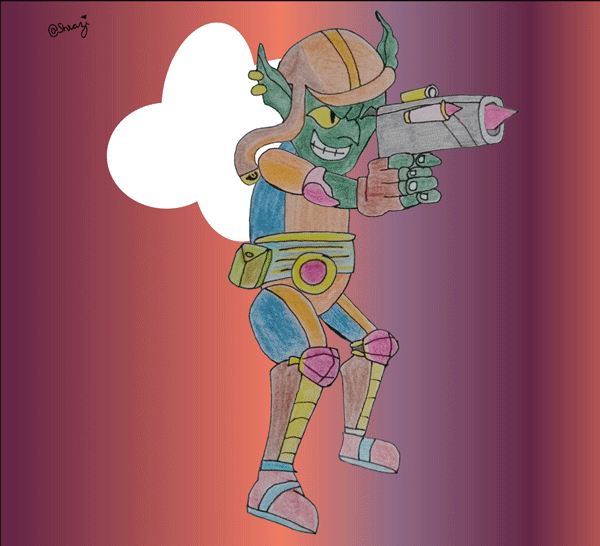 Post Link
That's all for now 😁

Hope You like it,
Any one of you can use these images added to Hive Stock Images, where ever you want, and you can also find still images/drawing blogs on Post links I shared with every GIF IMAGE. And you can also find some of my GIF/Drawings on #nftshowroom. Visit my Gallery there by Clicking Here.
Also Invites you to check my Gallery at Opensea
Thanks for the Visit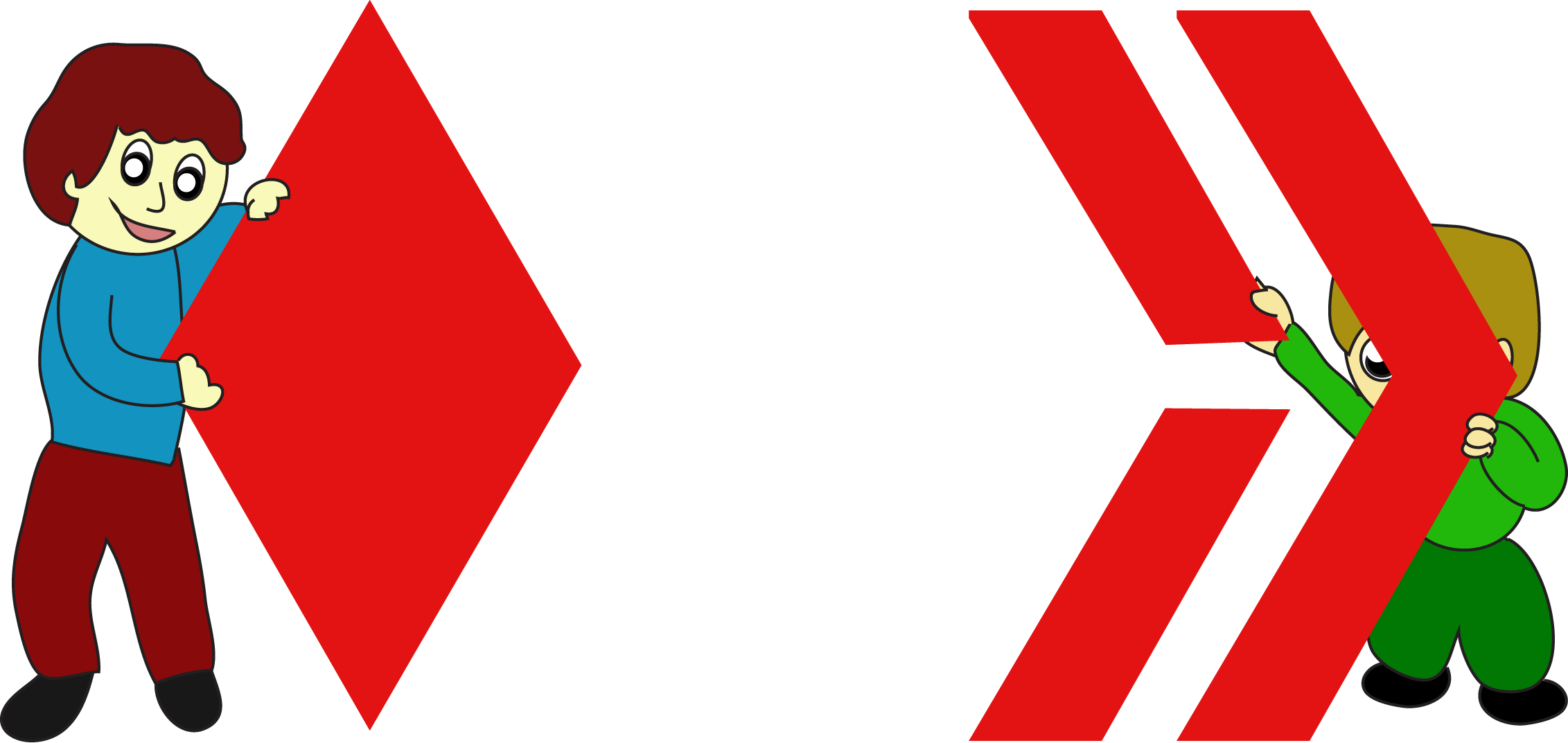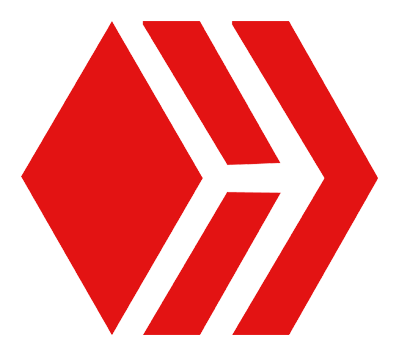 Posted using Neoxian City
---
---