Splinterlands Battle Challenge, Power of Stun + Piercing + Knockout 💪
---
Hi there Lovely and Creative People of Hive World,
Hope you all are fine and Having an awesome day
Wow, I am here for the first time, Sharing my Battle for the weekly contest.
If you are playing Splinterlands and didn't participate in it, here is the ongoing weekly Contest blog
And one more good thing is that 👉 just today Mr. Zaku shared an important blog by Mr. Underlock, for all the participants to have look at this Splinterlands contests - voting criteria
Now back to the Challenge 👇

Challenge-Theme
DJINN INFERNI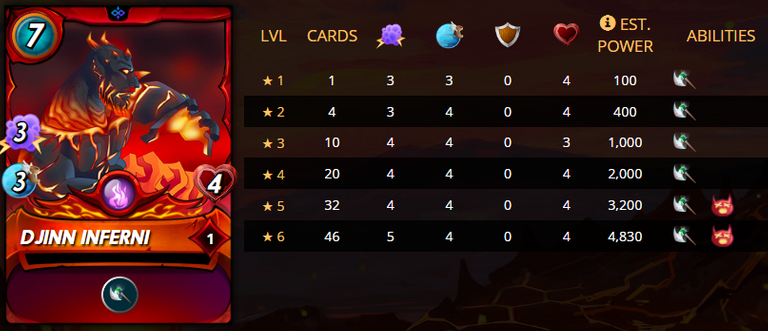 I have Level 5 Djinn Inferni in my deck and I am playing in GOLD LEAGUE 😅

My Battle Line-up
Rules of Combat and My Strategy
| Rules of Combat 👉 | |
| --- | --- |
Fire element - Summoner - QID YUFF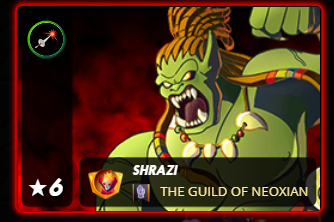 I pick QID YUFF as if my opponent come with VOID ARMOR.
Line-up
As my battle have a ruleset 👇
Divine Shield - Its positive for both, so I don't care of it
Thorn Ability - It is something to my concern so I think to Skip Mele monster (Pick 0 Mana Scorch Fiend to fill Slot)
| SCORCH FIEND | |
| --- | --- |
| FURIOUS CHICKEN | |
| DJINN INFERNI | |
| SCAVO FIREBOLT | |
I pick DJINN INFERNI and SCAVO FIREBOLT first and pick 0 Mana monsters SCORCH FIEND and FURIOUS CHICKEN and put those on 1st and 2nd place, took DJINN INFERNI for using Stunned and put it at 3rd place as it can hit from Front as well..., and than Range Attacker with Knock-out ability to create a good team with DJINN INFERNI. And they did that... 🎉🎉

My Opponent
My opponent BANGJOGI comes with Level 4 ALRIC STORMBRINGER Summoner to increase the attack of RUNEMANCER KYE with her LIFE LEECH ability and put it on last place.
Winning Reasons
I am not very good on it to talk about...
but here what I think, are the reason of MY WIN 👇
Opponent Summoner level is low
My team has good speed as compare to opponent
I have DJINN INFERNI to stunned opponent and SCAVO FIREBOLT to blast with Knock-out ability

Hope You enjoyed the battle and this blog as well,
All Images on this blog are
My own created
ScreenShots of Splinterlands game
And I used ClipChamp online tool for screen capturing (little editing)
Thanks for the Visit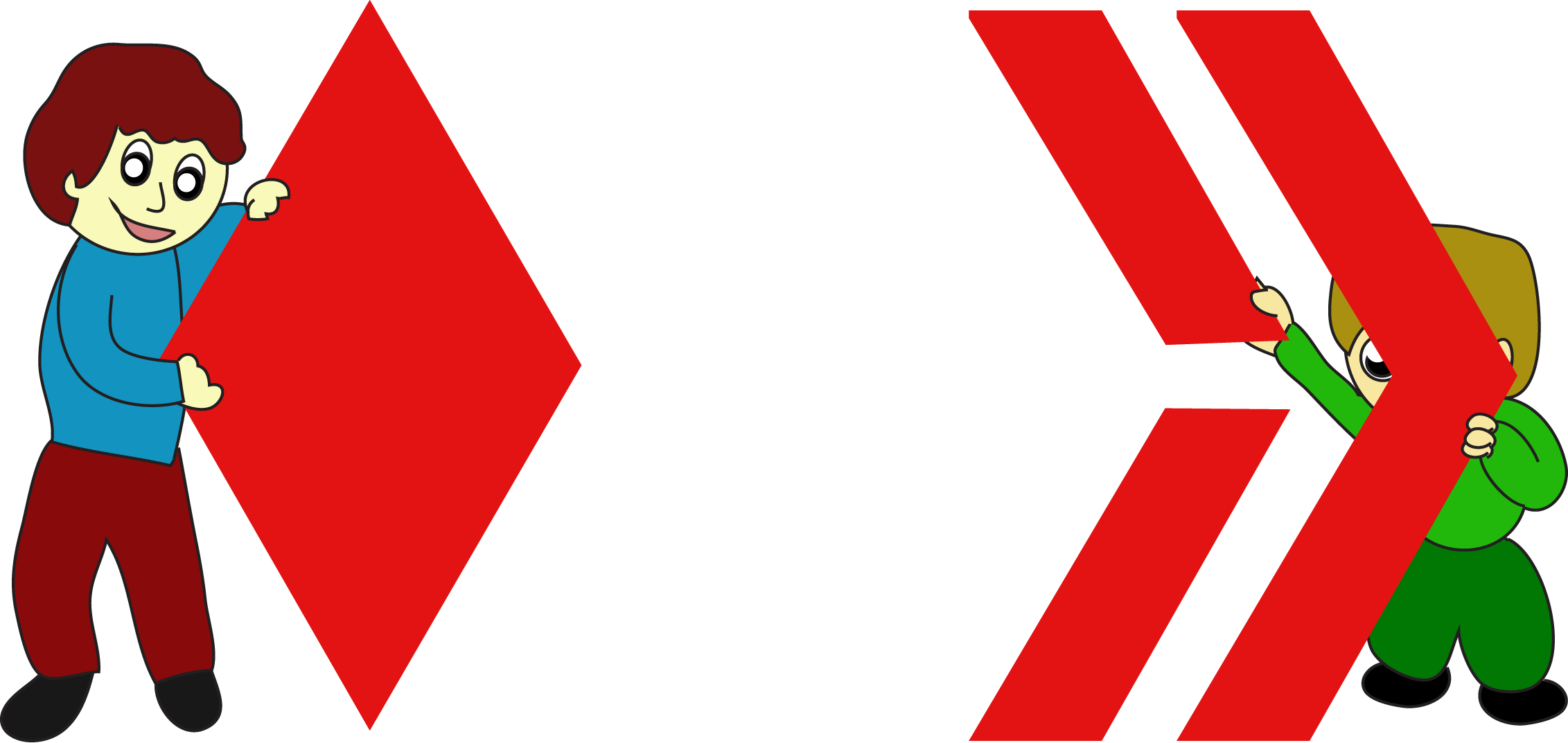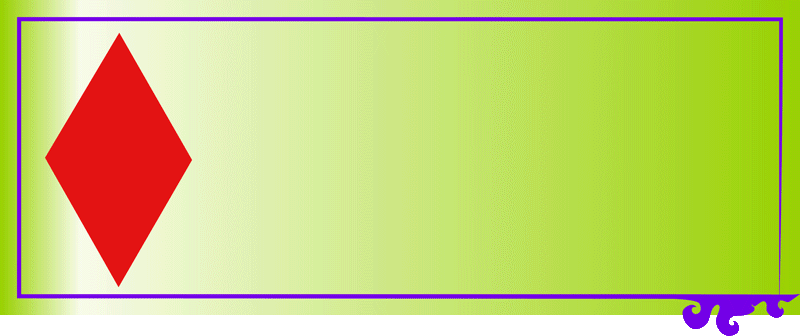 ---
▶️ 3Speak
---
---