Hand Drawing and GIF of Splinterlands Character "Battering Ram"
Hi there lovely and creative people of Hive World,
Hope you all are fine and having a great day
Its another Sunday and I choose the #splinterlands character "Battering Ram" to draw and maybe animate. I am using maybe because I just done my drawing of that character in pieces. And joined those pieces
And now I am creating a blog with it and its 11:19 PM here 😅 so if I have time to animate it then I will do it surely, in other case I just go with hand drawing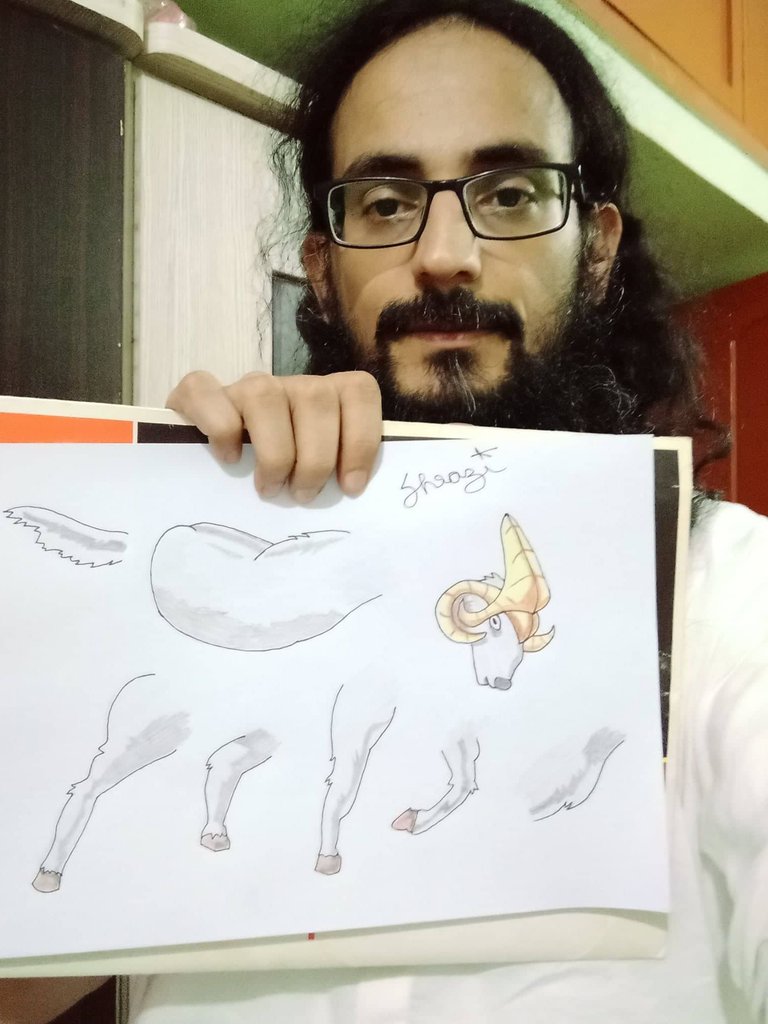 Complete drawing after Joined those pieces 👇
GIF of my drawing piece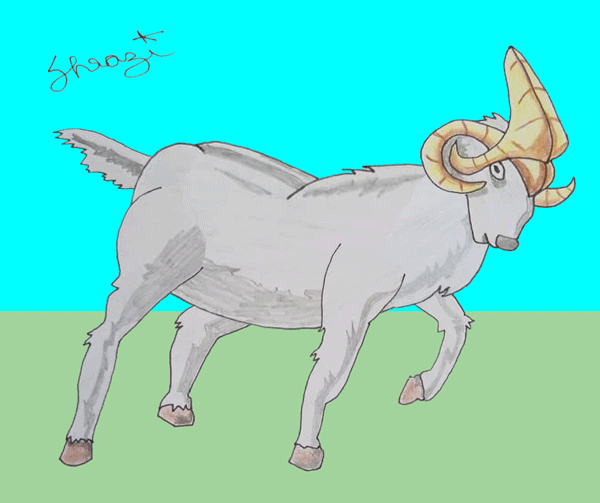 Original Image at Splinterlands lore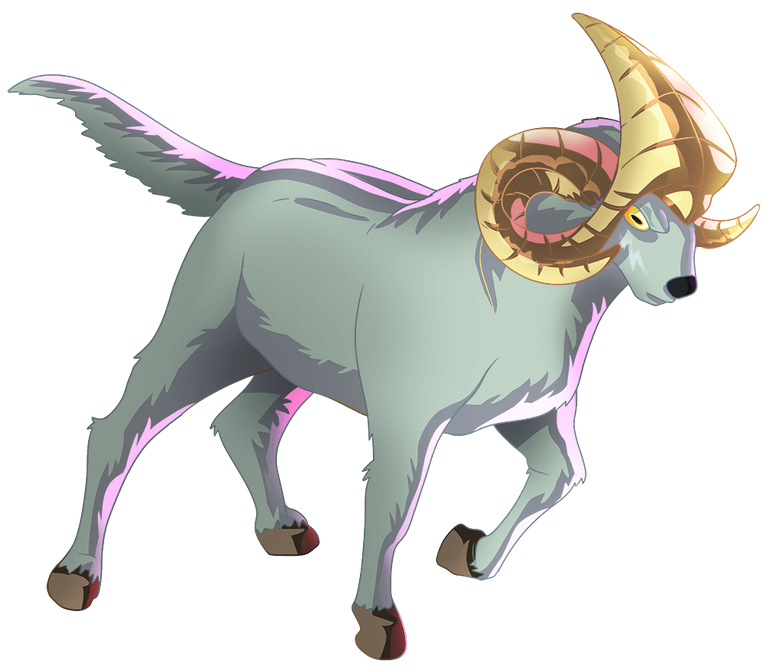 Image Source

Tools and software I used :
Paper, pencil, rubber, sharpener, pen, pencil colors etc.
Adobe Photoshop 2020 for cut the piece and join those to get full character image

Steps :
First I draw the face of the character and then draw other parts separately on the paper, then outlined using pen and use pencil colors to fill the "battering ram", I put all steps in the GIF below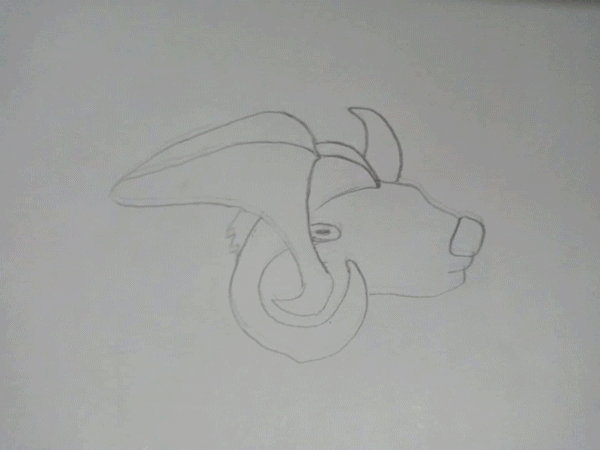 while, finished my drawing and coloring I shared it with my Heroin and she pointed out the chest piece and so I draw that and you can check that also in above gIF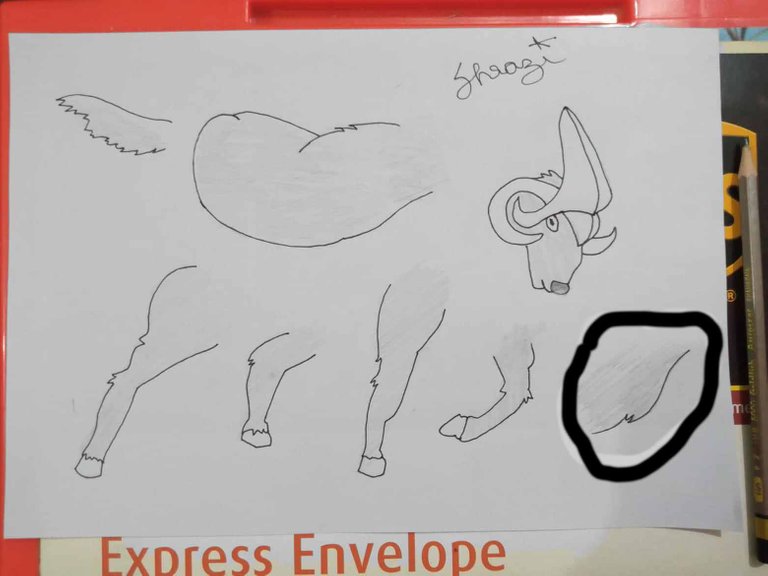 HEHE, after finished my drawing I put the final image to Photoshop, cut the pieces and joined those to get full character image
Its done, you can check the 2nd image of this blog as my final piece for drawing.
Now, its 11:32 PM and I am going to work on GIF, Let see I can make it or not
WOWOW, I just move its leg here and there and completed my GIF with it, its simple but its funny
You can check the final GIF piece above (3rd image of this blog) I just move its legs backward and front side and take 2 poses of it, and put on the frames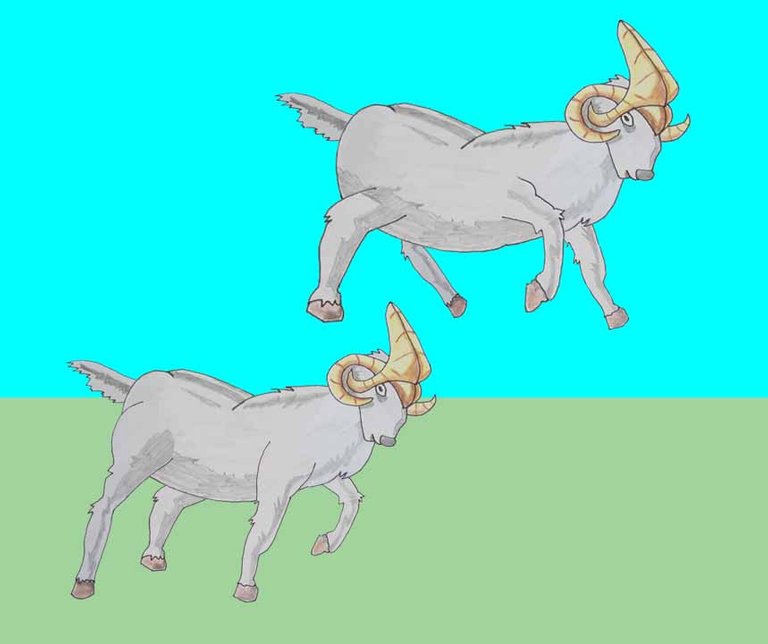 HAHAH a running BATTERING RAM
Hope you enjoyed my working and image/GIF
Thanks for your time, have a nice day!

My NFTSHOWROOM Gallery
You are always welcome to visit my #nftshowroom gallery, where you find some kitties, puppies, cartoonic drawings/gifs PLUS some of #splinterlands monster drawings/gifs as well.
You can easily buy it from there, you need to deposit hive tokens to your HIVE-ENGINE wallet and its all good for you to buy from there.

I also invites you all to visit my gallery at
where I removed my signature and Minted my other fun GIFs and listed for sale.

Hope You like it,
Thanks for the Visit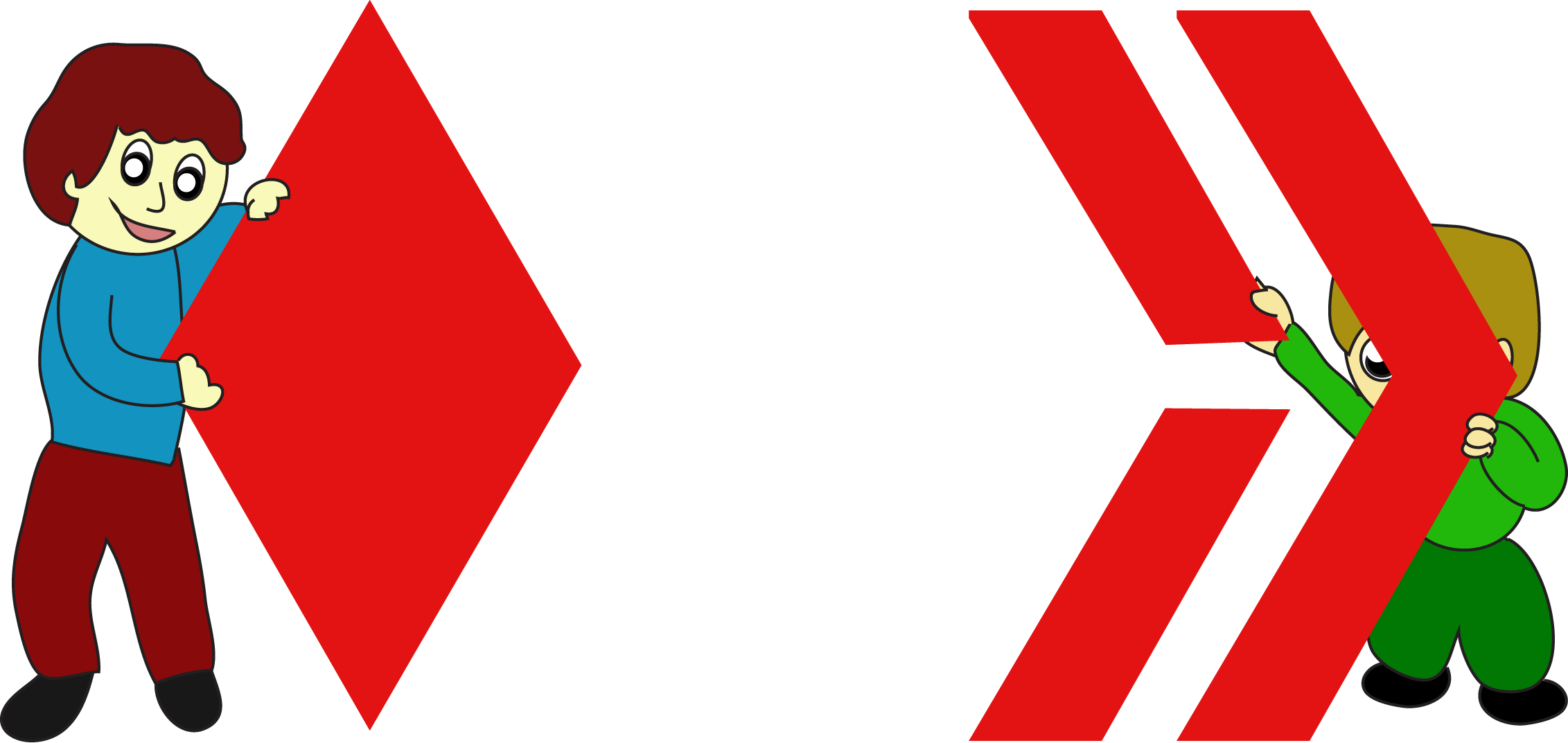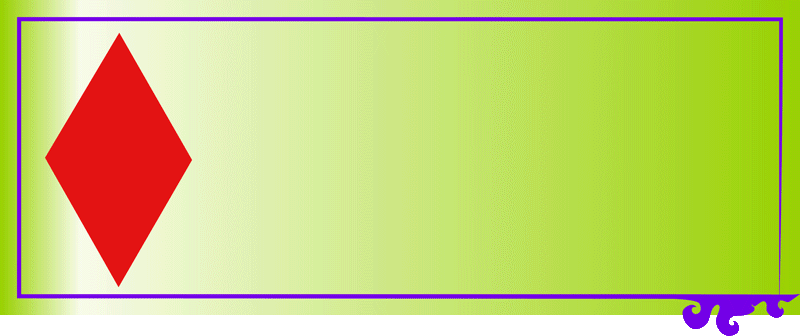 ---
---