$50 turned into ...? The Magic Of Splinterlands And The Future Of This Blockchain Game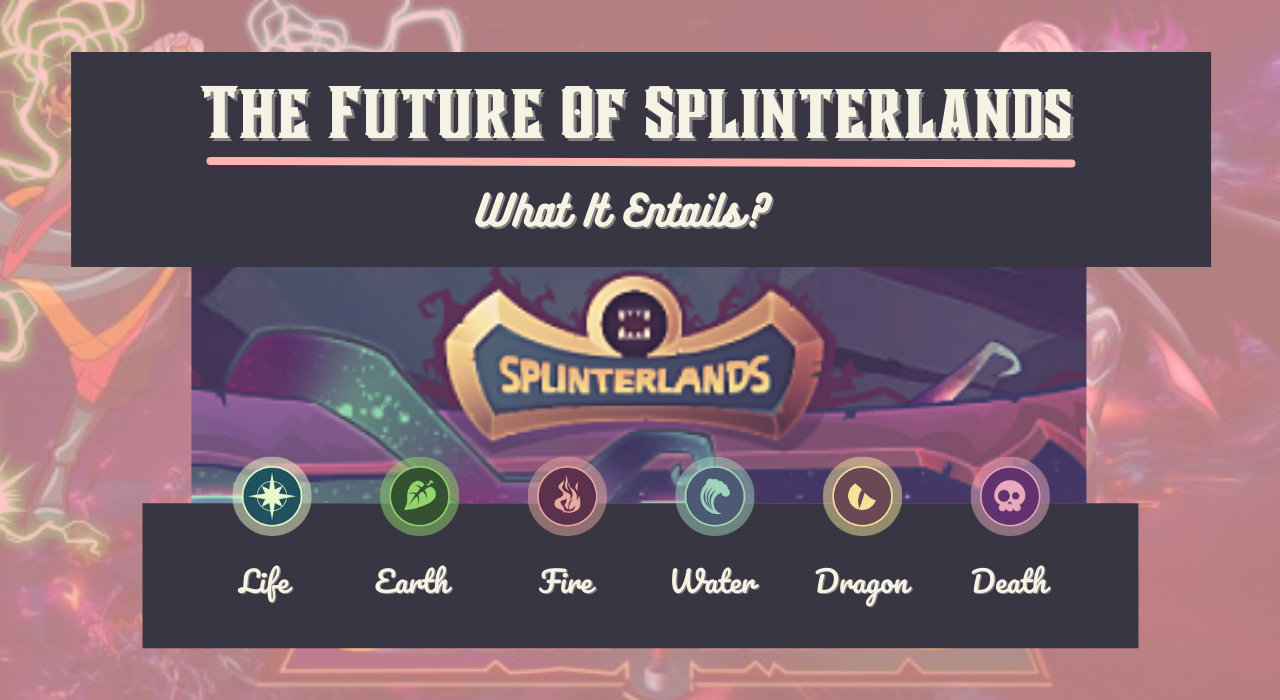 I hopped into the Splinterlands discord almost 6-7 months ago. With most of the blockchain games having lousy graphics it was the first I actually played and enjoyed. And where I could realize the value of my accumulated efforts in monetary terms.
In fact I came to know about Hive through Splinterlands. When I opened a Hive post shared by @clove71 at the server and here I am today.
My first Hive account is still associated with Splinterlands. This is my second. I didn't even know that creating a Splinterlands account meant creating a Hive account by default.
I do not have a savings fund to boast about. It's still very meagre . And while I was experimenting with this new play to earn revolution. I just thought of buying the spell book and forgetting $10.
Fortunately, I found some kind souls who held my hands. Delegated some awesome cards, and I was killing it with the Kron and Llama and the fire summoner that blasted the neighbors of the victim, can't remember it's name. I was hooked.
After experiencing the game for a couple of days. I decided to part with my $40 with a heavy heart, lol, and bought 20 Untamed packs for $2 each.
They blessed me with my own Llama and a Byzentine Kitty along with some rares, epics and a couple of silver foiled legendries.
I played and accumulated some more through seasons. And then SPS was released.
And suddenly for a few months I had to go undercover, vanish from hive, and everywhere. lol.
I got involved in multiple freelance projects with tight deadlines. And I couldn't find any time to play.
My total power was around 20000 and It wasn't dropping many SPS. Gaining sufficient power meant putting in $1500 more. And I was left with $600 only, for expenses, rest all was illiquid.
So I ran some calculations and concluded that selling those cards and holding their value in DEC would drop me more SPS than keeping the cards, if I won't play.
Selling my small deck fetched me 150k DEC. And it tripled the amount of SPS I was being Airdropped.
3 months into, I have accumulated 2k SPS. I know it is not a lot. And the DEC & SPS prices have significantly dropped. But even at current prices I am already 18X of my investment.
18X, Yes.
In this bear market?
Yes.
But what about the future?
Splinterlands is kind of a game that doesn't have a niche audience. It is not for hardcore gamers. It is not just for the PVP and strategy lovers either.
Splinterlands can be a companion for anyone. Irrespective of if you are a gaming enthusiast, a corporate professional or a homemaker. It has the capacity to reach every household.
It is simple but still complex. Graphics are pleasing to the eyes. And it has one of the most effective play to earn implementation. It is undoubtedly a title that would surpass 100M+ downloads. Sooner or later. It is a magnificent product indeed that can reach mass adoption in its domain.
Any idea/business is as good as the people behind it.
And speaking of the team, I don't need to look at their profiles and count their credentials. Their work speaks for them.
What they have accomplished in the past one year shows their seriousness and commitment towards this project. They are hitting the milestones and what's more exciting is that it's just the beginning.
Right, there is still a lot left in the bag. More cards and lands sales are yet to arrive. And more features and functionality.
But I haven't missed the Chaos Legion either.
Obviously while having Liquid DEC in hands I couldn't let this opportunity pass by. I have bought 20 packs. And I might buy 20 more.
But I am more concentrated towards accumulating SPS until the airdrop lasts, I also keep buying it a little during the dips.
I feel serious potential is still caged there. And it's just a matter of time until the Splinterlands shows the magic again. And then again..
It is not just a game, it is a phenomenon. That would be learned, that would be replicated by many gaming studios in parts for years to come.
Splinterslands doesn't have a future. It is, and going to be the future of many instead.
Suggested Read - The Power Of Splinterlands
Growing a $60000 account without spending from the pocket -
Splinterlands - 45K SPS Staking and Chaos Legion General Sale Packs Purchase by @coolguy123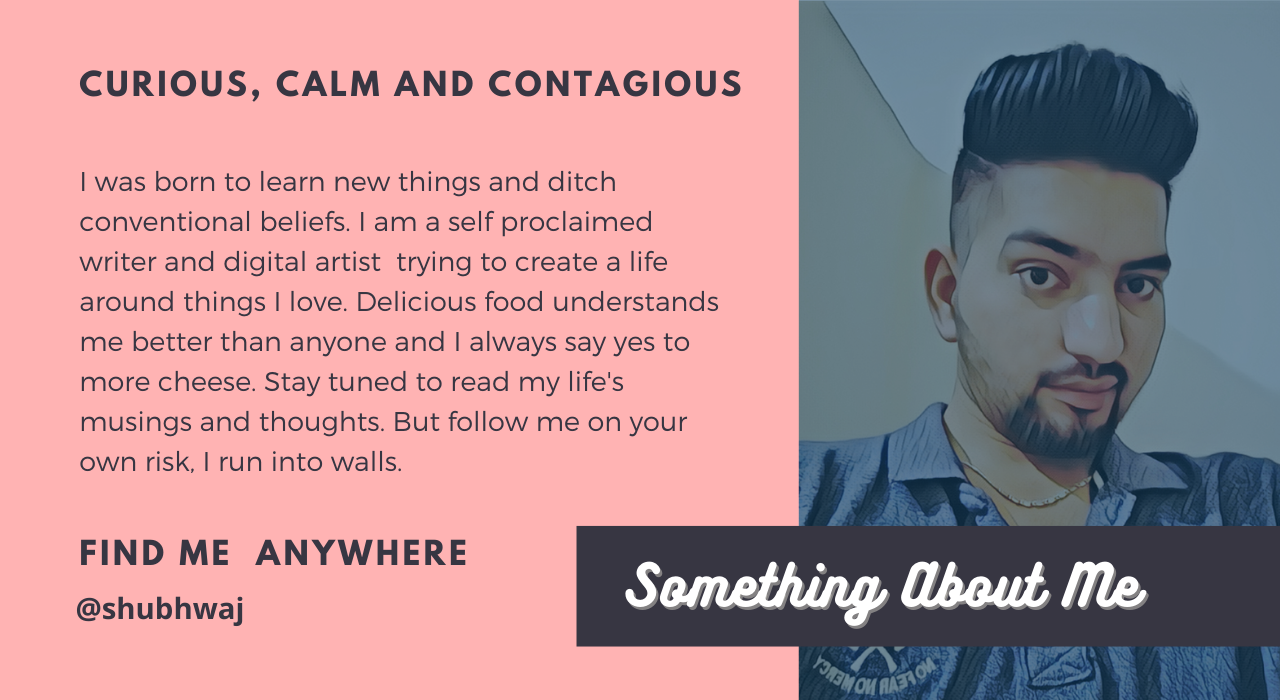 Posted Using LeoFinance Beta
---
---