SHARE YOUR BATTLE Weekly Challenge! KULU SWIMHUNTER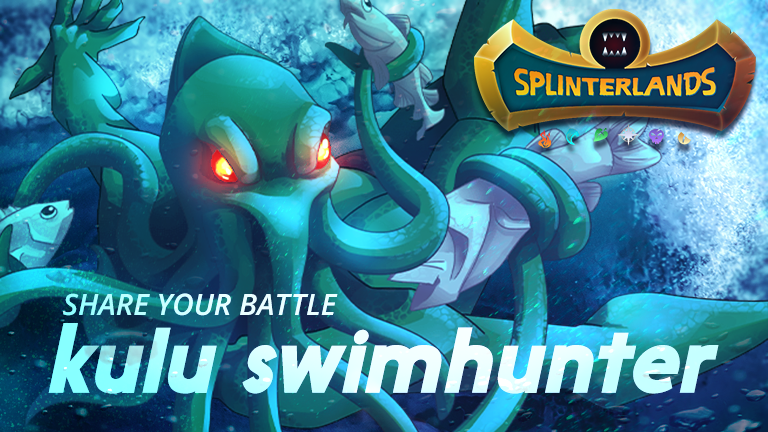 Rule Set
Heavy Hitters
Little League
Mana 60
The Battle
https://splinterlands.com/?p=battle&id=sl_4922056c543c387734fc7d30f850ee1f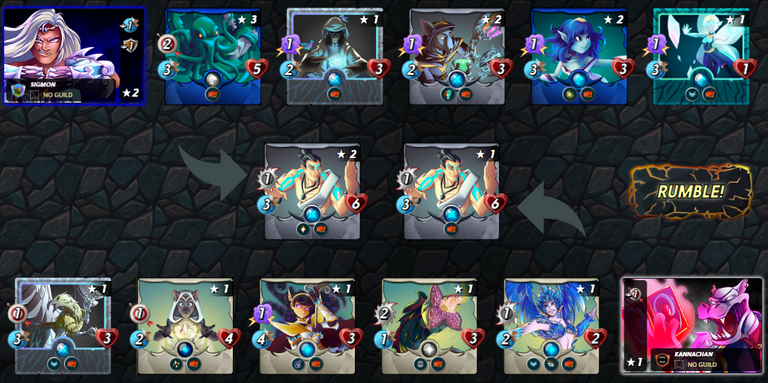 The Little League Rule Set limited my options for damage output so I went for Speed and Magic attack. I prefer to try and have monsters with 2 or more damage typically but only KULU SWIMHUNTER meet that criteria for this game. It's always a bit disappointing to have a high mana game with Little League 😁
The Lineup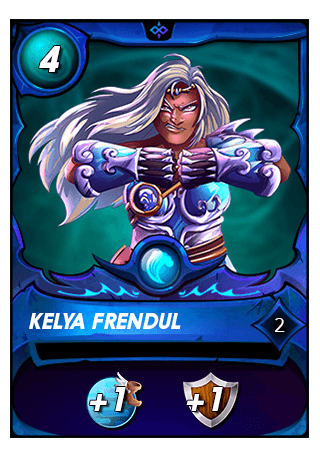 Water has a good variety of low mana magic cards and speed is always helpful.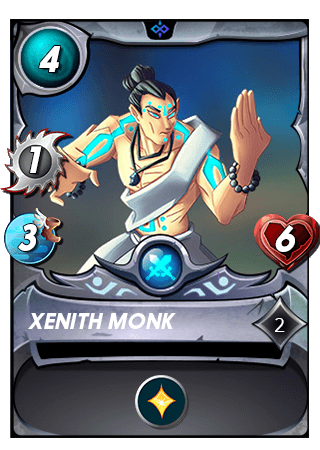 At level 2 it gets heal which makes the card a fair tank for the mana cost.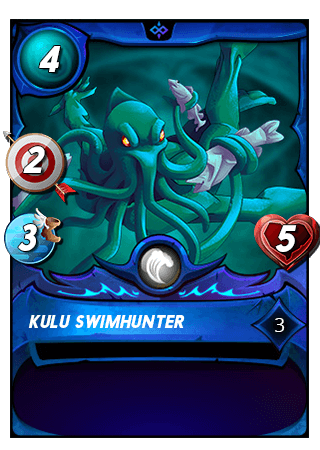 The featured card was placed in the second postion to act as a secondary tank while getting off as much damage as possible before it is moved to position 1.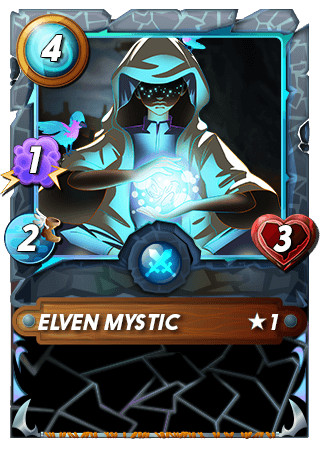 A decent neutral magic damage card.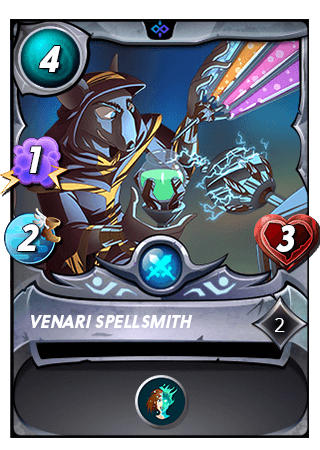 Having the ability to dispell is always an advantge so this card goes in the middle for maximum protection.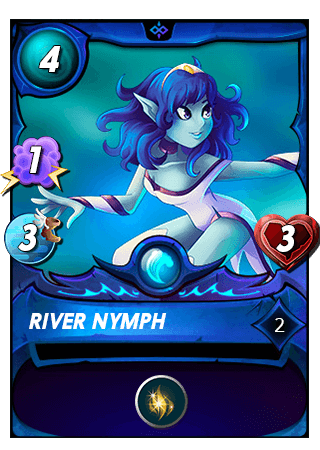 I started putting my higher speed cards at the back due to their increased dodge chance.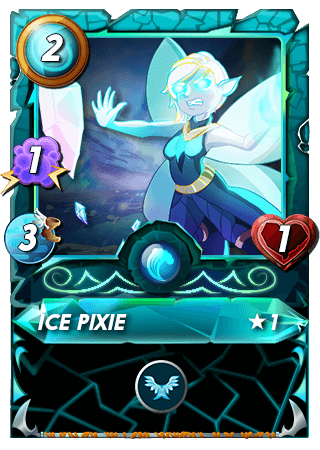 Placed in the back for the high speed plus flying to improve my defense against sneaks.
Did It Work?
Yes it worked. The heals on Xenith Monk and some dodges by the Ice Pixie proved to be decisive.
Do I like the KULU SWIMHUNTER?
I don't often use Ranged with my Water deck but when I have the need the KULU SWIMHUNTER is a solid card.
---
---