Silvers Stats - Episode 4 - Four weeks of tracking in a row!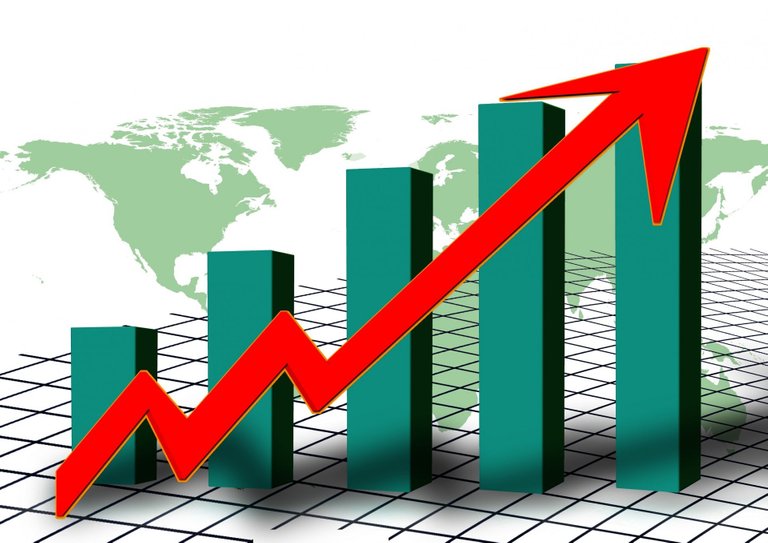 So as a quick recap, in order to keep motivated I decided to try and regularly post some stats for some of the programs I'm actively using.
Four weeks in a row - lets keep this stat tracking going!
Anyway, lets get into it - firstly, links (and everyones favourite referral codes are after the post).
ROLLERCOIN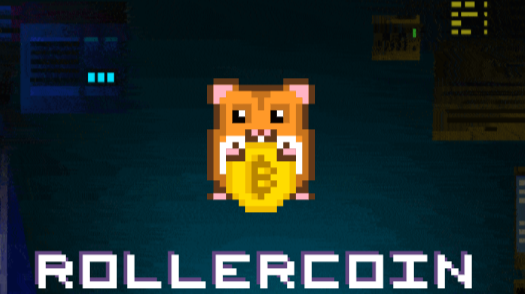 Base Mining Power - 10.047 PH/s
Bonus Percent - 76.04%
Total Power - 18.661 PH/s
Estimated RLT earning per day - 0.846
BTC balance - 0.00042190
Just a very small increase for the week - I didn't get much new mining power as there wasn't any good opportunity to purchase/craft anything and I'm still really saving the RLT to complete the season (67 days to go...)
RISINGSTAR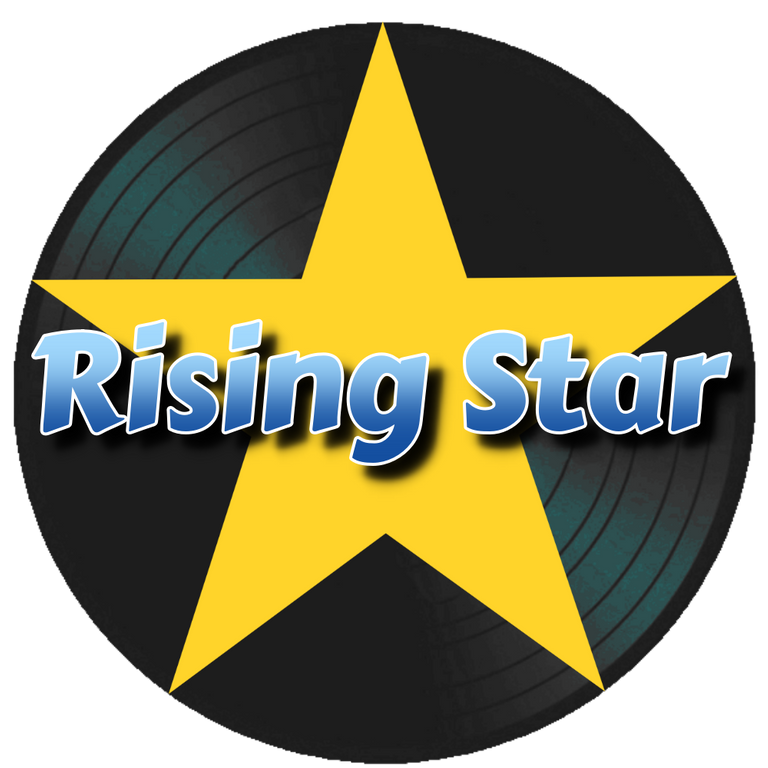 Total Cards - 2195
Unique Cards - 406
Base Fans - 60603
Base Skill - 105029
Base Ego - 93820
Production Lesson - 557-1113
Big jump in owned cards which is nice but just an incremental increase overall in everything else. The account is growing nicely. Once I get to a point where I'm making enough starbits to maybe get a pack every couple of days I'll start thinking about being able to withdraw some starbits or start looking at how I can accumulate some starpro.
SPLINTERLANDS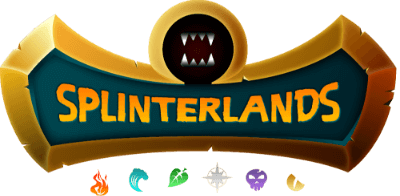 Owned Cards - 1318
Owned Power - 75885
DEC - 9559.14
SPS - 3132.65
Vouchers - 35
Est. Ac Value - $383.11
Continuing slow growth in Splinterlands. I'm not really sure what I can do to make this grow faster without investing significantly more time into it. I'll have to think on it.....
MININGBLOCKS.CLUB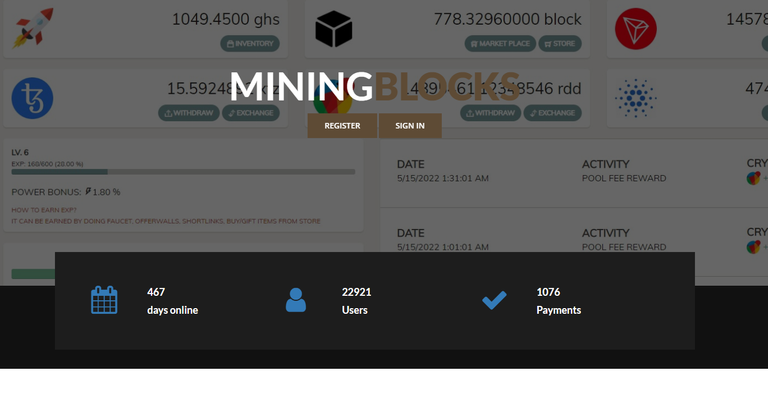 Level - 25.53
Power - 5.3329 GH/s
Block - 0.569
Est Mining Reward - 0.00049116
Not much growth here - haven't worked it hard but then still no replacement for the games function so haven't been motivated to. Still, my Block is growing so I should be able to increase my mining power a bit soon, either crafting a miner or upgrading one.
COINTIPLY

Coins - 73,082
Est USD - $7.3082
Est BTC - 0.00031991
Withdrawn (coins) - 347302
Withdrawn (USD) - 34.73
Rinse and repeat, another decent increase in coins - thanks Puzzles and Conquest. Can't complain! Will keep on accumulating coins here for a while till I figure out what's next - keep them on the platform for the 5% annual interest or look at withdrawing and spending somewhere...
And that's a wrap. This week every account has again grown a little, but just incremental gains really - I think for me I need to try to get one platform to a point it can feed one of the others, then have two platforms feeding a third and so on but just not there yet.....
So that's another week - if you're interested in any of the sites links are below.
Games
Rollercoin - free 1000 satoshi on signup
Mining Blocks Club - virtual mining game
Betfury - cryptocurrency casino with free staking rewards
StarBets - cryptocurrency casino like BetFury with free staking rewards
Splinterlands - Play2Earn card game
Risingstargame - Free play2Earn idle game
Faucets and Mining
Cryptotab - Earn BTC while you browse
Cointiply - easy tasks, free crypto
FaucetCrypto - easy tasks, free crypto
Larvelfaucet - Login, click, free crypto for you
Exchanges
---
---