Sharing a Battle Using Wave Runner

Hello Hivers and Splinterlands gamers!
I bring you another battle! Thank you to the organizers of this fun challenge: @splinterlands and @carrieallen, and those who have been helping in the curation of articles!
You can read about it HERE.
---
The Feature Monster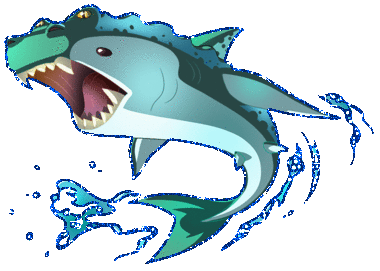 THEME: WAVE RUNNER
Edition: REWARD
Rarity: COMMON
Element: WATER
ATTACK: MELEE
ABILITIES: Reach at level 1; Knock Out at level 5; Snare at level 9
---
The Ruleset
Mana- 24
Taking Sides- Neutral Monsters may t be used in battles.
Super Sneak- All Melee attack Monsters have the Sneak ability.
---
The Strategy
1. Use Melee attack attack Monsters to the greatest extent.
2. Use the highest attack and the fastest attackers possible.
3. Arrange monsters according to: Melee, Magic, and Ranged.
---
The Lineup
Click on the link to watch the battle.
https://splinterlands.com?p=battle&id=sl_379da06b2611a7913c2017e73cb395ab&ref=silversaver888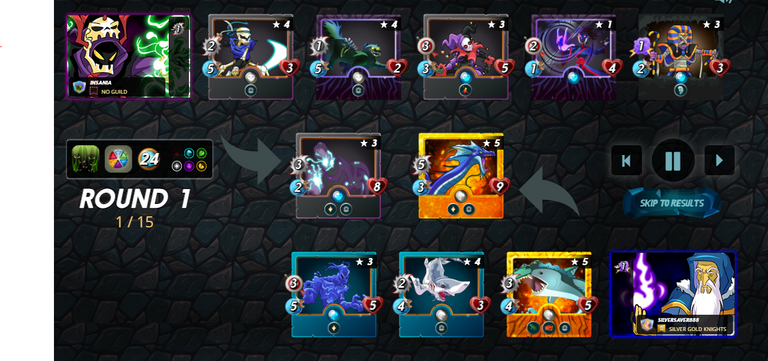 Summoner: Alric Stormbringer- All Magic Monsters have +1 Magic attack (which was not taken advantaged of in this battle).
1. Sea Monster: Heal, +Sneak- Speed of 3, Melee attack of 5, Health of 9. Restores the Monster's Health in every round. +Sneak was not utilized by this Monster in the battle.
2. Theme Monster Wave Runner: Reach, Knock Out, +Sneak- Speed of 4, Melee attack of 3, Health of 5. It has the ability to attach from the second position of the team. When an enemy is stunned, it can deliver double damage to that enemy Monster. Has the ability to attack the last enemy.
3. Sabre Shark: Sneak- Speed of 4, Melee attack of 2, Health of 3. Has the ability to attach the last enemy of the team, instead of the first.
4. Water Elemental: Heal- Speed of 5, Ranged attackof 3, Health of 5. This Monster has the ability to restore its Health in every round.
---
The Battle
1. My Sabre Shark takes down enemy Undead Priest.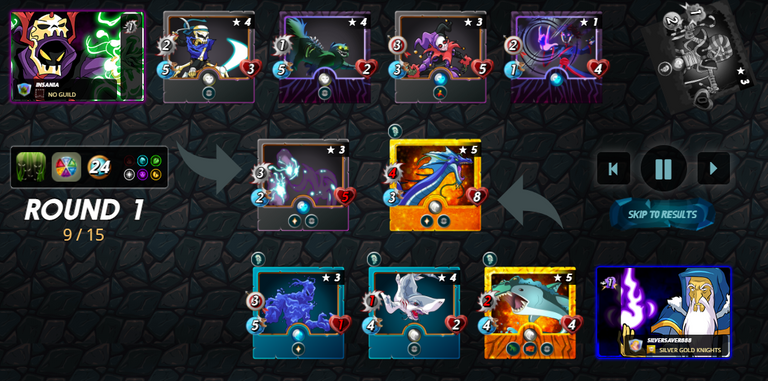 2. Water Elemental vanquished enemy Undead Spirit.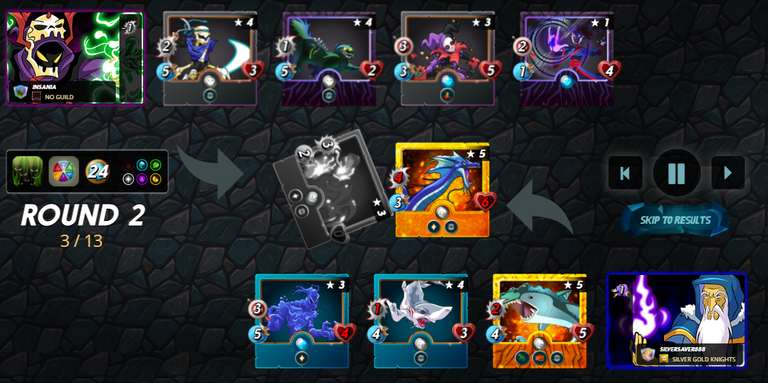 3. Sea Monster demolishes enemy Skeleton Assassin.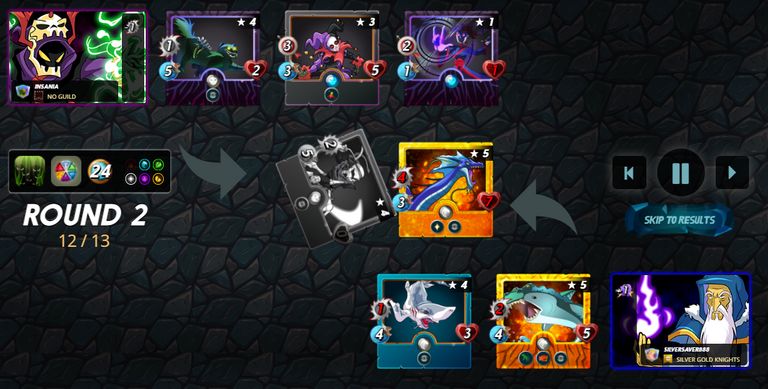 4. Wave Runner eliminated enemy Dark Astronomer.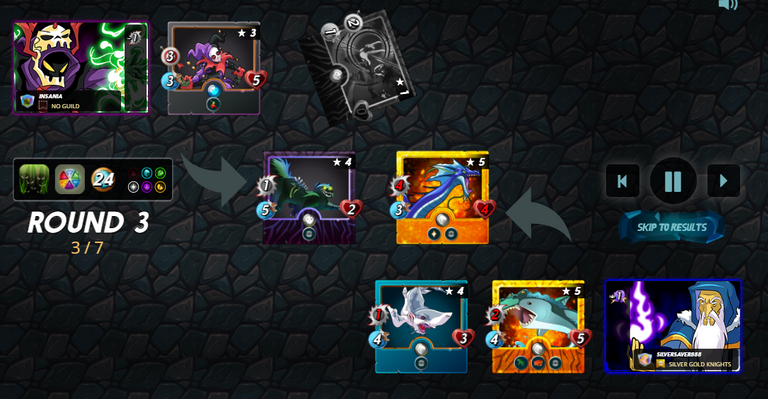 5. Wave Runner blasted enemy Undead Badger.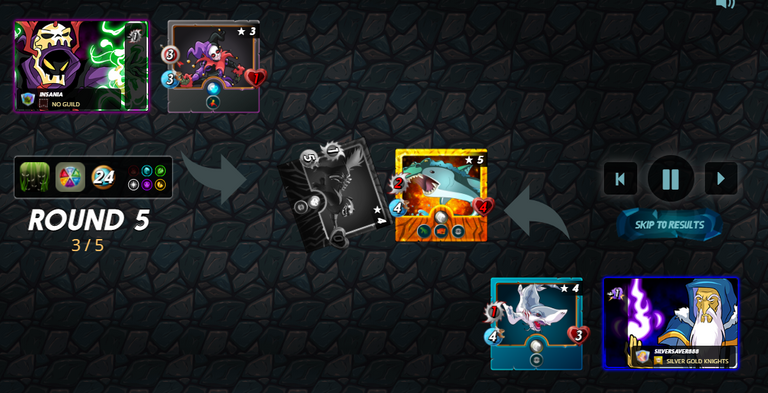 6. Sabre Shark wrecked enemy Twisted Jester for the win.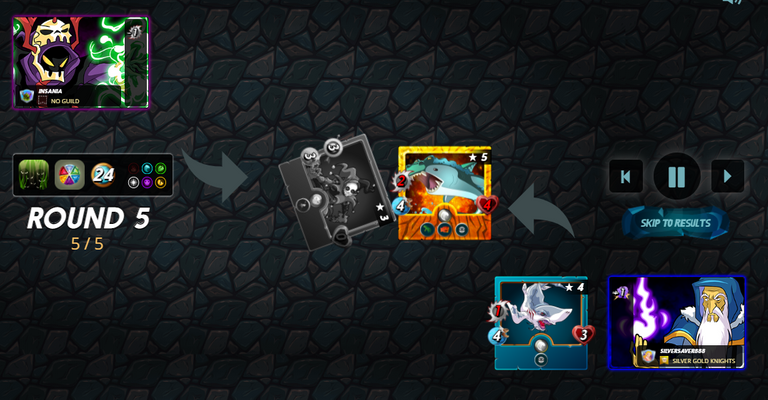 ---
The Battle Result
My opponent started with higher points than I, as was at the same level cards as I was. He/she also fielded two cards more than I.
I won this battle in the end. Two of my monsters survived with the Wave Runner taking the tank position.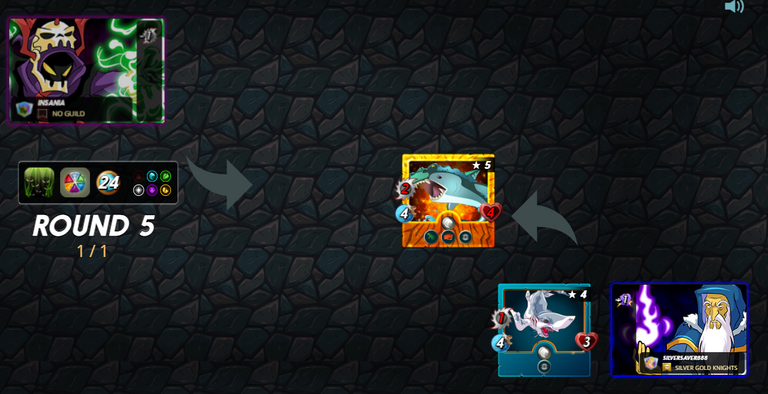 ---
There you have it! Until the next time...
I'll see you in the battlefield!
😍#ilikeitalot!😍
---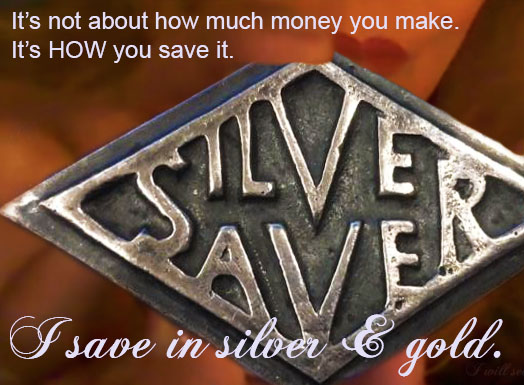 Best Regards,
I am not a financial adviser. This article is not meant to be financial advice. My articles on cryptos and precious metals share my personal opinion, experiences, and general information on cryptos and precious metals.
---
All photos, gif, and video were taken by me with my iPhone6, unless specified.
Thank you for stopping by to view this article.
I post an article daily, and I hope to see you again soon!
Hugs and Kisses 🥰🌺🤙!!!!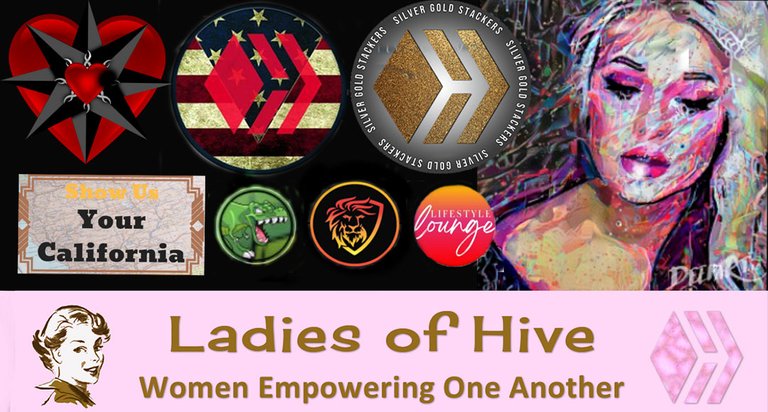 Would you like to support The Ladies of Hive Community?
Consider giving a delegation!
25 HP - 50 HP - 100 HP - 150 HP - 200 HP - 500 HP - 1000 HP - 5000 HP
---

---

---
---