Art Contest!!

I'm looking for someone to design a 3D avatar/NFT, complete with music and animation. I have the music and the animation is really just rotating and maybe hand motions.
I'm having no luck so I'm launching a contest.
Prizes are:

One (BCX) Gold Foil Brighton Bloom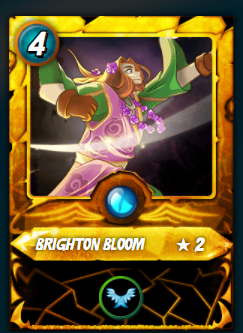 One Azmare Dice Booster pack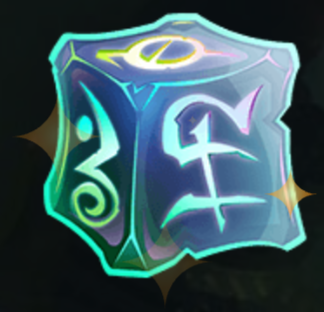 One Untamed booster pack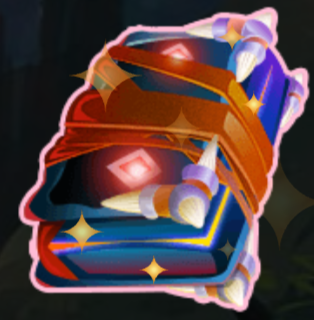 First place wins choice of one, second place wins choice of remaining, and third place wins whichever is left.
Additionally
I have a few other pieces I'd like to work on so winner(s) also get(s) an offer for a commission, possibly several throughout the rest of the year.
DM me on Discord (I'm Sinistry everywhere), or comment below for more information and design parameters.
Contest ends on November 1st.
---
---