Crypto Talk: Buying Splinterlands Plots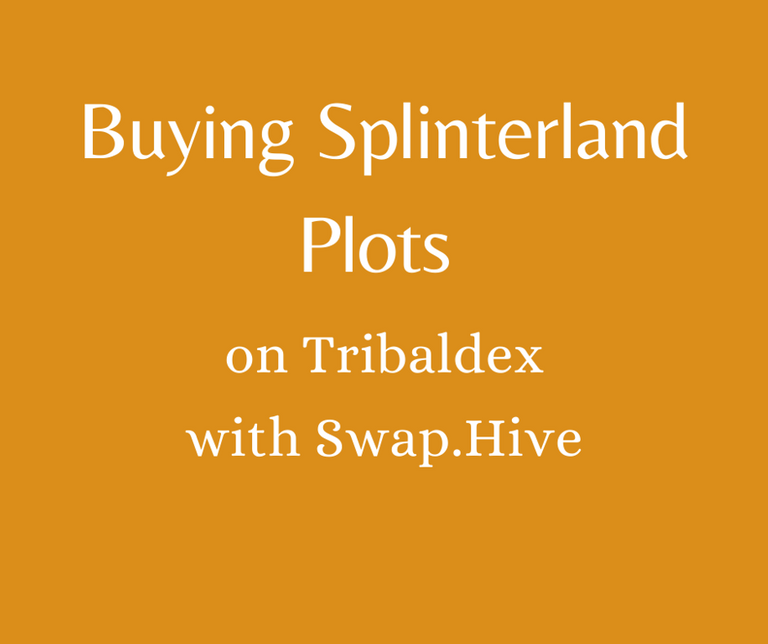 Term:
Buying
Definition:
To acquire the possession of, or right to, by paying or promising to pay an equivalent, especially in money; purchase [1]
Information:
Are you like me and want to own land? I want both physical land and land in Splinterlands. I'd love to have 10 arces of land so I will start with a goal of 10 plots in Splinterlands.
For this tutorial I am going buy Splinterland plots in exchange for Swap.Hive.
Review Crypto Talk: Changing Hive to Swap.hive
More Info Crypto Talk: Convert DEC to HIVE
Video:
Step by step:
Log into Tribaldex
Click on wallet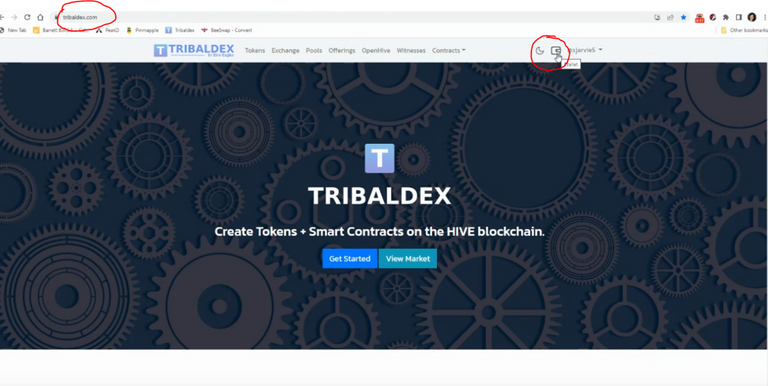 Check swap.hive balance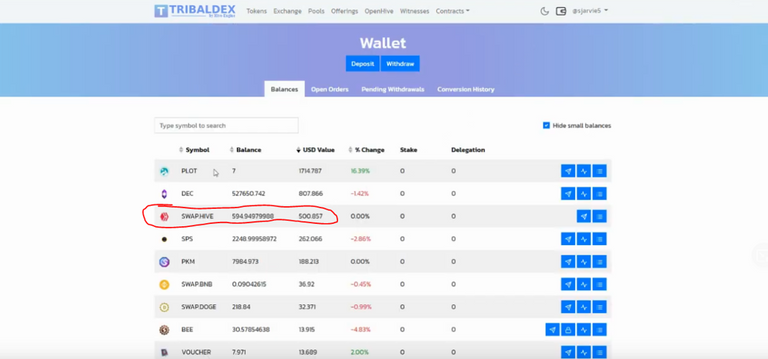 Click on Tokens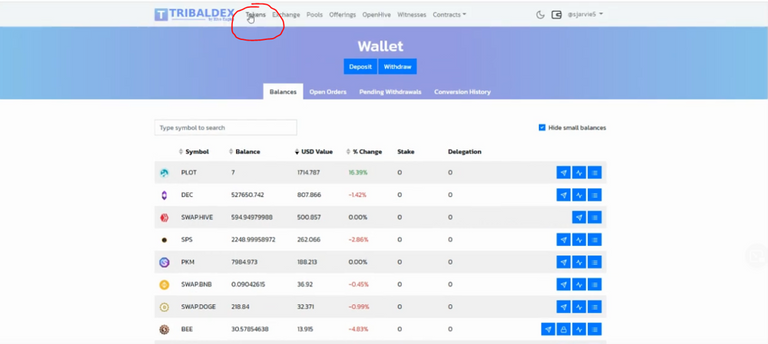 Find Splinterlands Land Plot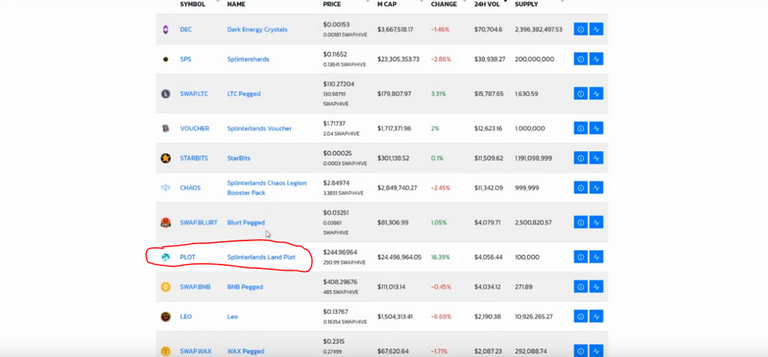 Fill in PRICE and QUANTITY and check total Hive click BUY,
click Confirm and ok also, as prompted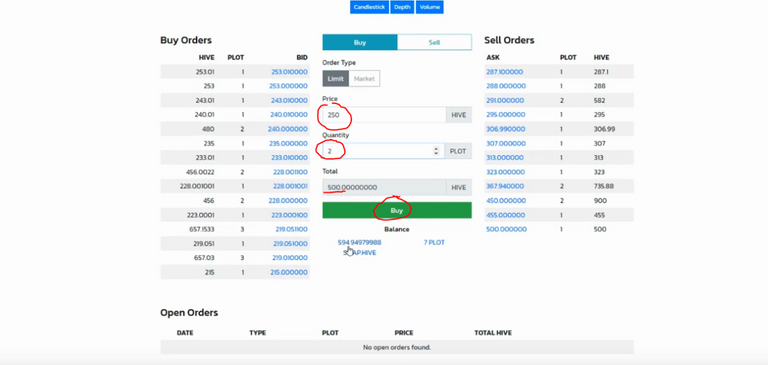 See the green success message and Open Orders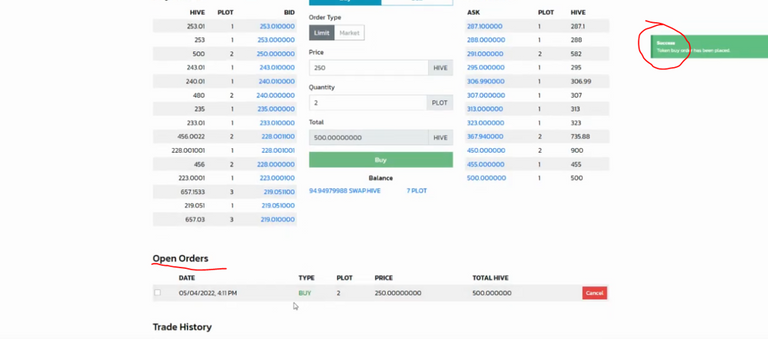 Advanced:
This is a pretty simple process. Thank you Tribaldex!
For more Splinterlands and cryto posts see my Crypto Talk Collection
Sources:
1- Dictionary.com


---
---