Crypto Talk: Convert DEC to HIVE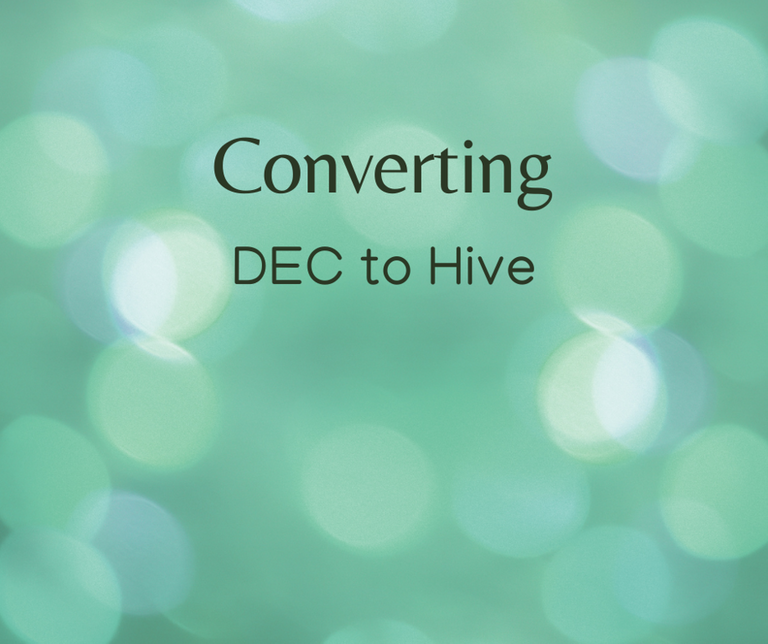 Term:
Convert
Definition:
to exchange for an equivalent 1
Information:
Today, I am talking about converting DEC to HIVE. Then you can transfer that HIVE to USD. I really like @Splinterlands and have been involved with the game for almost 4 years. I am just learning how to pay myself for all the time and work I am investing and I want to share this info with you!
Videos:
Convert DEC to HIVE
Step by step:
Step 1
Check DEC balance
Check DEC balance in Peakmonsters.com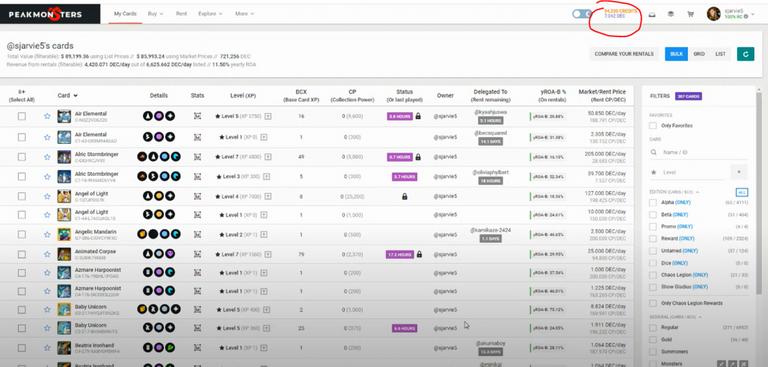 Step 2
Transfer DEC to Hive Engine
Click on DEC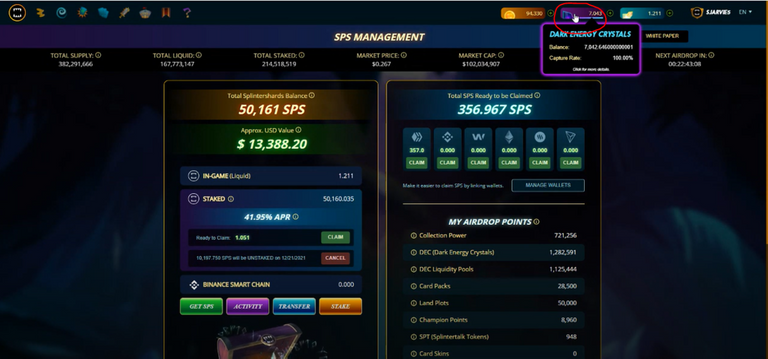 Put the amount of DEC you want to transfer
Select Hive Engine Wallet
(You can see your In Game Balance on the left of the transfer)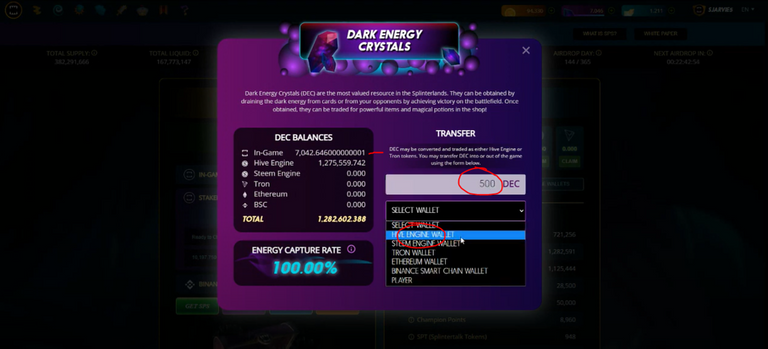 Click Transfer out
Confirm on keychain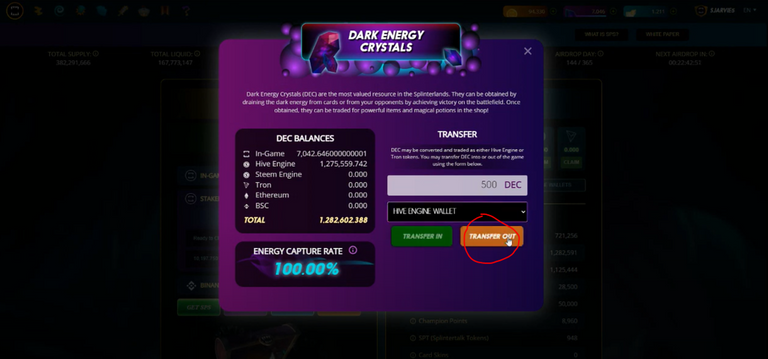 Step 3
Swap Tokens
Log into Beeswap.decity.io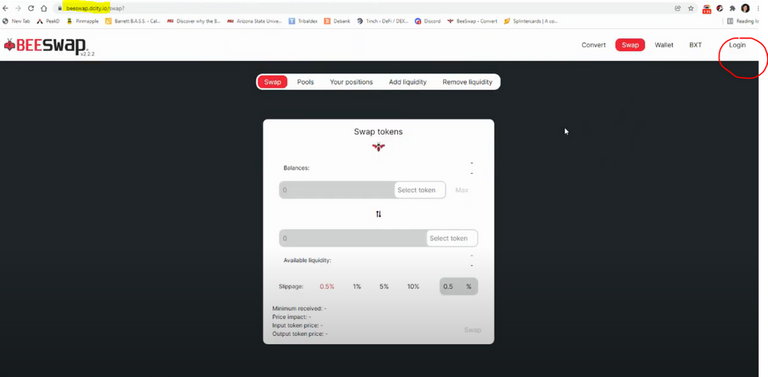 Add new account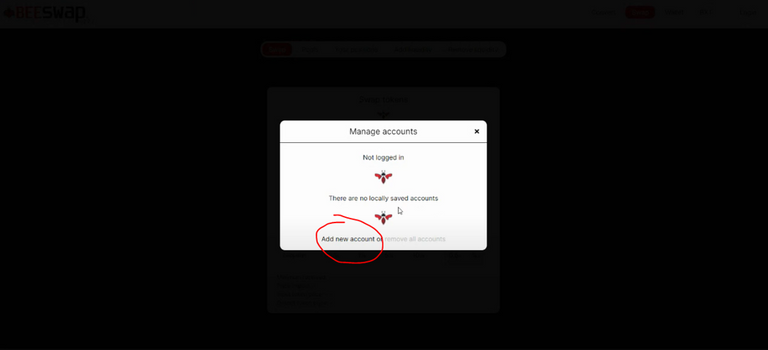 Put in Hive user name
Click Login with Keychain
Confirm on keychain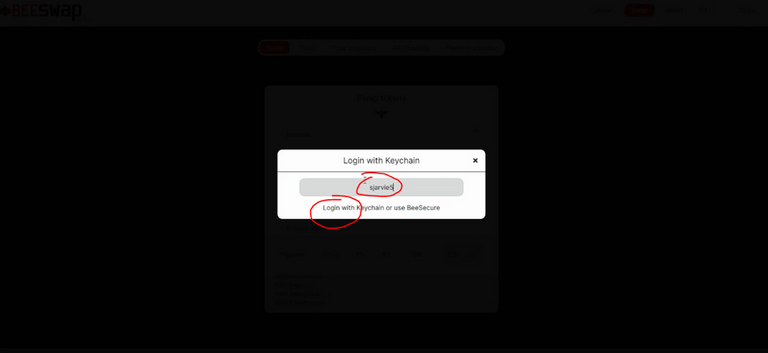 Click Swap
Click Select token
Type or select DEC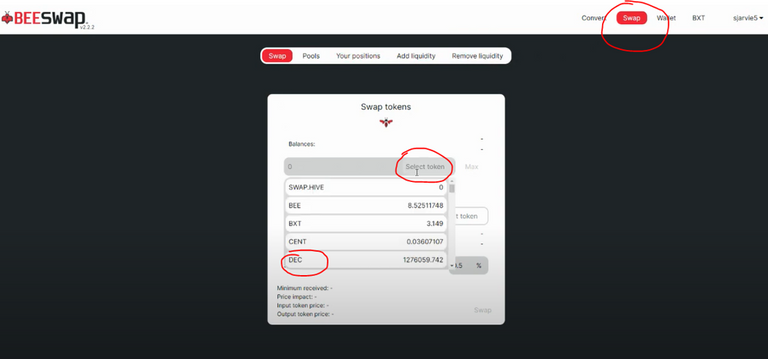 Put in amount you want to swap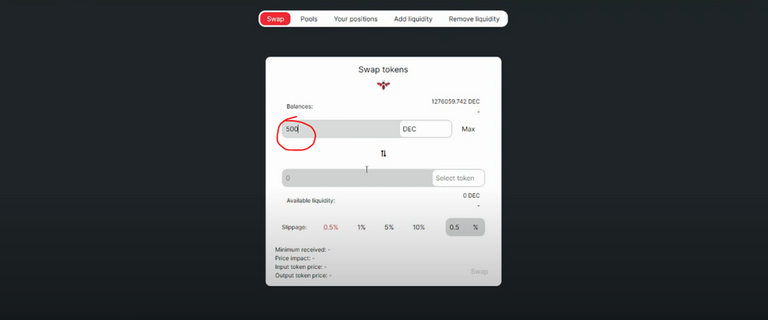 Select the Swap.hive token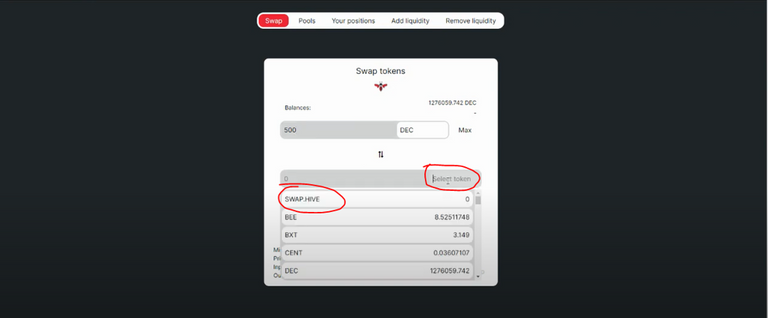 Click Swap
Confirm on Keychain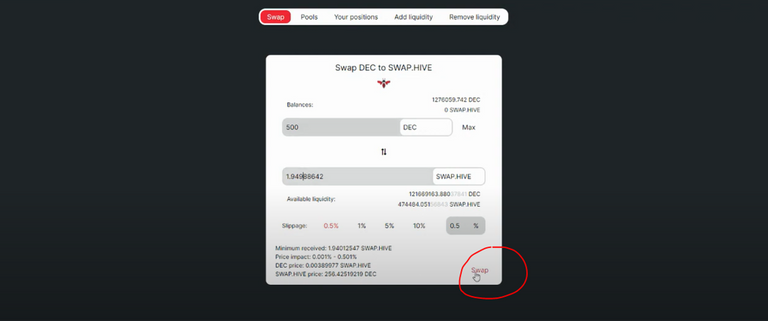 Step 4
Convert Tokens
Click convert on beeswap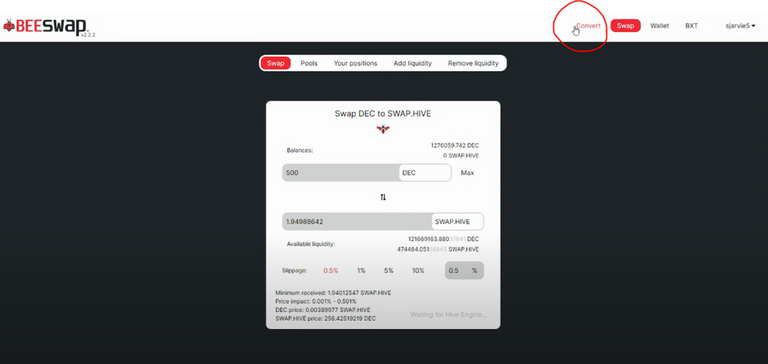 Put in amounts of Swap.Hive and Hive
NOTE: It takes a little while for the swap.hive to get to beeswap.
Click convert
Confirm on keychain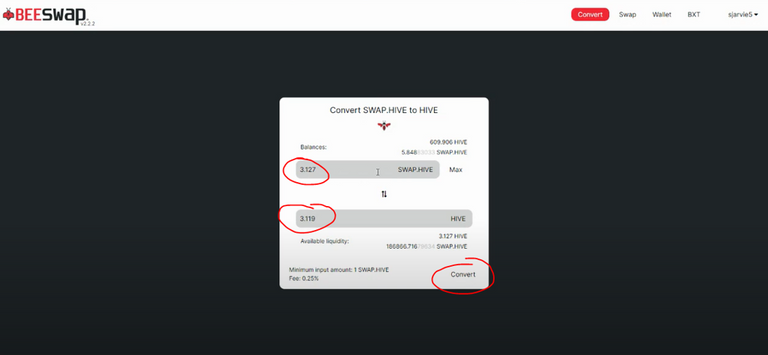 STEP 5
Confirm Hive amount on PeakD.com
Click your username
Click wallet
See the Balance in Hive Tokens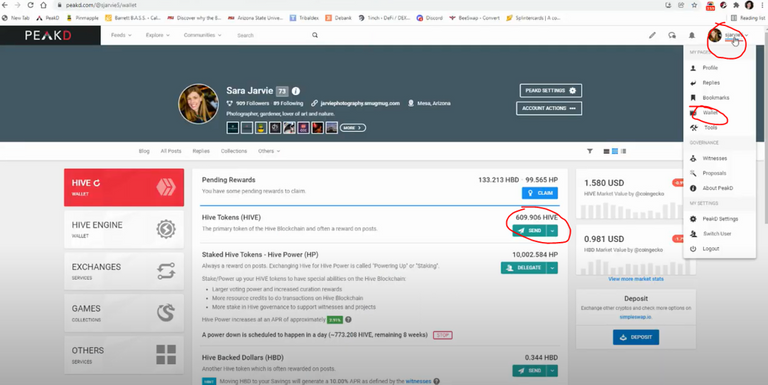 Bonus:
Here is a bonus video on how to Convert SPS to HIVE

NEXT STEP:
Transferring Hive to USD
Big shout out to @Keychain for making these transactions so fluid.
Personal 30 Day Challenge- Day 18
Sources:
Thanks to @jarvie for making this video How to swap Splinterlands DEC for SPS in under 2 minutes

---
---