Crypto Talk: Opening Chaos Legion packs!
With land coming out I am excited to start opening up my Chaos legion packs.
I started playing Sprinterlands with the Alpha and Beta cards and quickly was surpassed by other gamers. So I went to renting my cards. The games is getting exciting again and I am looking forward to the land game! It think that is more my speed and strategy.
I have screen shots of my pack openings yesterday and and a video of me openings of some of the packs this morning!
Those legendary potions are working!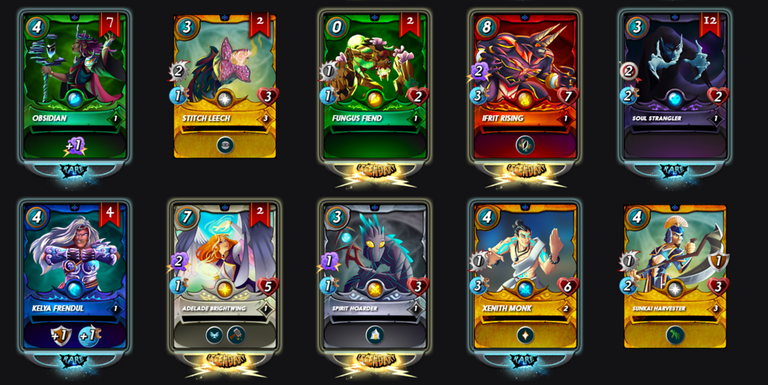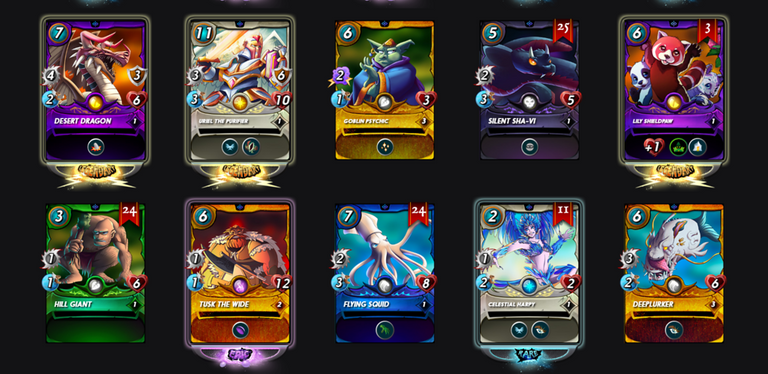 so are the gold potions!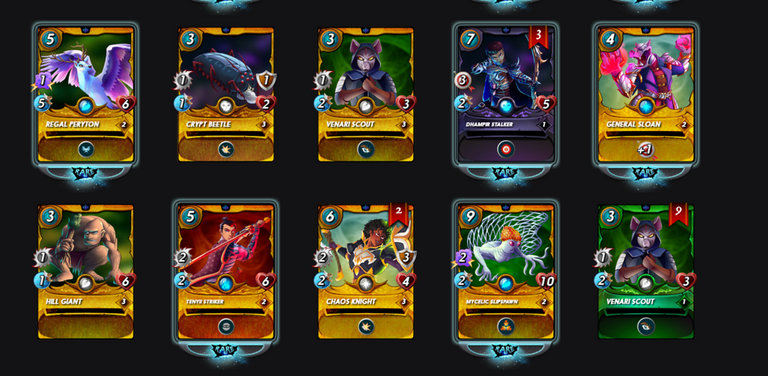 Wow I had a great time opening these packs!

---
---