Crypto Talk: Transfer from LP to Hive Wallet

Hello!
If you are like me and have moved Hive into Liquidity pools to combine with DEC for the @Splinterlands airdrop and you want to figure out how to move it back to your Hive wallet, this video is for you! (and for me to reference in the future)
Here is Crypto Talk: Liquidity Pools if you want to learn how to make a liquidity pool with DEC for the Airdrop.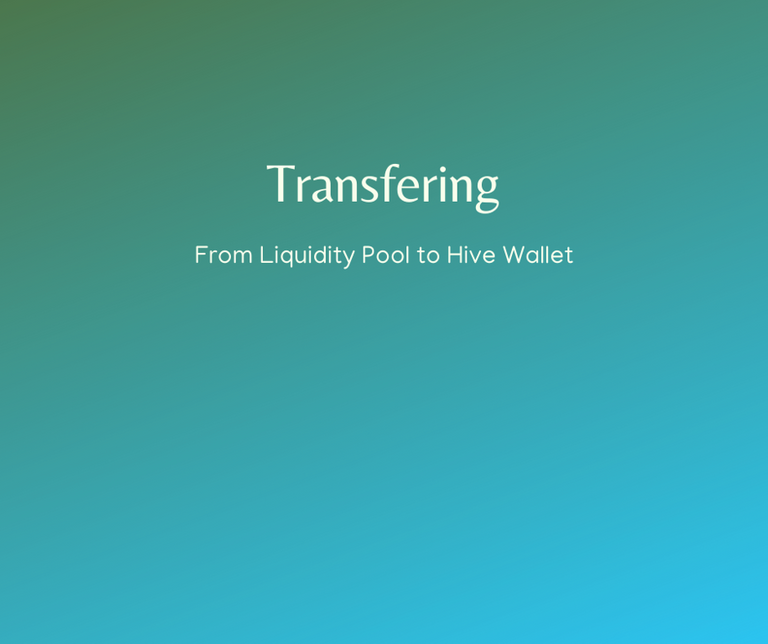 Term:
Transfer
Definition:
to move (someone or something) from one place to another 1
Information:
This is how you can transfer Swap.hive from a liquidity pool to your Hive Wallet
Video:
Step by step:
Step 1- Login Beeswap with Keychain using your hive username.
Be careful as there is another blockchain Beeswap. Use the decity.io one.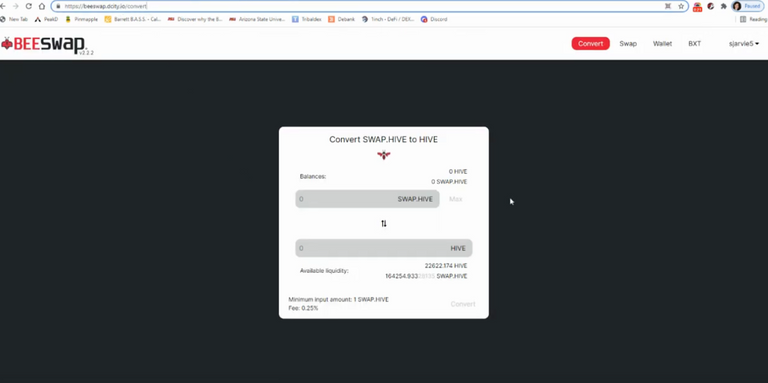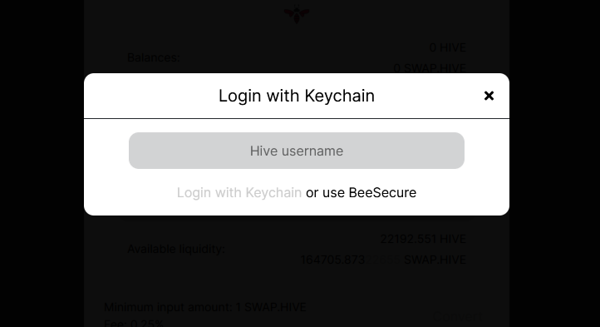 Step 2- Click on swap and then remove liquidity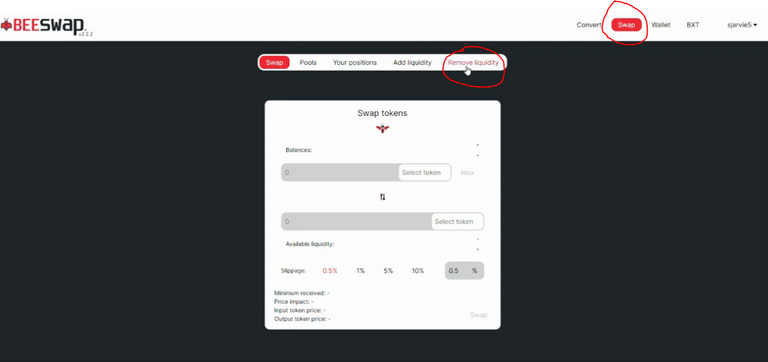 Step 3- Select pool
Here you will see the pools that you are contributing to.
For more information about adding liquidity see this previous post Crypto Talk: Liquidity pools. In this tutorial you will notice that I used Tribaldex and now I am using Beeswap. Either works!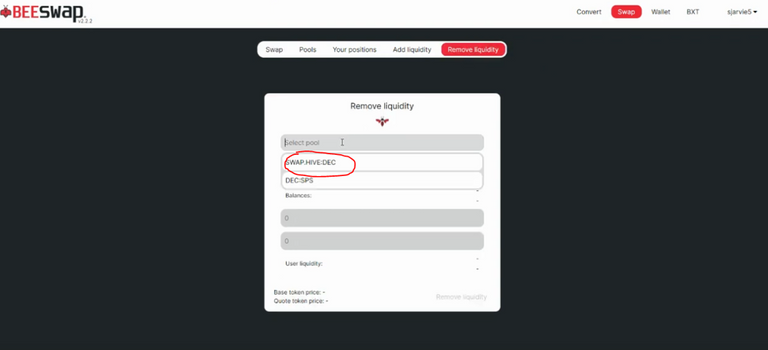 Step 4- put in the amount you want to remove
Step 5- click Remove Liquidity
Step 6 Click Confirm in Key Chain and ok.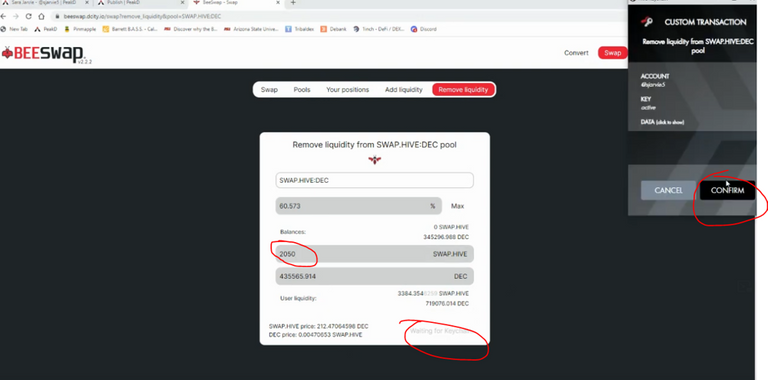 Step 7- Click Convert
Step 8- put Swap.hive on the top using the arrows
Step 9 put in the amount you want to convert
Step 10- click convert
Step 11- confirm on Key Chain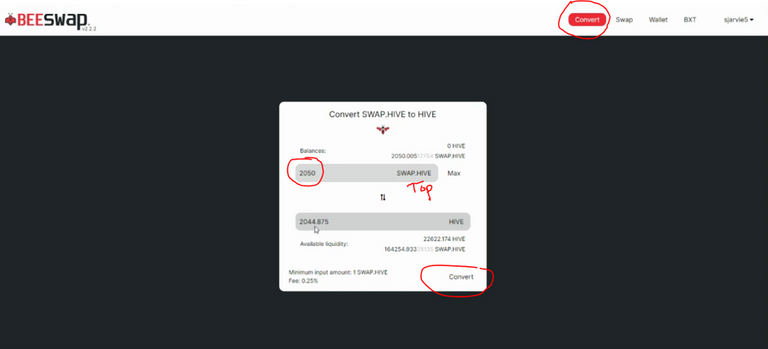 Step 12- Check your Hive wallet
Advanced:
Pretty simple.
I am so glad to have this as a resource and if others find it useful that is great.
Personal 30 Day Challenge- Day 4

---
---