Crypto Talk: Transferring Hive to USD
If you are playing @Splinterlands and earning SPS and or DEC and want to move it to USD this post is for you. It is nice to see the amount of money grow in the game. It is another thing to have the money in your bank.
It has taken me awhile to learn how to transfer my money and so I am excited to share it with you.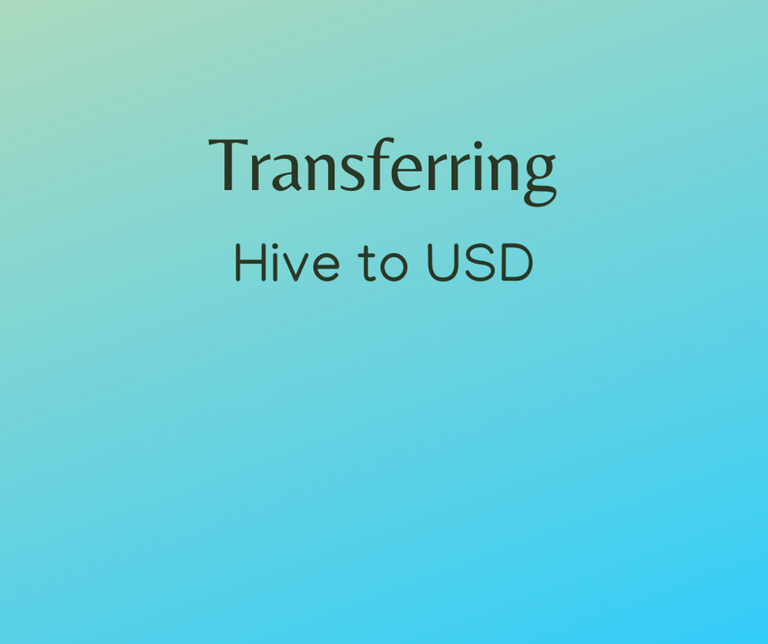 Term:
Transfer
Definition:
to move (someone or something) from one place to another 1
Information:
This is how you can transfer hive from your Hive wallet to Bittrex to your bank account.
Video:

Step by step:
Pre step 1
Set up a Bittrex account. This takes time and you will need your government ID and banking information.
Pre step 2
Set up Google Authenticator on your phone.
Pre Step 3
Read this post and watch this video and Convert DEC to HIVE
Step 1
Sign into Bittrex
Click Log in in top right corner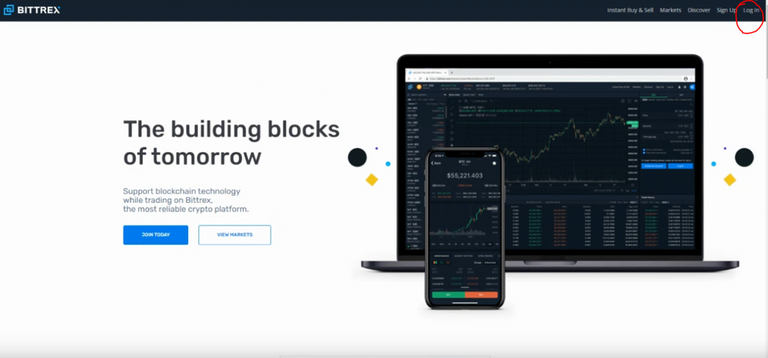 Enter your Email Address
Enter your Password
Click Log in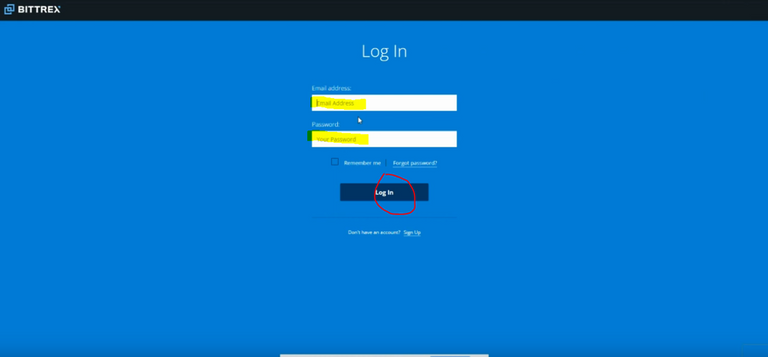 Input your 6 digit authenticator code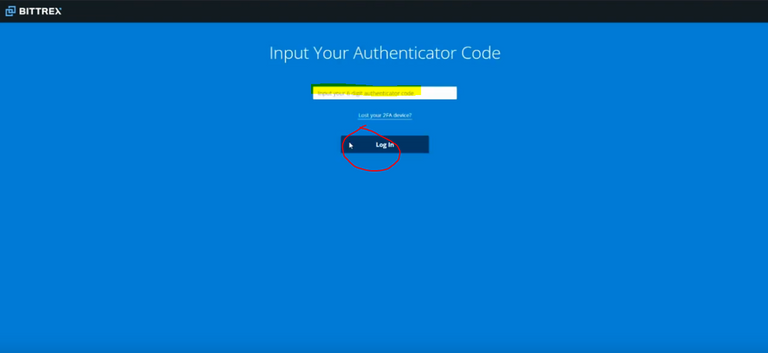 Step 2
Deposit Hive
Click on Holdings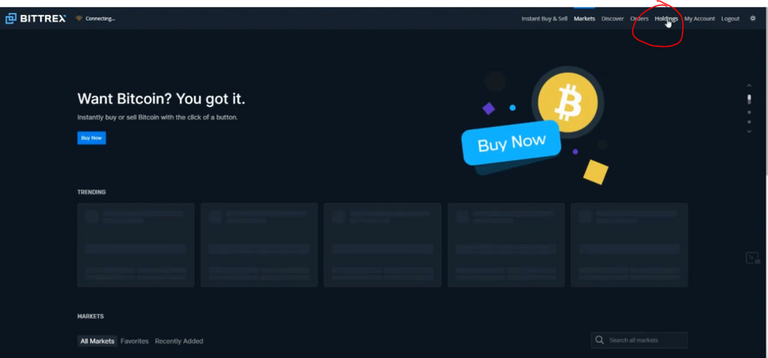 Type HIVE in Find area.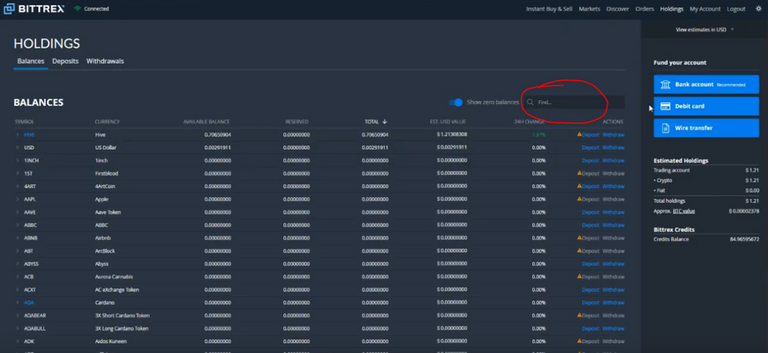 Click deposit
Check box next to I understand....
Click Continue with Deposit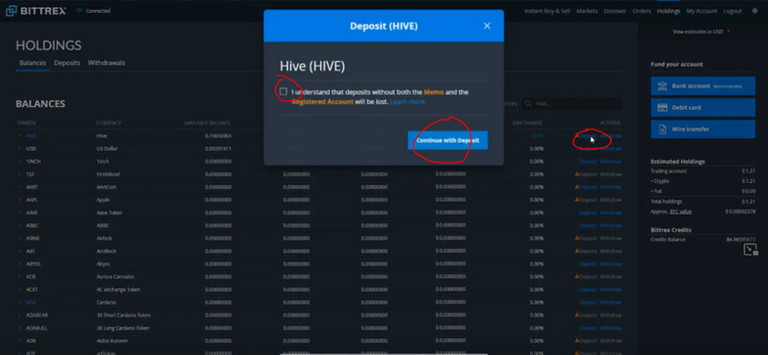 Copy memo. This is very important!
Notice Bittrex is the address
Click done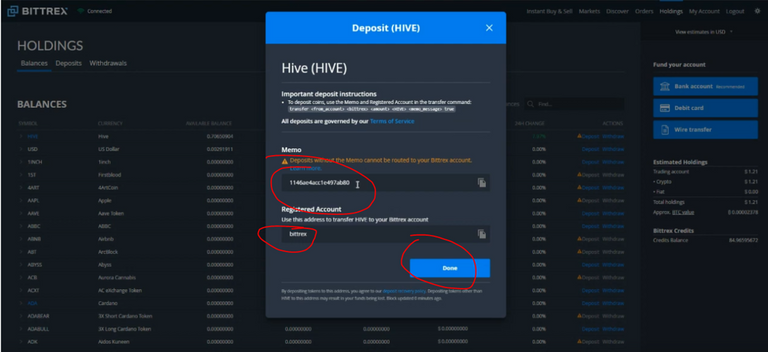 Step 4
Send Hive from PeakD to Bittrex
Go to wallet
Click Send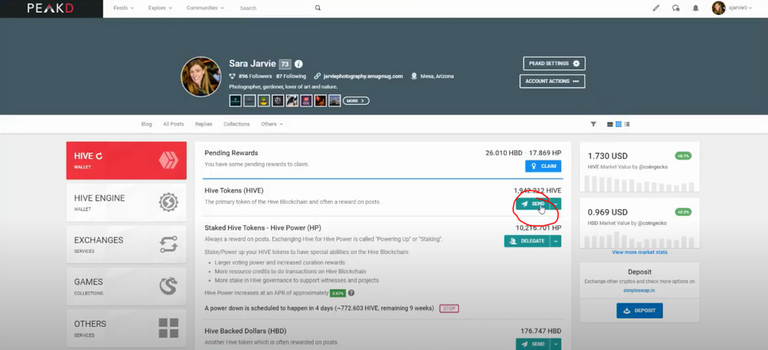 Type Bittrex into Payment recipient
Type in the amount of Hive to send
Paste the memo from Bittrex into the memo area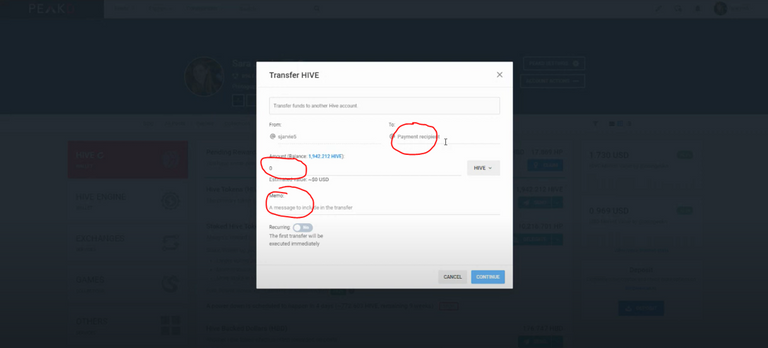 Wait for currency to move to Bittrex, 3-4 minutes
Step 5
Sell HIVE
Click HIVE
Click USD-HIVE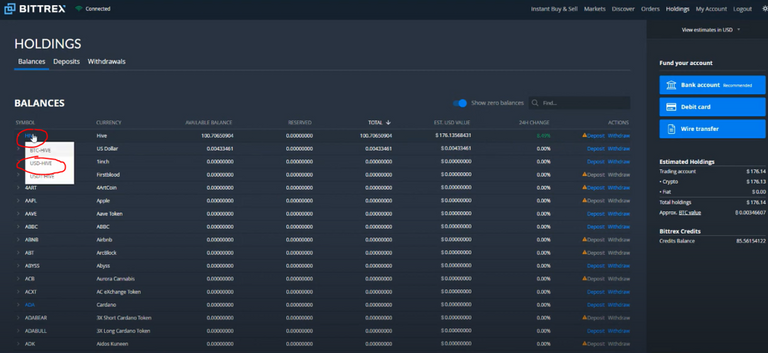 Click Sell
Click Market
Put amount of Hive into Quantity
Click Place Sell Order (HIVE)
170 Hive
Fee is 0.60
0.35%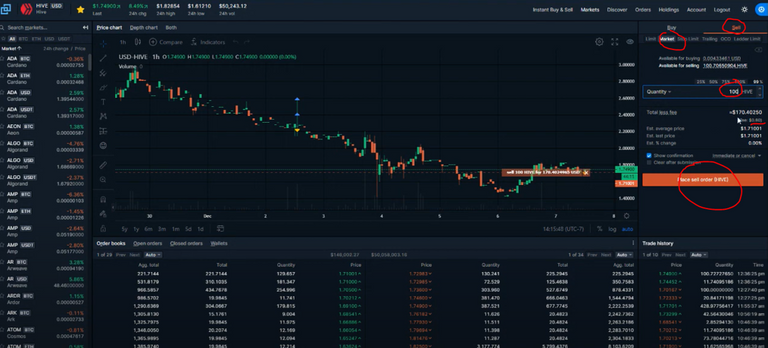 Click confirm Sell Order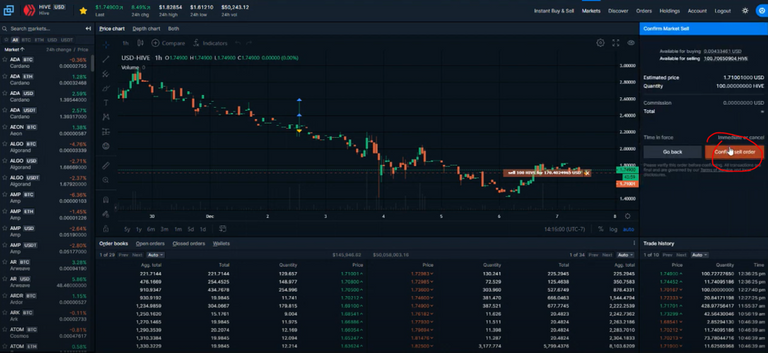 Step 6
Withdraw USD
Click Withdraw on USD balances
Type in amount to withdraw
Enter Bittrex code
Click Withdraw now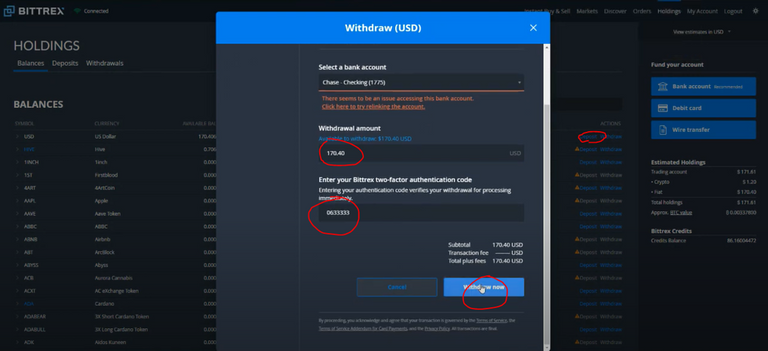 It takes 1-5 days to show up in your bank account.

Advanced:
Bittrex is a trading platform on the blockchain.
Google Authenticator is a two step verification software to help protect your accounts.
Sources:
A big thanks to @jarvie for making this video on how to do this. I made a video so I would get more proficient and did screen shots for the post for quick reference.
Personal 30 Day Challenge- Day 20
---
---