Should you Consider the Price of DEC when Buying and Selling Cards?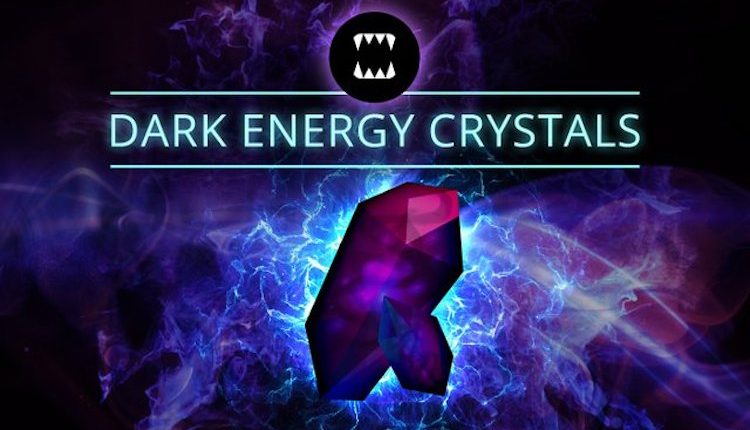 Is it better buy or sell when DEC is High?
The price of DEC is only one of many factors you want to consider, but please don't forget it! At the time of this post, the Dec price is 10.01 USD per 1000 DEC, which has lead some Splinterlands Players to ask, is now a good time to buy or sell cards?
To answer this question, lets consider a real world example: I sold a Dragon Jumper for 105.0 USD on 9/29/21 for liquid DEC that I held for airdrops.
I then bought back a Dragon Jumper on 10/2/21 for 107.9 USD. Did I make a Profit, Loss, Or Breakeven?
The answer in just a bit. The Price of DEC is a question that needs to consider other factors involving supply and demand such as print run, historic pricing, rotation, and many others. This is simply one aspect of buying and selling cards to consider-- Just because DEC is High or Low does not necessarily mean it's a good idea to buy or sell. Nothing in this post constititutes finanical advice, and I'm very ignorant of Crypto. My background is mostly in buying and selling MTG cards and sealed product.
The answer to the question above is that I made a profit of almost 2K DEC. on 9/29/21, I received 13399.523 DEC for the Dragon Jumper, and I then turned around and bought the Dragon Jumper for 11636.853 DEC on 10/02/21.
When DEC is high, especially if you expect it to go lower, then buying cards will provide more DEC total if you then sell that card back when DEC is low. This is good if you expect DEC to go back up again.
I would not take this to mean that when DEC is high BUY BUY BUY, and when DEC is low SELL SELL SELL, but it is one of many things you shouldn't forget to consider! I hope you found this interesting, and I wish you the best of luck! Nothing in this post constitutes financial advice, as I am not a Financial adviser. These are only my opinions; May the Force Be With You.
If you are interested in playing splinterlands, please feel free to use my affiliate linik, and message Niro#1171 on discord to get some free delegation goodies.
---
---