Splinterlands Sunday Lore Trivia Giveaway Hints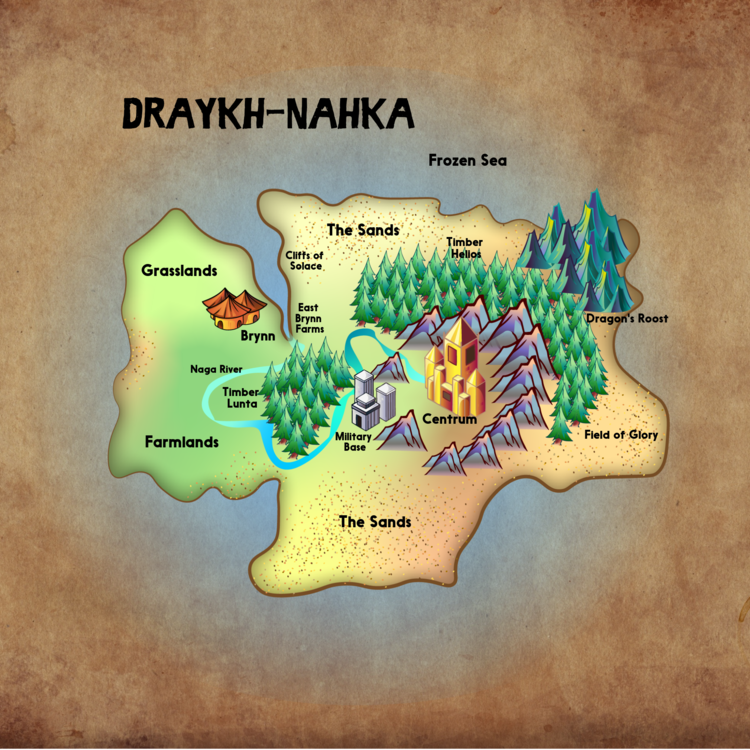 Image courtesy of Splinterlore.com and created by HUGOBOSS1019
The 7PM EST Sunday Splinterlands lore Trivia Giveaway is almost here!
Every Sunday at 7PM EST we ask lore questions, and the first correct answer will recieve a prize of DEC, SPS, or a Card. We host it in the main Splinterlands Discord Server in the #general channel. Anyone is welcome to join, and it's a high energy fun atmosphere everytime!!!
Reflecting on last week, we really had a lot of fun discussing the new splinters, and everyone seemed really interested in the Venari and Pelacor Storylines. Chris Roberts and Carrie Allen have done an absolute top notch job writing the lore for the Splinterlands game, and it is @Drabs587 and my pleasure to celebrate it with you all every Sunday!
I am in awe of how many players have fallen in love with the lore, and I learning it very intimately. Answers to pretty tough questions are coming in fast and detailed, and we are humbled to see the lore fan base grow so robustly since we started this a couple months back. It's been an absolute honor so far!
Hints
I will be picking a great deal of questions from the Azmare Splinter. I tend to be particuralry interested in factions and cultures of the diffrent splinters.
There will be at least one Geography Question, so please review the beautiful maps created by the brilliant HUGOBOSS1019
I'm a huge fan of Dragons, so you can expect a mininum of one Dragon question every week.
Discord Servers and Resources for Lore Information
If you are interested in playing splinterlands, please feel free to use my affiliate linik, and message Niro#1171 on discord to get some free delegation goodies.
---
---