Daily Quest / CL / S3 / Day 3

Hi,
I stuck in NOVICE league.
I have win rate 50% so i have 1 win 1 lose 1 win 1 lose and i step in same place...
So i decide to INVEST 10 DEC for renting.
I will not earn nothing but i will try to push from this trash league.

I have DEATH quest so i rent DEATH cards. Thorns, enrage, life steel, blast, camuflage only shield missing.
So what is problem? Problem is LOW MANA battle! Every battle same thing. I have big monsters and i need to play low mana. Enemy kill my range units with sneak attacks, and kill my tank with shield tank...So i rent LICH KING to eat this tank with shields in front, but this MANA BATTLES destroy me and troll me very hard.
6 Wins in row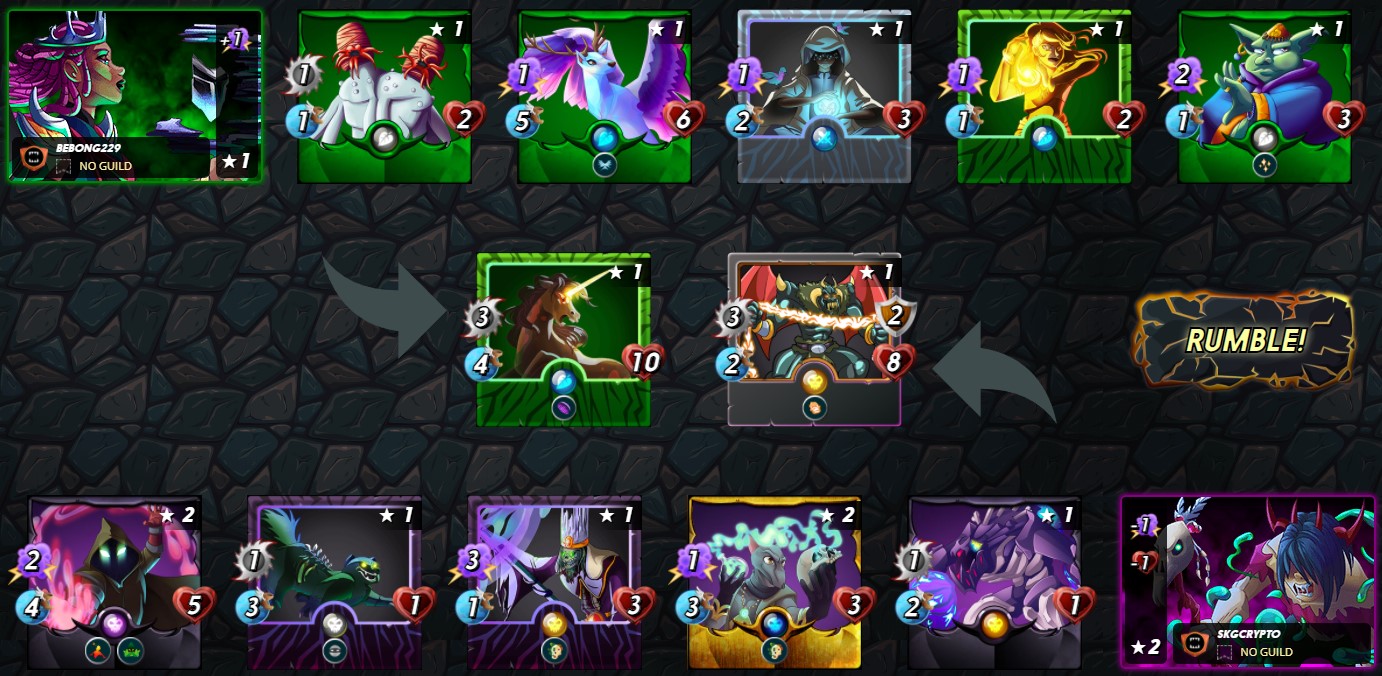 diablo in front like tank, with ENRAGE make DAMAGE advantage, 5 damage in low lvl is very big advantage.
3 magic units, have advantage because cant miss, but problem is if play vs DEATH or void unit, so lose advantage with spell damage.
Im stack on 375 ranking, damn need only 2 or 3 wins in row and cant make that...
WIN LOSE WIN LOSE WIN LOSE WIN LOSE WIN LOSE WIN LOSE WTF with this game!
LICH KING have 2 problems, is slow like hell, and cost 7 mana. They hit hard but always die before they attack... So, i need protect lich somehow. I will put before him new chaos neutral card with no damage!
Lets try now...
3 wins in row... 393 ranking LETS GO ONE MORE WIN
I cant belive again lose...

0.058 DEC for win GGAGAAGAGAGAGHAHAHAHAHAHHAHAHAHAHAHAHHAAHAHAHAHAH
So need to win 200 games to back 10 invested DEC!
And where is DEC CAPTURE RATE on that list? Game stole me capture rate for every game i play not only for DEC battles! After some sleep i have 70% capture rate.
Lets open this box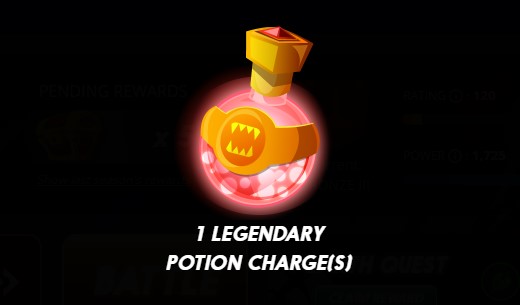 Not again this potion dude! I need card or DEC or credits for renting!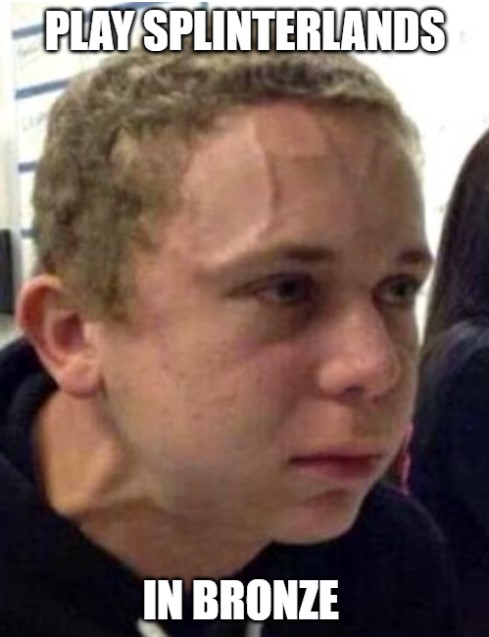 ---
---