Daily Quest / CL / S4 / Day 5


I rent some cards and try to push in league but that is not easy job. Everyone try to win and this is challenging..
I rent PYRE summoner, because give speed buff to my team, and i try to win with SPEED team. Sometimes i cant kill enemy tank on front and sometimes enemy kill my archer with 5 speed on back and that is reason why i lose some games. Luck need for win not only strategy...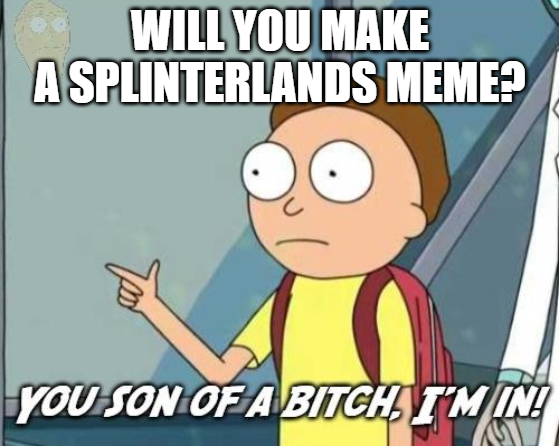 ---
---