Daily Quest Rewards / Chaos Legion / S3 / Day 1

I cant belive i cant win in NOVICE league.
I lose 20 games in row, probably im retarded.
Somehow i finish this daily quest. Reward from box is one alchemy potion.
For new players ALCHEMY POTION give you DOUBLE CHANCE to get GOLD CARD from card packs. Normal chance is 0.8% with this potion you have 1.6% chance to get GOLD CARD.
PRO TIP: NEVER OPEN CARD PACKS WITHOUT LEGENDARY AND ALCHEMY POTIONS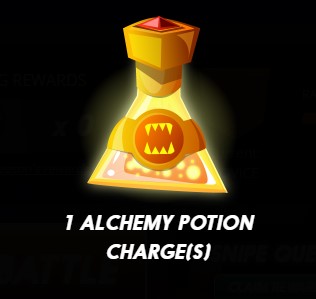 MY STATS 01.02.2022.
League: Novice
Rating: 78
Collection power: 3,220
DEC: 1.434
SPS: 65.555 (staked)
SPS AIRDROP POINTS: 3,595
SPS from Airdrop: 0.315
SPT: 1,458
MEME: 635
NEOXIAN: 4.23
BATTLE: 200
CENT: 74
LEO: 4.446
BROADHIVE: 155
SPORTS: 192
ONEUP: 56
PIZZA: 20
LUV: 10
LOL: 15
DHEDGE: 10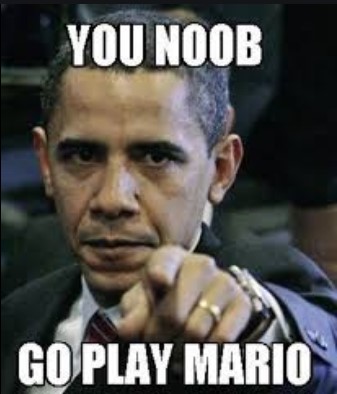 ---
---