SHARE YOUR BATTLE Weekly Challenge! SPINEBACK TURTLE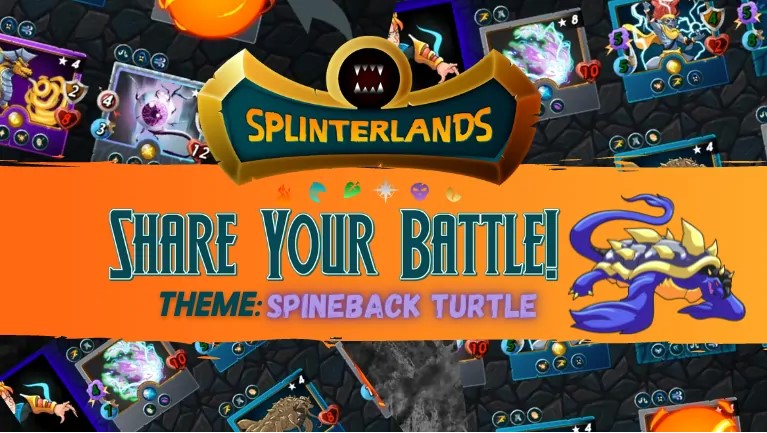 CHALLENGE RULES
THEME: SPINEBACK TURTLE
Edition: ALPHA/BETA
Rarity: COMMON
Element: WATER
Attack: MELEE
Abilities: Thorns at level 4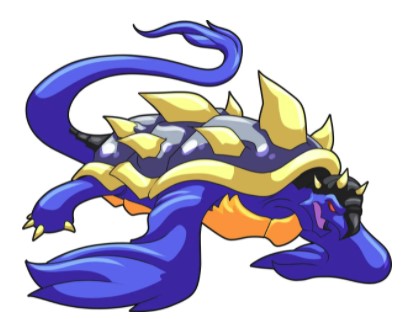 ABOUT SPINEBACK TURTLE
This monster is meele tank in water faction.
On first level is nothing special, but on lvl 4 they have ability THORNS.
Because monster cost only 4 mana, we can use monster in many battles, specialy on lvl 4 monsters battles.

BATTLE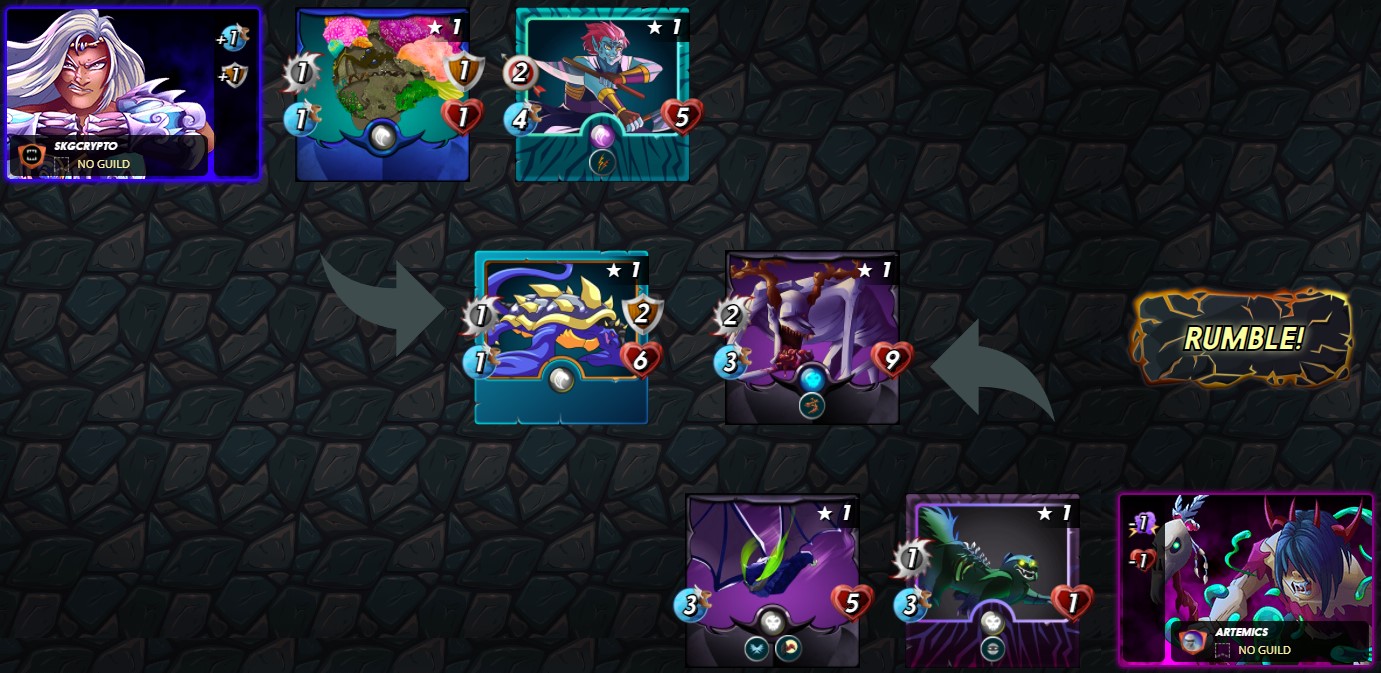 For this battle i pick summoner with bonus 1 speed and 1 armour, TURTLE is front tank.
Behind Tank i put 1 mana monster with armour, if my tank die i can use AXEMASTER one more attack or 2 attacks despend did enemy have magic units or no.
BATTLE PLAN
From TURTLE i expect to absorb a lot enemy damage, and from my AXEMASTER i want to destroy enemy team with damage. Axemaster can atack twice so i can make a lot damage on enemy tank...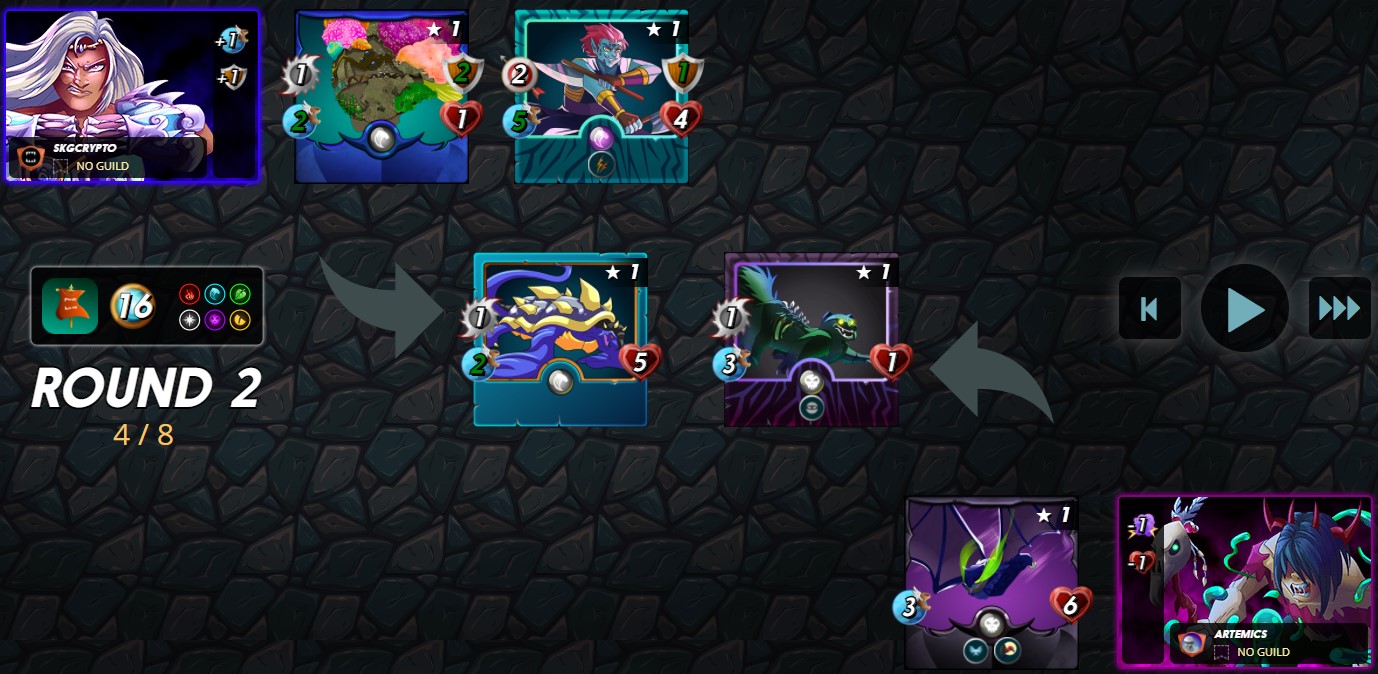 Enemy tank die very fast, so i can finish my job easy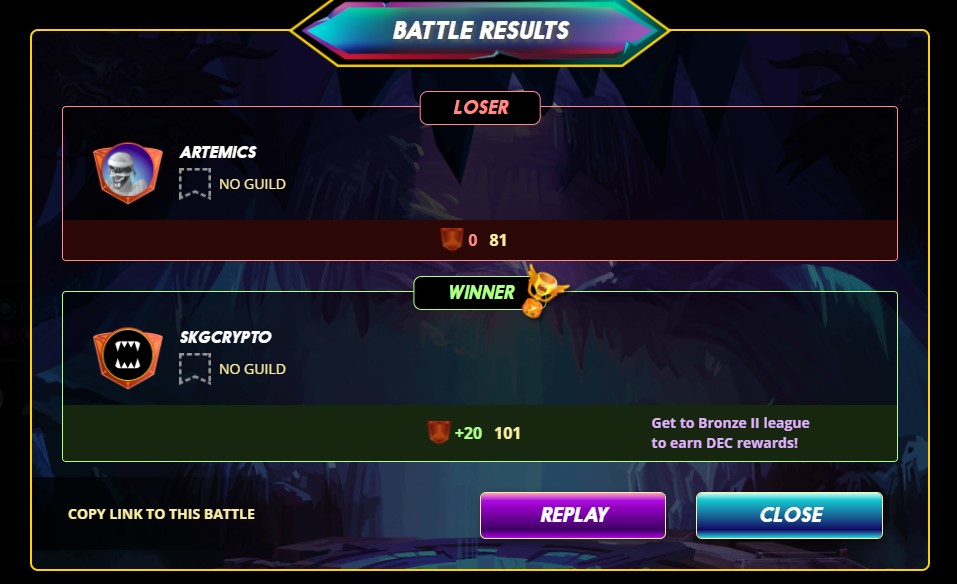 What i like on SPINEBACK TURTLE
Always in my team i need one good tank. This monster is not perfect but can work job for tank very good.
I like hp and armour on this monster. I like THORNS ability on lvl 4.
What i dont like on SPINEBACK TURTLE
I dont like speed, 1 speed is bad, also 1 damage is too low easy to counter.


---
---