What is your favorite VIMM TV live stream
Greetings guys, it's your @skyehi and I'm back to this awesome platform with another post to share. The reason I've gotten this active on the VIMM TV platform nowadays is because unfortunately VIMM TV is down for a while.
I wanted to keep the community active and to also dedicate time to give updates on the situation. We all love and miss VIMM TV and we hope it comes back quickly.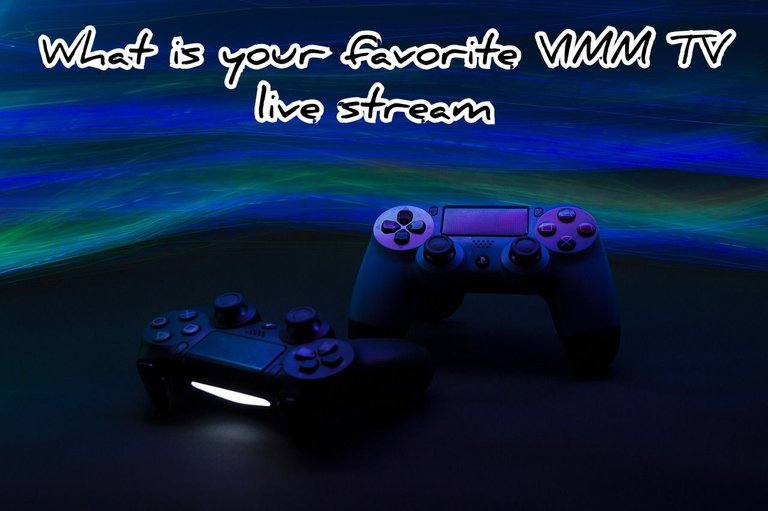 Unedited Image Source
Well I take time every morning to check whether VIMM TV is back online or not. I'm really looking forward to the time that the website finally loads🥳🥳🥳🍰.
Well for the meantime, let's answer this fun questions guys.
What is Your Favorite Live stream
Well I would definitely love to hear your answer for that question. For me, I come to VIMM TV for the games guys. I'm a gamer and enjoy playing a lot of games. I love to watch some of the game live streams to see which game to play next. The lives streamers seem to be pretty good at playing some of the games. There was a game that I honestly didn't know existed called "Dead by day light" it was through VImm tv that I found this awesome game being played by one of the live streamers. I really enjoyed watching a lot of Cool games include, flight simulation and basically a shooting game that kinda looked a lot like the popular Call of Duty game but I guess it wasn't. 🤔
Well there other live streams like music and talkshows were also cool but I enjoyed the game the most.
What's your favorite live stream on VIMM TV guys. Would definitely love to hear that in the comments section below.
We miss VIMM TV and we are patiently awaiting its return. Bye for now guys, will be waiting for your answers ❤️.
---
---