Splinterlands Season End - Bronze League Rewards - Season 2

---
What is up splinters? with another season behind us let's go check out what the rewards are for my three accounts.
With the nerfed of the bronze league, it's going to be harder for two of my accounts now to earn so the third account is going to get pushed up to sell really real fast the video coming out tomorrow of us buying some cards to get silver.
On the budwizard account it's not shown in the video I was actually able to pull a rare out of only 5 chests.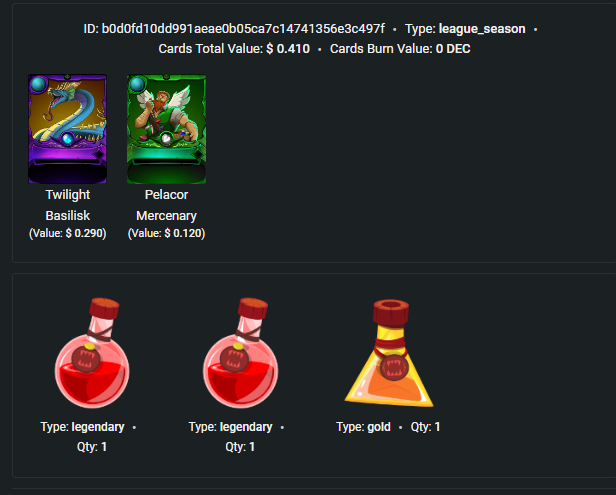 The Twilight basilisk is the first dragon card on this account. This is a slow push to 1000 CP to get bronze 2.

Now to the main account, the skylinebuds will start with that one first. I was able to get it up to seven chests because I rented out some cards and I never really pushed it this time to get the silver I wanted to see if we get cheaper cards after season Rewards.
For the end of the season as it was open seven chests as I said and we got four common cards and a total of 17 dark energy crystals. This shows that it is all chance when it comes to opening these chests.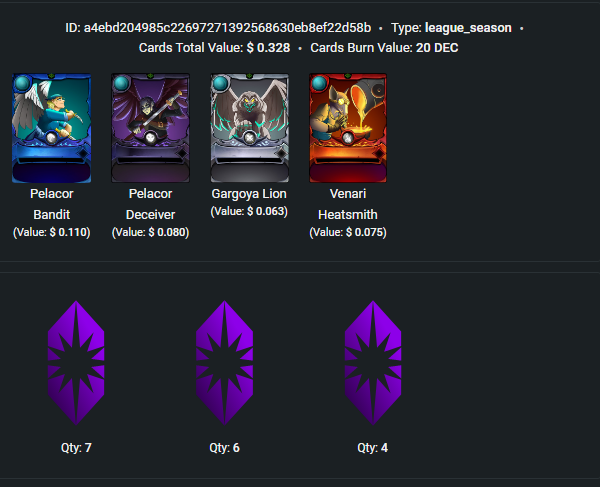 I don't mind getting these common rewards as I plan to max out a bunch of these and collect a ton for when they finally stop being produced I don't see them going much below 5 to 10 cents honestly.

Skylinebuds-weed account I was able to open five chests this is the one that is fully being funded was only like $13 and the rest is just from Rewards it was the $10 spellbook and like $3 in credits. I was able to open five chests and we got two common cards and two dark energy crystals and two potions so again I know we're hoping to get more cards or DEC on this account as you no longer earn DEC but we are pushing to earn cards cuz we need to get it up now to a silver.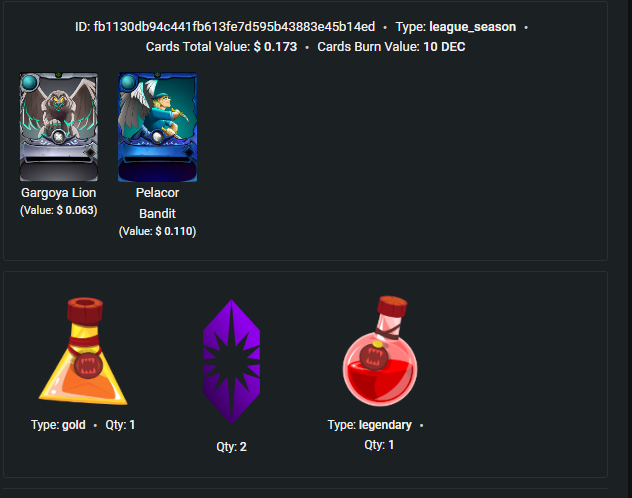 You can watch the whole unboxing and anything else that I talked about in the video.
You can also find the YouTube channel that we are using to help spread the word on splinterlands.


!

Buy crypto in Canada with e-transfer Shake Pay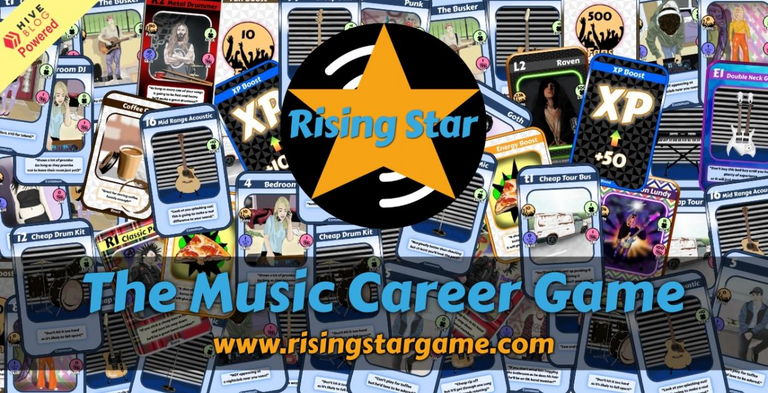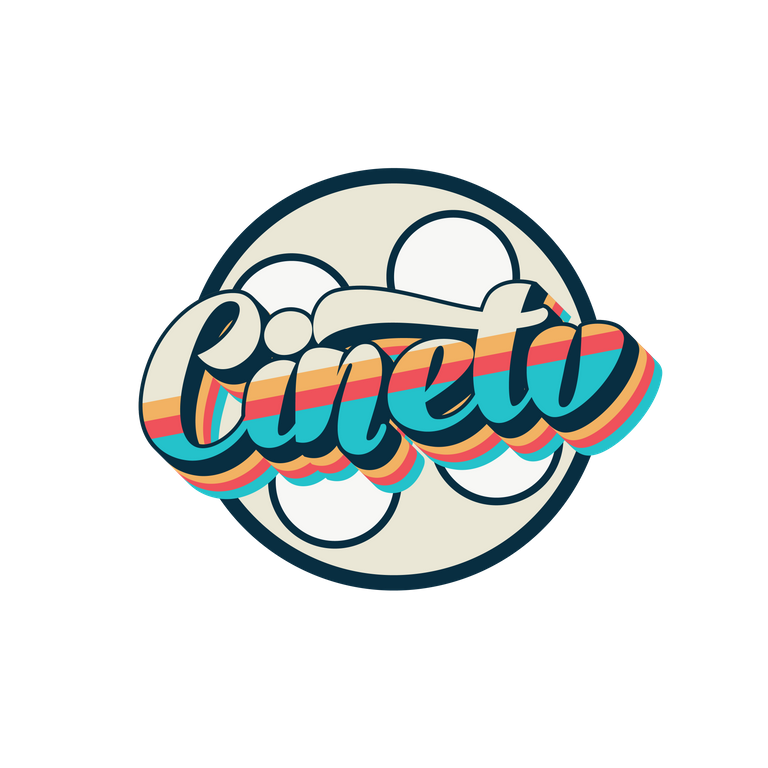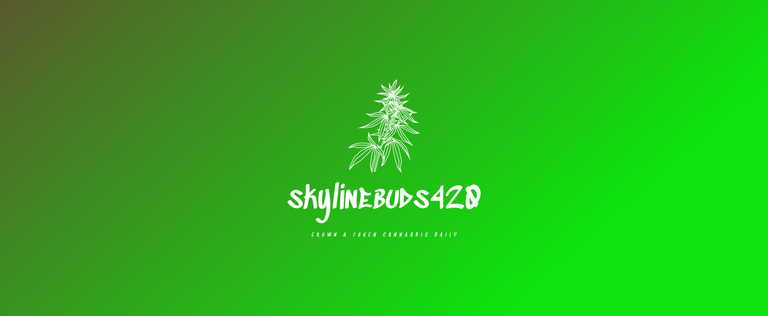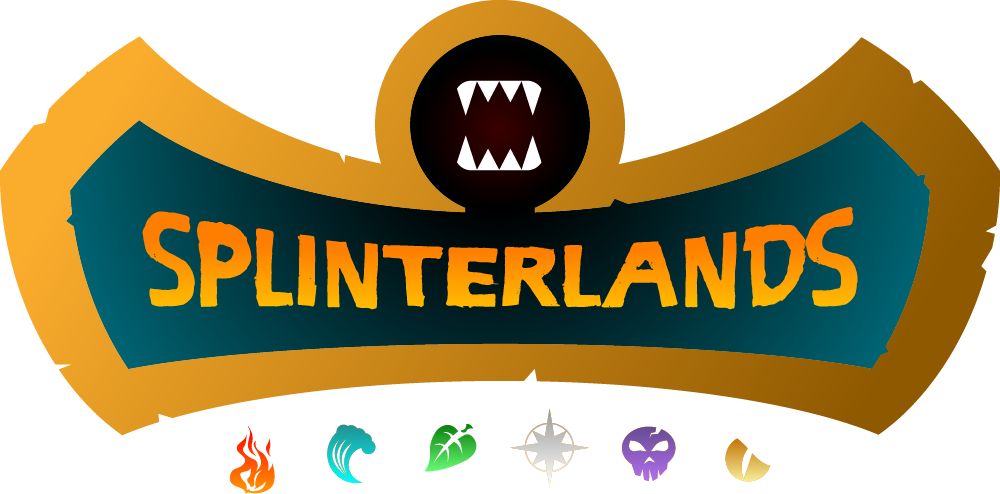 ---
▶️ 3Speak
---
---