Birthday PARTY !!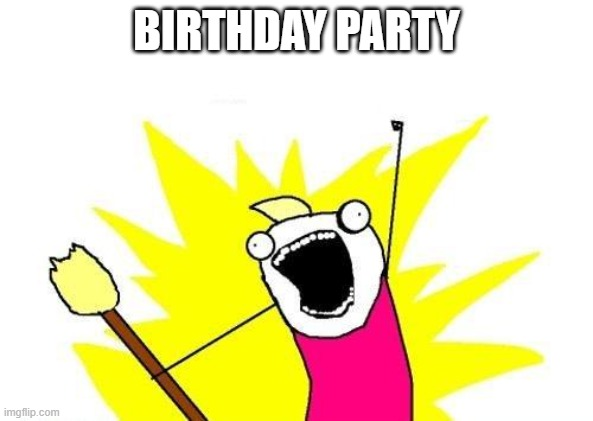 28TH OF OCTOBER 6 to 10 PM EST / 29TH OF OCTOBER 6 to 10 AM PHT !!
What's up everyone from the #NoSleepGang and everyone else from the community of #Splinterlands, #Twitch, #FadedMonsuta, #RisingStar, #FadedMonsuta!
I wanted to share with the most people that I can that I will be doing a BIRTHDAY PARTY STREAM on the 28th of October at 8 PM EST or 8 AM PHT!! My birthday is on the 29th of October but since @splinterlandshq is doing their BIG HALLOWEEN PARTY on the 29th, I decided to do mine the day before so we don't overlap and people can win as many prizes as they can on both channel 😎 !!
What prizes can be won??
There will be a lot of prizes to be won on a SPECIAL BIRTHDAY WHEEL (Will be revealed on stream) but let me give you a little sneak peak of what can be won on that night !!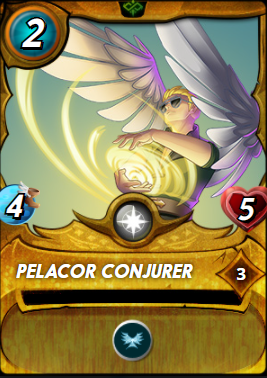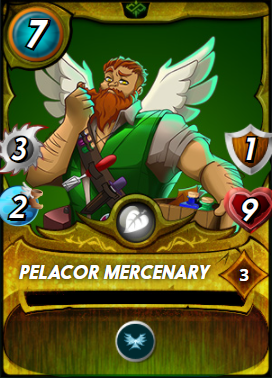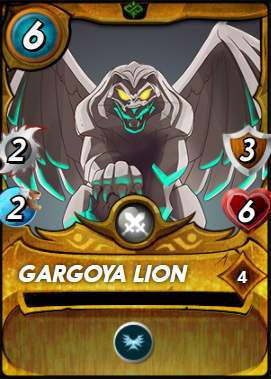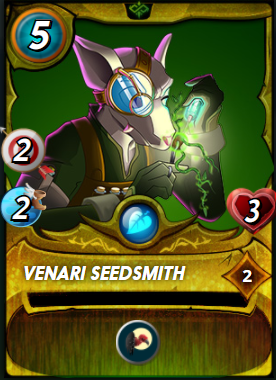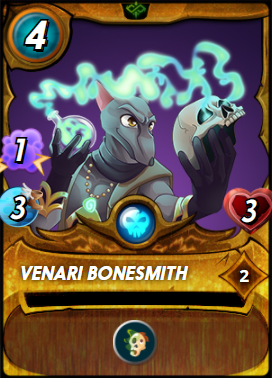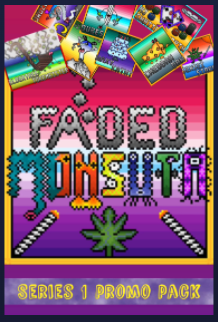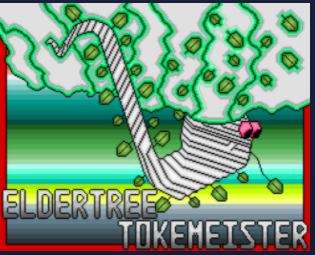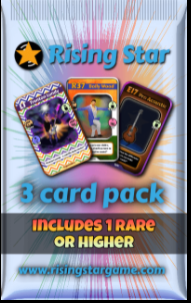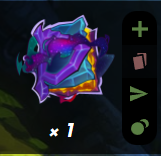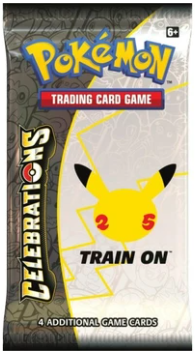 More than one of the packs you see can be won and one of the faded monsuta pack is top 100!!! A lot more prizes can be won also on that wheel like DEC, SPS , STARBITS ETC!!
BE SURE TO JOIN ME ON TWITCH ON THE 28TH/29TH TO HAVE A CHANCE AT THOSE PRIZES !!
P.S: The Pack of Pokemon Card will be sent to you wherever you live in the world!
Special thanks to all these people that are there on my stream or just support me in any way, I know I forgot some of you but I love you all and thanks for helping me throughout my Twitch journey :D !! :
@clove71 @gank @drabs587 @gameboyali @zasktrader @sgt-dan @cmmndrbawang @luthien12 @mhowii @tim.hendrix @rentaw03 @ivarbjorn @solymi @walkingkeys @bokica80 @without-empathy @cutedawako @boredaf
---
---