Diving into Hive World to become a Hiver!!
Hi All,
This is my first post on the Hive Blog; as I have been maybe in a little bit hurry to dive in to the blog, accept my apologies to be posting some apprentice stuff.
Well, as a start, my name is Sezgin (44 years old), and I live in the beatiful city of Istanbul (if traffic jam is not taken into account:))
Boat view on the Bosphorus - Taken by me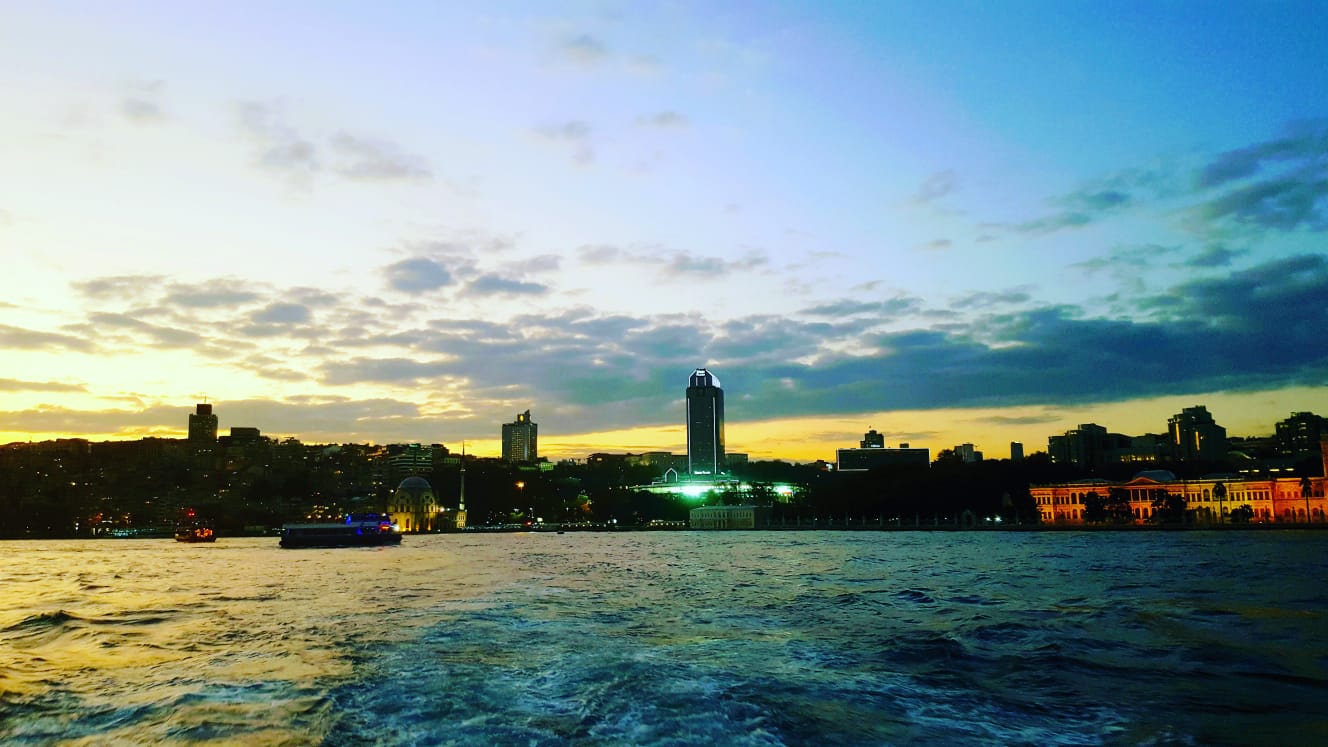 I'd like to mention about my interests first of all:
Equity Investing (Stocks, Crypto)
NFTs / NFT Projects
Reading Novels
Sports (Especially Basketball,Football and Sailing)
Movies & TV Shows
Animes
DEFI / GAMEFI
Ahan; I have almost forgotten, I am a devoted fan to Fenerbahce Sports Club of Turkey. Fenerbahce Sports Club
Please see below, how we were proud when we have won the title for EuroLeague, the most reputable tournament for basketball over the globe after NBA.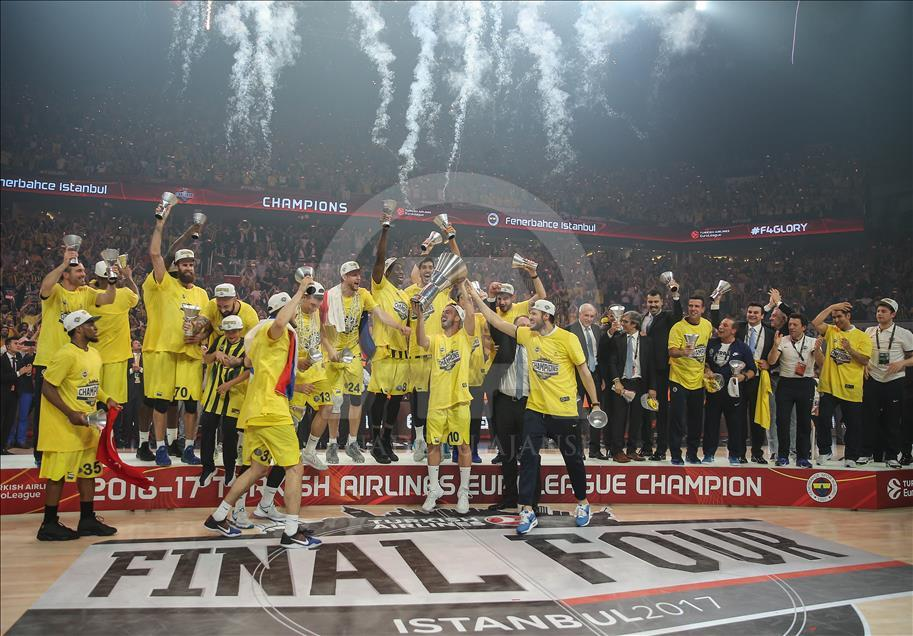 I am also a fan of especially Sci-Fi & Fantasy movies/series like LOTR, SW (As understood from my nickname). I like also especially Historical novels. I will try to post more details especially about my fav novels and TV Series.
How did I meet HIVE Blog?
I am a new starter on SPLINTERLANDS, and I have checked HIVE once I have realized in the game the connection as HIVE is also a resource to SPS Token.
HIVE is a great place to share ideas among people and learn new stuff. Hope I can have a encouraging start into the community, and go on very very long time.
GREETINGS TO ALL for now
Sources: www.aa.com.tr/en
---
---