Sleezzy-A lil bit of INTRO
Here's something to share with you guys! Aside from doing these challenges from Splinterlands, I would like to do some quick introduction. I have a busy life ahead of me because of work and this is supposed to be a blog mainly for the challenges because I do like making some contents and also I like editing my graphics just to attract many viewers.
As you all know, I like travelling. I had been to Korea and Hongkong and now I'm actually living abroad. My dream has been starting unfolding.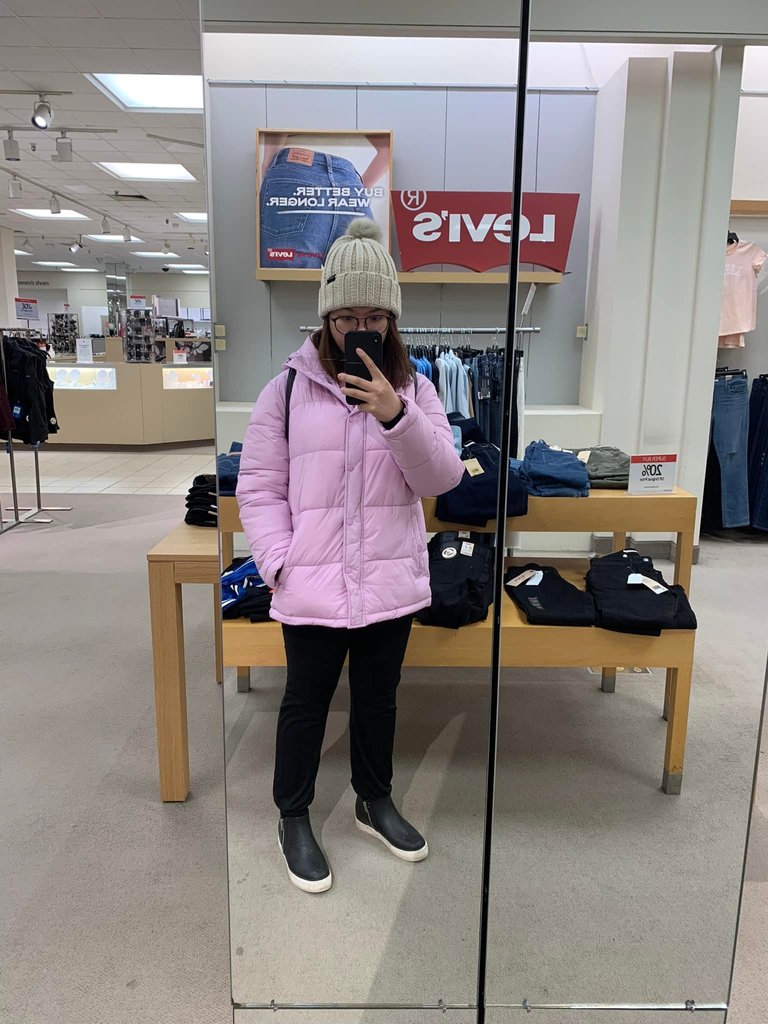 This picture was taken during the winter months. It's so cold that even inside the mall we are wearing jackets. My life here was never easy, being an oversea filipino worker made me realize that money is essential and you can only gain it if you are dedicated to work.
These are some of the photos I took during one of our trips. Have I also mentioned that I like photography? 😅 Like they said, every moment counts.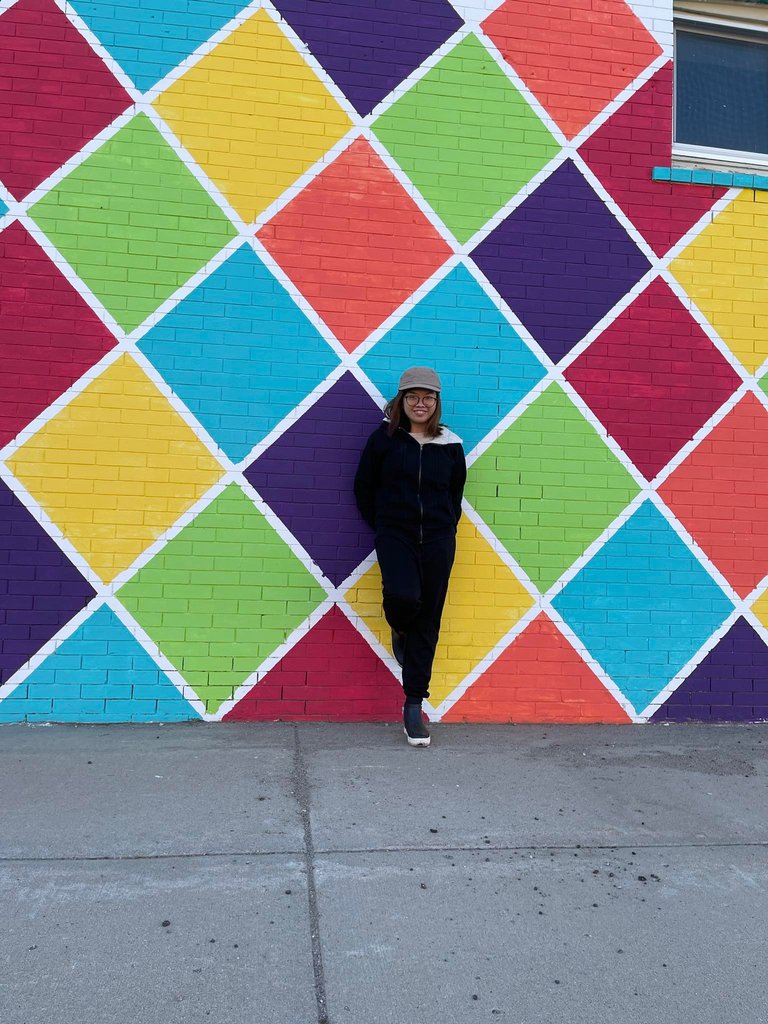 So SMILE! We only live once! So try it even though life sucks. It's the only motivation that will keep you going.
The only downside of living here is missing the people you love. Not to mention that we also have 5 dogs that I very much missed.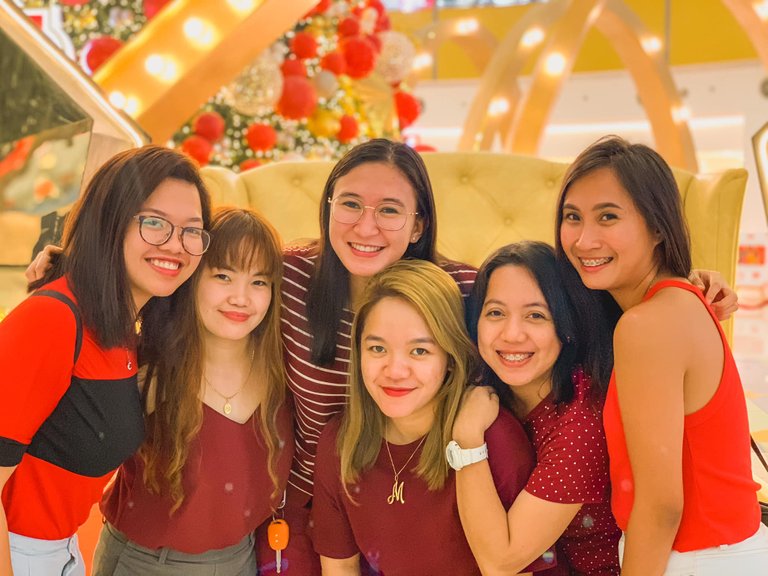 My friends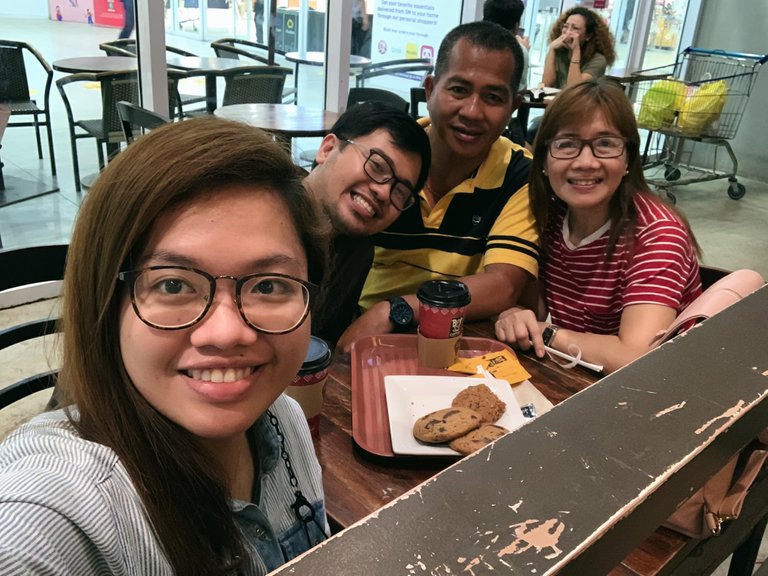 Family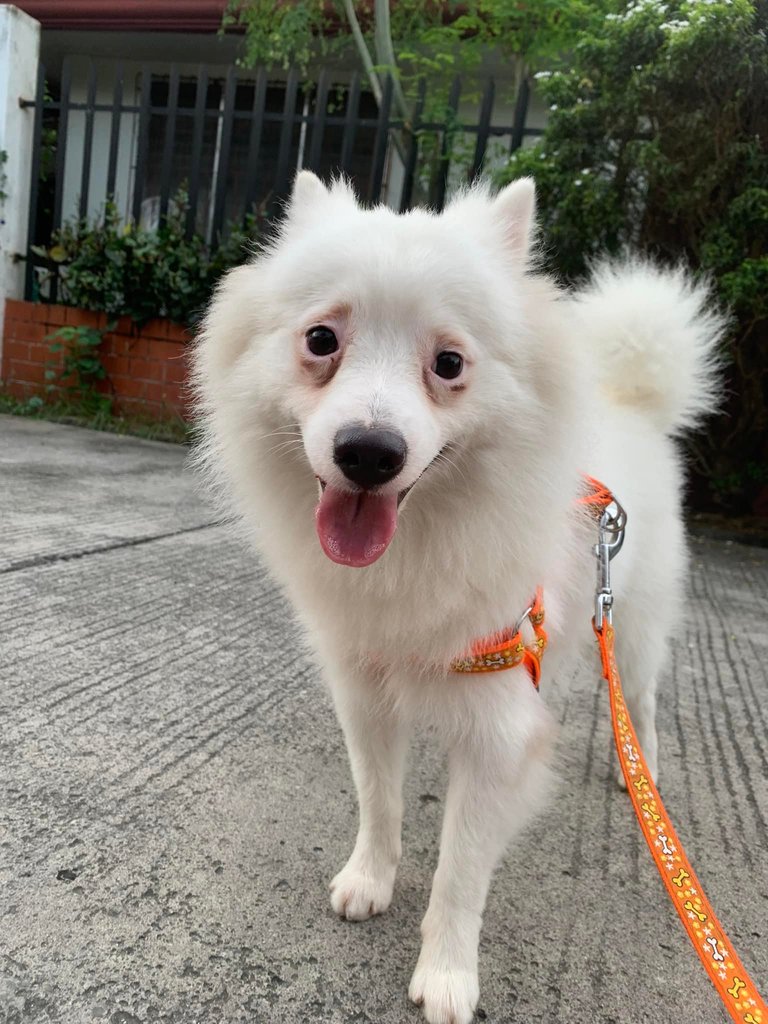 My Doggos (But I only have Wowa here because I really like taking a photo of him lol) 🤣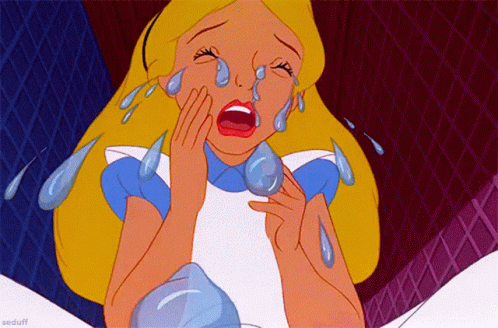 Sometimes I feel sad but deep in my heart, I know that these people will always gonna be there especially on the times that I need them.
So that's it folks! I'm just gonna make this short so I won't to bore you.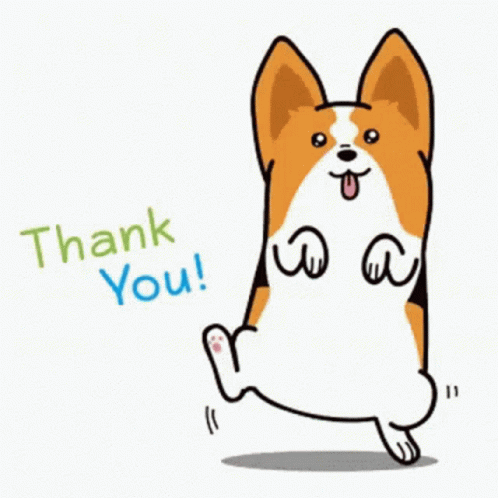 ---
---