Sleezzy-SHARE YOUR BATTLE -CHAOS KNIGHT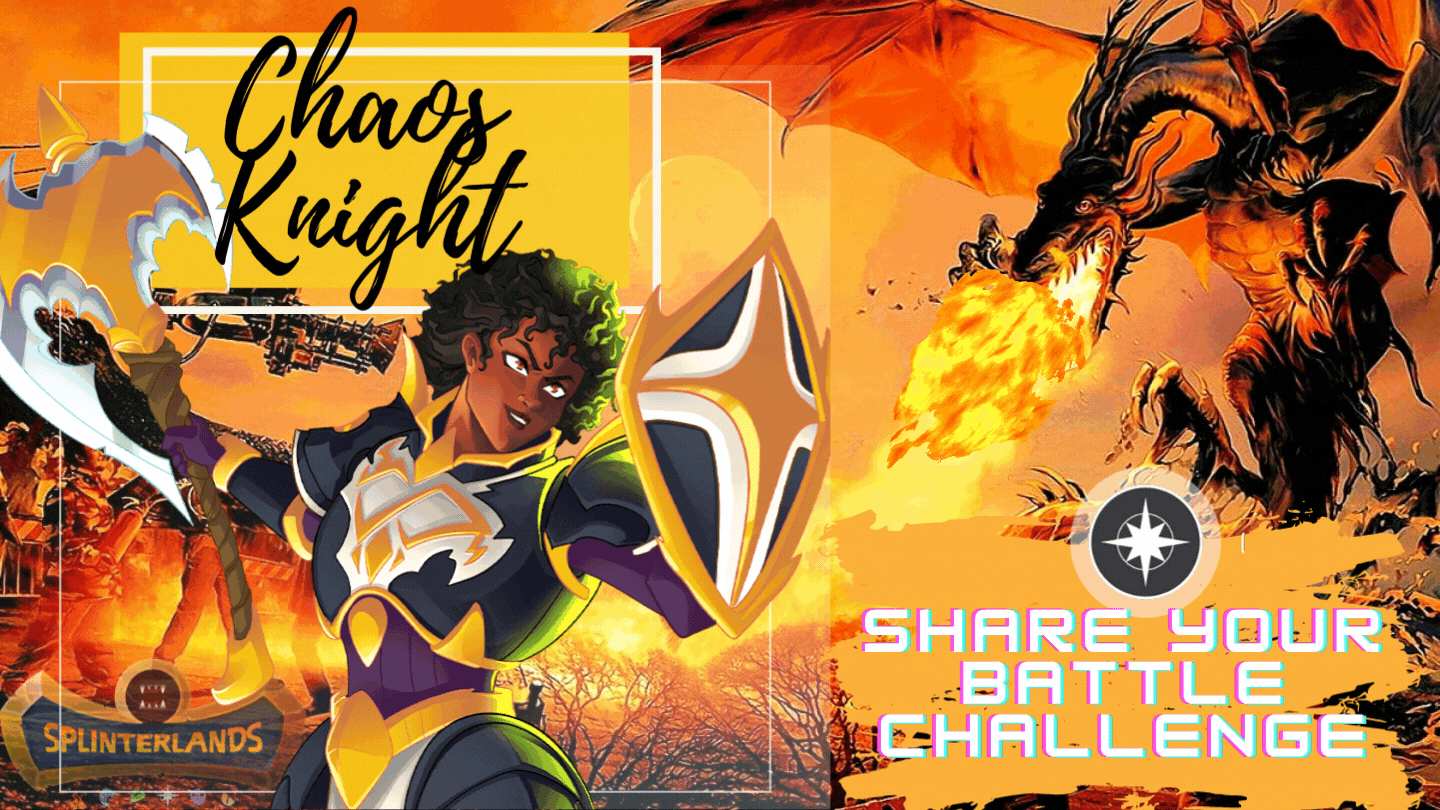 Hey hey! Another week passed by and we have another challenge! Today, we are going to highlight Chaos Knight but before that I want you guys to know that I enjoy doing every monsters thumbnail when doing this challenge! Just sharing! So coming back, we have a fighter to brag on!
This animated gif tells you how this card could possibly your best choice on winning a match so let me just show you!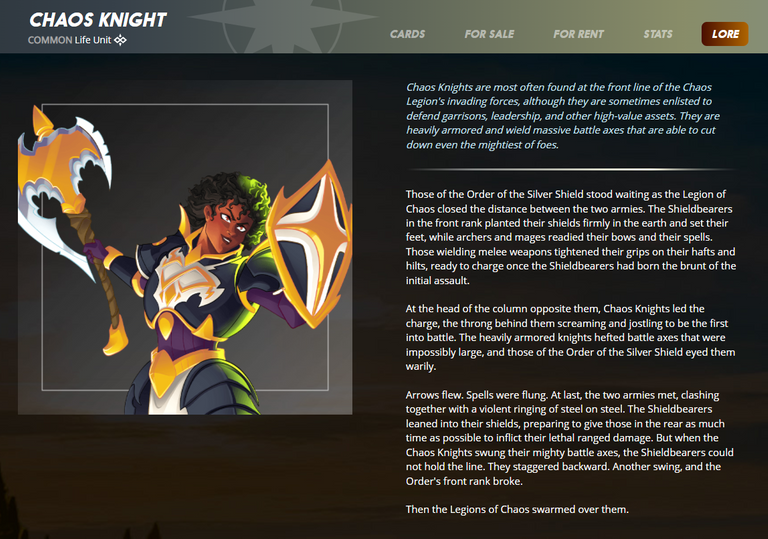 With heavily equip armor, we can see that Chaos knight would be a good tank. So on this match you can see how effective she is when using the right cards along side of her.
RULE SET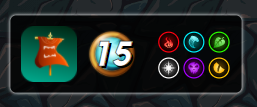 Standard - No modification to the standard gameplay rules and mechanics.
Mana Capacity : 15
Available Element : All Elements
LINE UP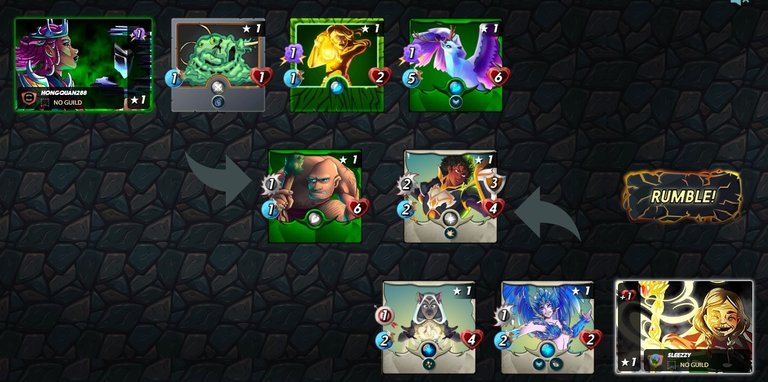 | Card | Abilities | Reason |
| --- | --- | --- |
| | +1 Health | I'm using Mother Khala as my summoner since Chaos Knight is under her and an additional health for all my monsters is also an advantage. |
| | Shield | As I was saying, with the high armor of Chaos Knight, I just know that she's going to be a good tank on this battle. Aside from that the shield ability that she has can reduce damage from the opponents so that's also a plus. |
| | Flying, Opportunity | Celestial Harpy is on the second position because she can evade attacks and has the opportunity to attack a monster on low health. |
| | Tank Heal | Venari Crystalsmith came on last because I want to hide him and so he can heal my tank on this battle. He's a great choice and you will see why. |
ENEMY LINE UP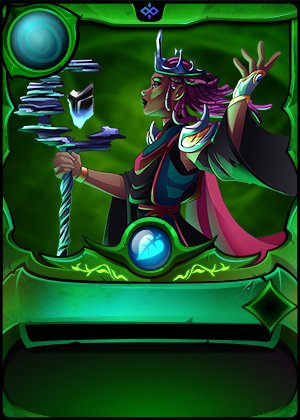 My opponent chose Obsidian to add magical damage in his field and as you can see he has only 2 monsters with this kind of attacks. Having low mana is truly advantage on choosing these kind of cards. Below are his monsters:
| Hill Giant (First Position) | Creeping Ooze(Second Position)Slow Ability | |
| --- | --- | --- |
| Khmer Princess(Third Position) | Regal Peryton(Fourth Position) Flying Ability | |

Battle Breakdown
Creeping Ooze starts to slow down my monsters so I didn't get the chance to attack first and with that my Chaos knight took a lot of damage. However, since I have Venari Crystalsmith on the field, he heals her. After that Celestial Harpy got a chance to take down Creeping Ooze and debuffs my monsters. With the combination attacks of my cards, Hill Giant was finally taken down. During the third round, Khmer and Regal Peryton attacks simultaneously Chaos Knight and since it comes a direct hit to her, she was eliminated. But then the battle is still on despite of what happened. Venari is such a good card, I mean his capability really does help and with that he and Celestial Harpy got to end the lives of Khmer and Regal Peryton.
Another victory to celebrate!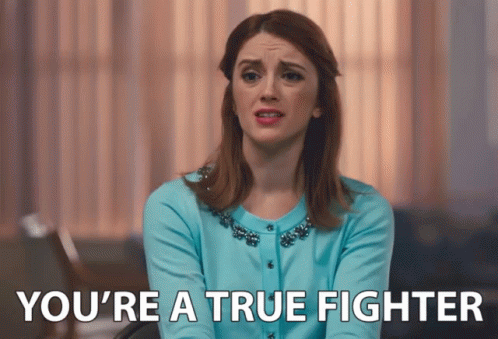 Video Link HERE:
https://splinterlands.com/?p=battle&id=sl_a908c5c643225652c0a5bdd49a5e21c4
---
---