Sleezzy-SHARE YOUR BATTLE-Crypt Beetle

Hello everyone! Does anybody notice that days goes by so fast? I just don't mean because there.s another challenge but i just think that life has been so hectic now. lol! Anyways, on todays week of game, we are highlighting Crypt Beetle! This card looks nasty but don't judge! He's pretty useful in our battle.
Any explorers that delve too deeply into the crypts, mausoleums, and necropolises of the world will find a foe they are unprepared for. Not undead, not liches, and not other monsters that can be found in the deep. Instead, tales are told of the crypt beetles. Enormous insects that are found feeding on the corpses within. Most explorers think they are a mere nuisance and will try to scare them away from whatever tomb they are choosing to rob. But things don't end well for those explorers. These large beetles will defend themselves and their food aggressively. And any explorer that makes it back out alive will have impressive scars to show from the crypt beetle's bite.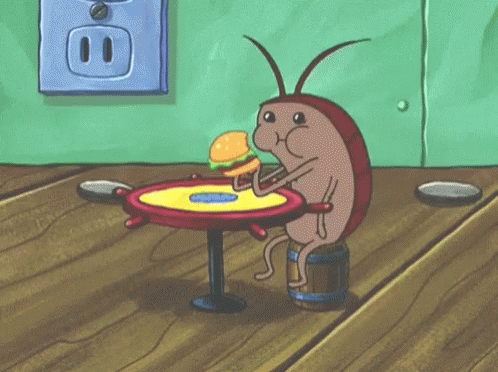 What a cute bug! I can imagine it doing this. 😂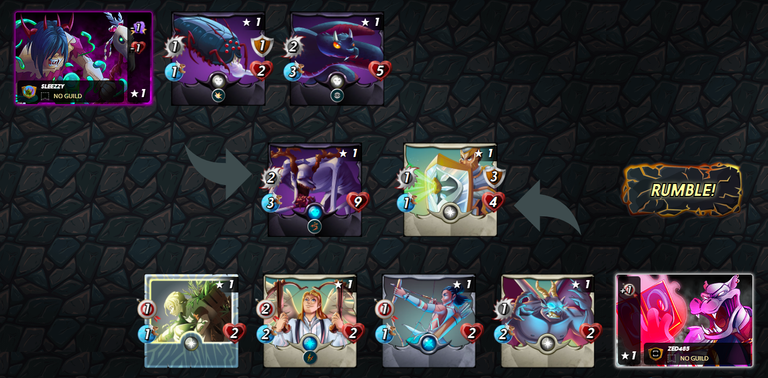 Rule SET

Standard - No modification to the standard gameplay rules and mechanics.
Mana Capacity : 18
Available Element : All Elements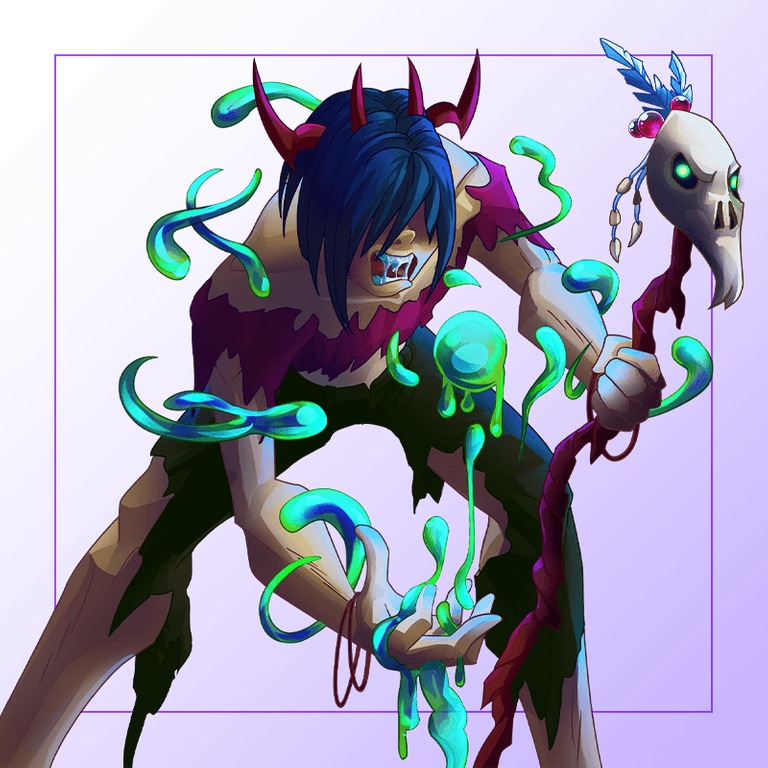 The summoner that I chose is Thaddius Brood because he decreases 1 health and 1 magic damage to the enemy. Thus, a good opportunity to weaken them on my own accord.
| | | |
| --- | --- | --- |
| Cursed Windeku | Crypt Beetle | Silent Sha-vi |
1st Position
I had Cursed Windeku as my tank because of its high health. With my summoner equipped it will add 1 more. Aside from that he has a thorn ability that could bounce back an attack to my enemy.
2nd Position
Crypt Beetle on the second position. I used him as a back up in case my Cursed Windeku got killed. This is a 3 mana card and has 1 health, 1 speed and 1 melee attack. It has also has a shield ability to counter an attack.
3rd Position
I took the Silent Sha-vi, a 5 mana card that has 5 health, 3 speed and 2 melee attack. This card can be useful to sneak attack a low health monster.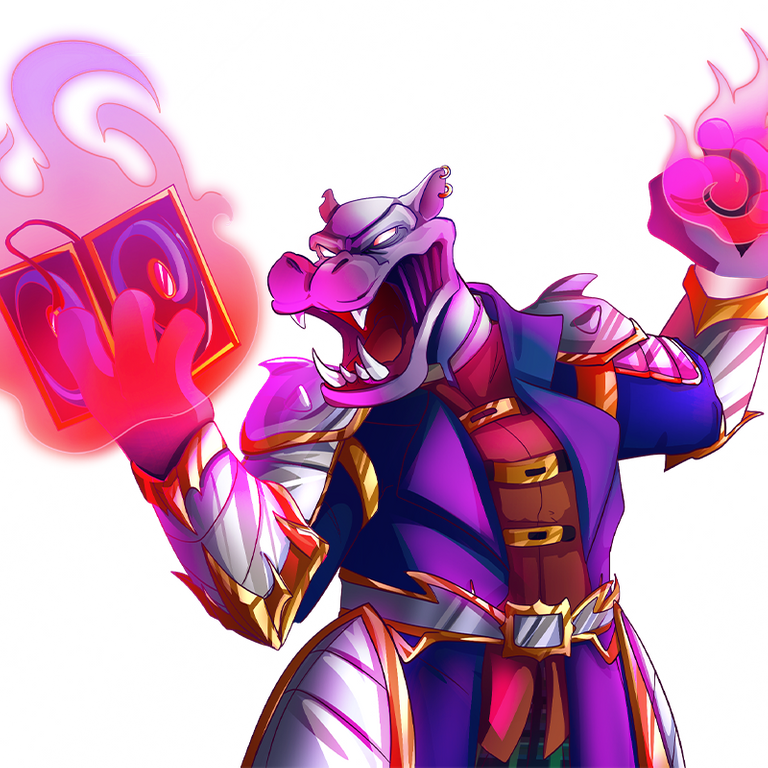 My opponent uses General Sloan as his summoner. It was a 5 against 3 cards, but let's see what's gonna happen on this match.
Match Result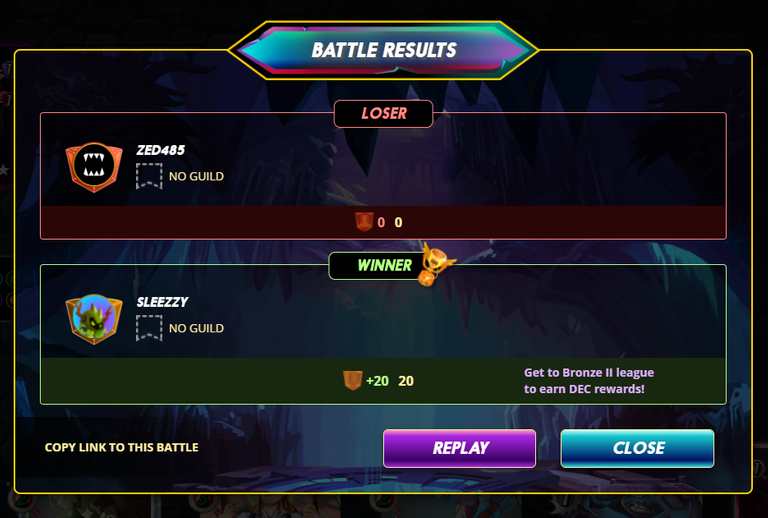 As you guys can see, I won this match despite of having a few cards on my field. I can say that Silent Sha-Vi has a big impact on my success since it was able to eliminate cards with low health making them useless. Nevertheless, Cursed Windeku did a good job with the defense and was followed up by the help of our unsung hero Crypt Beetle. It was a good match and once again I won the battle.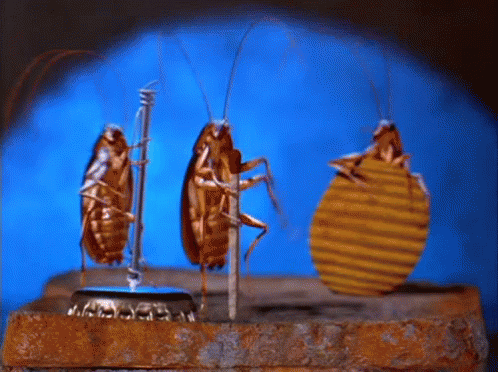 Looks so fun! LOL
Watch the battle here:
https://splinterlands.com/?p=battle&id=sl_dc9ccebcddbf81911e750e59b7041327
---
---