Social Media Challenge-GENERAL SLOAN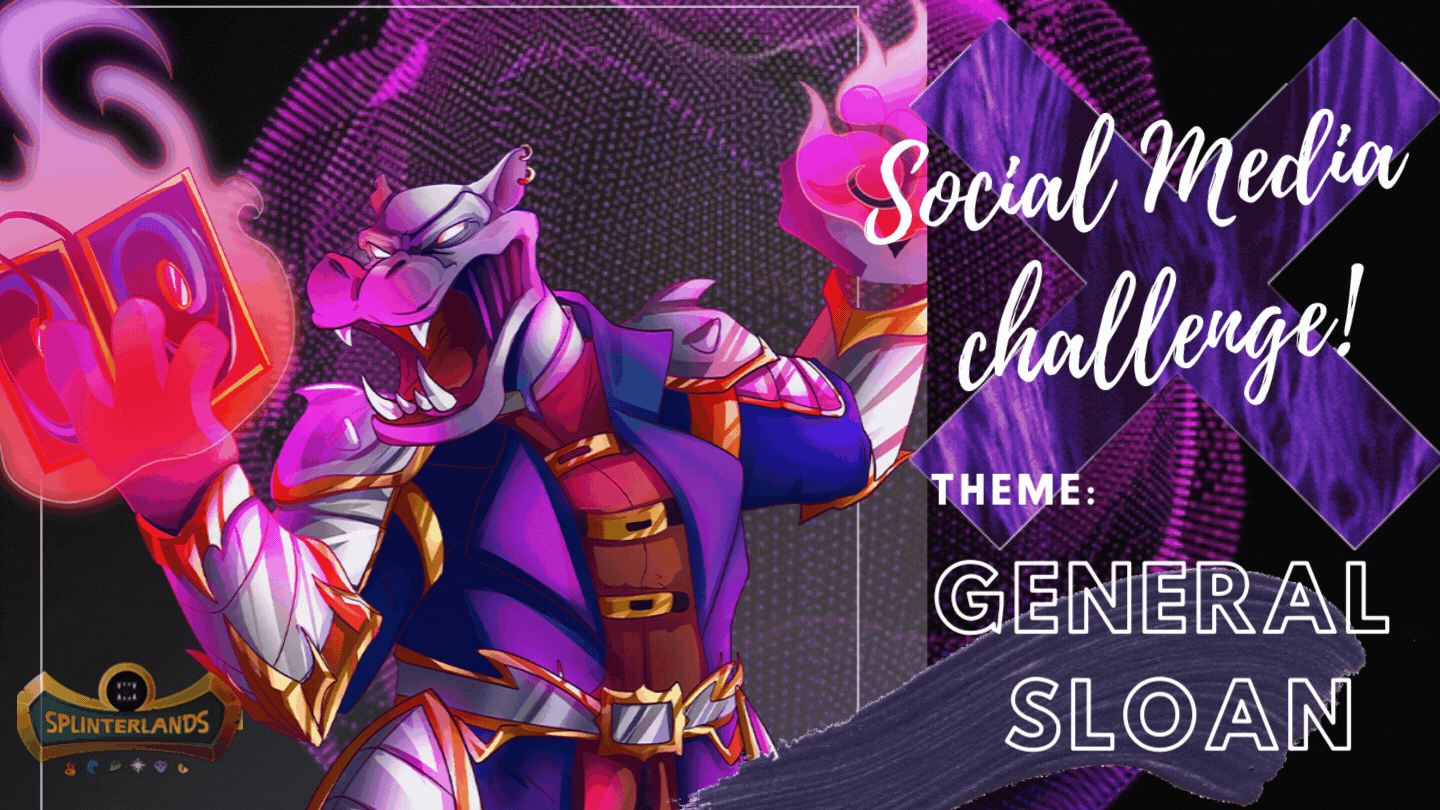 Hey guys! I know I'm a bit late but I just found out that this week we have another challenge and TADAAA! Today I am going to highlight General Sloan on this battle.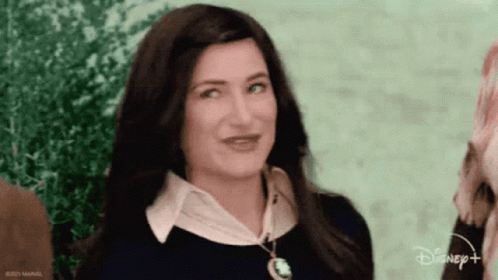 Reega has often wondered at the magic that has grown within her since joining the Chaos Legion. Sometimes she can feel the chaos energy, wriggling inside like a parasite that craves more of the life blood she can channel. It quickly became apparent that every time she used her healing abilities, her power grew stronger, artfully twisted by the taint of chaos and subtly transformed to be more aggressive. It wasn't until she was confronted by patrolling soldiers from Ulundin that she understood the real changes that had occurred. Chaos-fuelled magic enveloped her, twisting tendrils of purple energy into the nearby Portal Spinners that had accompanied her and enhancing their attack. The result was so devastating that not a single soldier was left standing. As they writhed and cried out in pain on the ground, Reega smiled; she didn't feel like helping any of them.
General Sloan was consumed by her powers and that makes her powerful during the battles. Showing no mercy is a killer!

Rule Set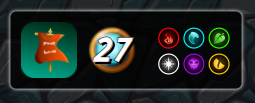 Standard - No modification to the standard gameplay rules and mechanics.
Mana Capacity : 27
Available Element : All Elements
The TEAM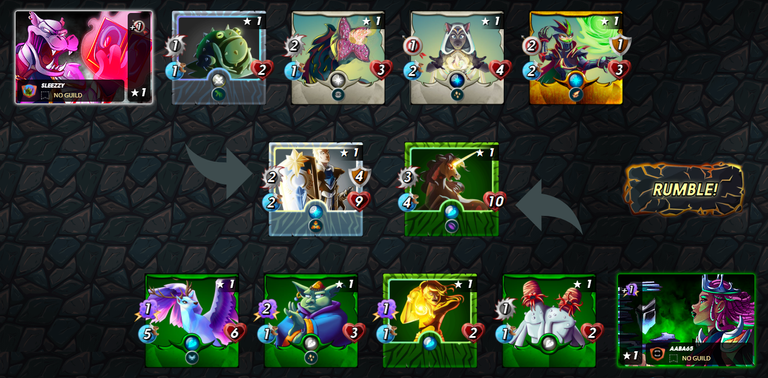 As you can see, my opponent and I has 5 cards each on the field and the tank he uses is the Mustang Unicorn which was known for its high damage. However, that never falters me because i know I can counter that with my team.
| Card | Ability | Description |
| --- | --- | --- |
| | +1 Ranged attack | My summoner is the theme monster, General Sloan and she has an ability to add damage for her ranged allies. This dragon will keep you on your toes. |
| | Taunt | On the first position, I chose Shieldbearer to lure my foe and just focus on this card. They won't be able to attack other monsters when this one still stands on the field. The only downside is the mana cost but still worth it. |
| | Reach | Horny Toad comes at second because he can reach certain enemies even when he is place at the back. This one is also low mana cost monster. |
| | Sneak | Stitch Leech is good for attacking monsters behind and reduce extra damage on my team. |
| | Tank Heal | Venari Crystalsmith was put on the fourth position because of an obvious reason. I needed him to heal my cards and can cause extra damage on the foes. |
| | Scattershot | Portal Spinner is a gold card and I like his ability to attack enemies despite of any positions. This card is also a range attacker so it was given addition damage with General Sloan's ability. |

My Opponent
| Obisidian (Summoner) | Unicorn Mustang 1st | Mycelic Morphoid 2nd |
| --- | --- | --- |
| Khmer Princess 3rd | Goblin Psychic 4th | Regal Peryton 5th |
Obsidian has a power to add 1 magic damage to all of her allies and she has 3 monsters that could benefit with it. Meanwhile, mine has only 2 that could adhere the abilites of General Sloan but I'm not saying that I would lose or that's an disadvantage. lol
The first round begins with everyone attacking my Shieldbearer. None of my monsters was taken down but when it was my turn, Portal Spinner kicked Mycelic Morphoid out. Venari Crystalsmith was also able to heal my tank so he got an extra life to stay still on the second round. Third round comes to a haste because my foe finally killed Shieldbearer but not causing a damage with him as well. His healer, Goblin Psychic was taken down. In addition to the third round, Unicorn Mustang was simultaneously attacked and was beaten.
It now leaves with Regal Peryton and Khmer Princess in which Khmer Princess was easily lost because of its low health. It got to take Horny Toad with her grave though. Nonetheless, with Regal Peryton left, everything ended on the seventh round because it took them a lot of time to kill this card since it kept on evading their attacks. A hard won battle!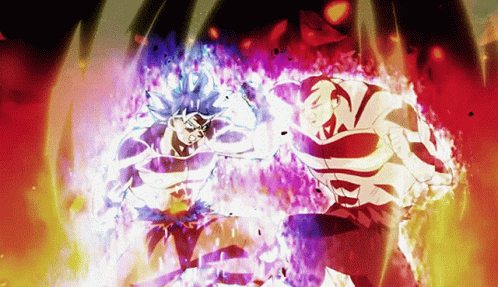 You can watch the link below:
https://splinterlands.com?p=battle&id=sl_c30be0a2f6dba3b7207bf7173920f6d1&ref=sleezzy
---
---