Splinterlands Daily Focus Diamond Chests | USDC DEPEGGED! | Market Watch: BTC, HIVE, SPS, GLX, DEC (March 10, 2023)
Splinterlands Daily Update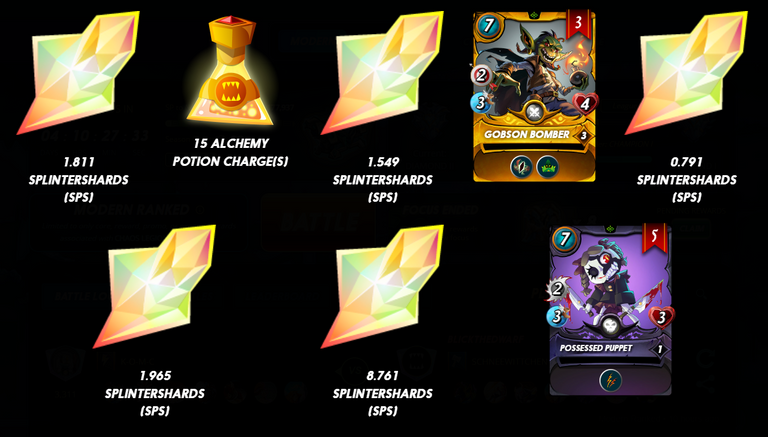 8 diamond chests
Lots of small SPS chests
3 gold foil commons
5 common cards
I guess this is a "win" today because of gold foils?
Daily Focus Chests: +8 Diamond | 64 Diamond Total
Battle ratings is improving... at turtle speed 🐢

--
Financial Crisis 2.0 in the making?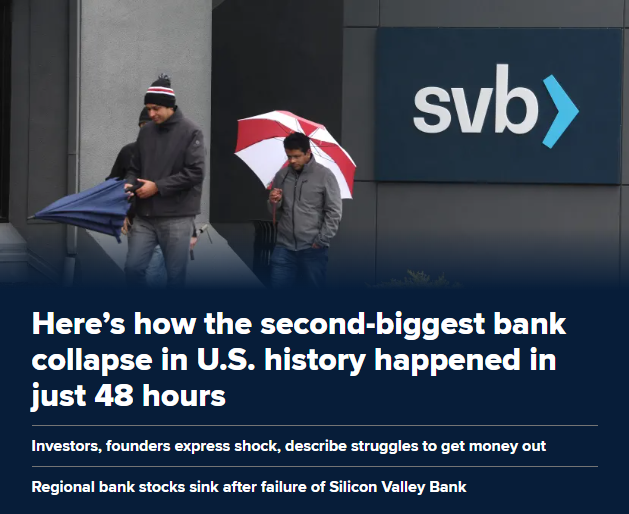 I have two posts up discussing Silicon Valley Bank crisis:
USDC is exposed and is now depegged!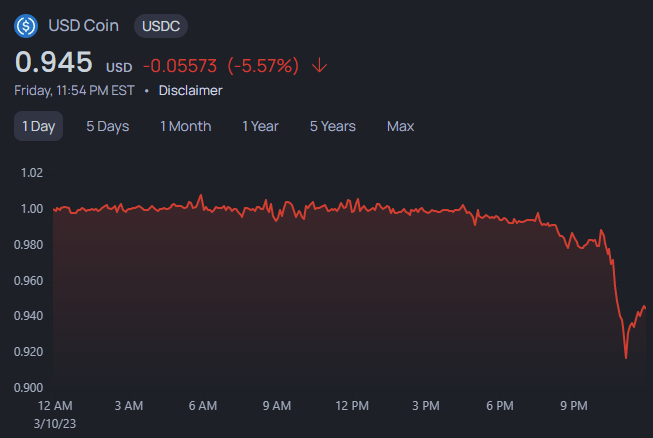 If a stable coin is not back 1:1, the market value adjusts to reflect the ratio
--
Crypto Market is taking a break... from cliff diving 😁
Bitcoin recovered above $20k
HIVE recovered the same percentage as Bitcoin
Thus keeping the HIVE to BTC ratio steady
SPS, GLX, DEC - minor recovery following HIVE and BTC
SPS, $0.02388, 🦀
GLX, $0.02950, 🚀
DEC, $0.0007294, 🚀
Hang on tight, volatility is back
---
---