Splinterlands Daily Update | Bitcoin DoS Attacked? | Market Watch: BTC Down to $28k, HIVE Down To $0.37 (May 07, 2023)
Splinterlands
10 diamond chests
26 common cards
Daily Focus Chests: +10 Diamond | 62 Diamond Total
Modern League - over 3700 rating for Champion III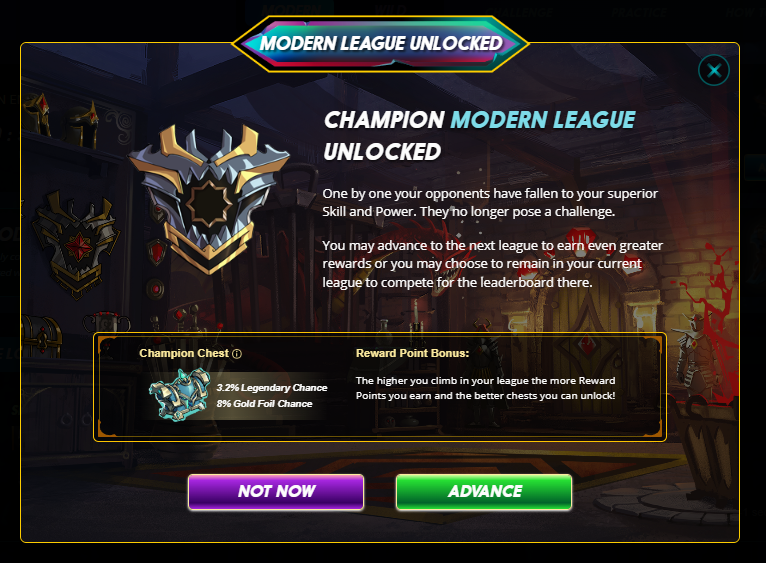 But... I am going to hold back from advancing
I will be working on the Wild League, if I advance now I won't be getting many Champion Chests (maybe 1 or 2 per day playing in the Gold I or Diamond III)
Wild League - Losing more than winning

I started the season in Diamond III
It is always risky at 2800... dropping down to Gold I is a whole different meta, with lower tier monsters
And... it happened, /SMH
--
Crypto Market - Yesterday was dumpy, today is the dump
Bitcoin still holds above $28k, but
HIVE is dumping a bit harder, back to the 37 cents range
I know people don't like to see HIVE drop in price... if you are not selling HIVE, this is a gift. Extended opportunity to accumulate more (with fiat) before the next bull run
Story of the day - Is Bitcoin under attack?
If you don't know this already, https://mempool.space/ is a very good website to bookmark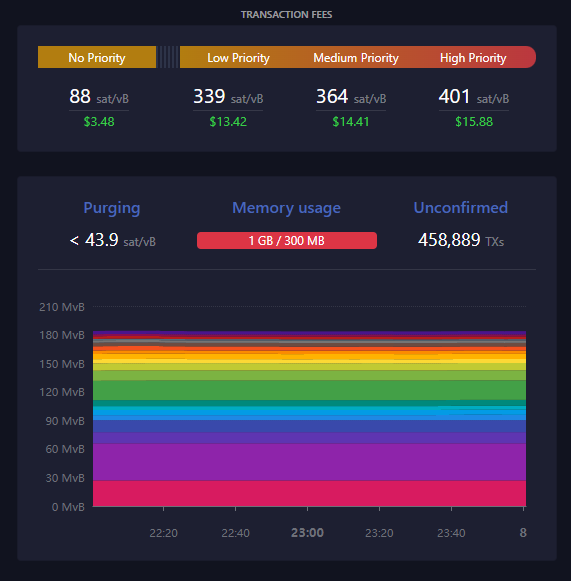 The number of unconfirmed transactions keeps on going up, it is now sitting at almost 460k
The cost of transacting in BTC is going up while the backlog persists
Is Ordinal Inscriptions (NFTs) to be blamed?
Is this a DoS attack? Or is this good for miners?
Maybe this is just a taste of what's to come more and more frequently if crypto's going mainstream, base layer is not scalable
Stacking sats surely is expensive
I think Bitcoin blockchain is working as intended. When demand is high (whether it's genuine or spammed transactions), the fees adjust to the appropriate amount. It may be inconvenient and expensive, but that's the price we pay for decentralization and security
--
The Usual Screenshots 👇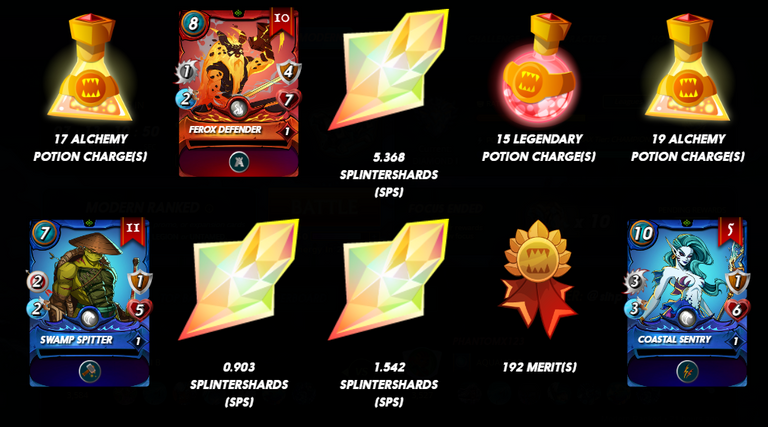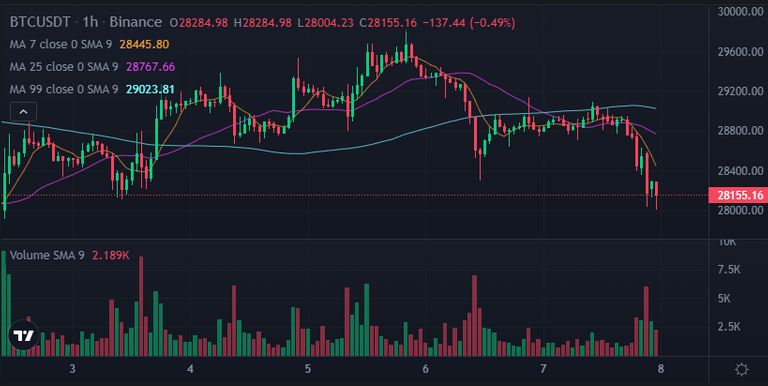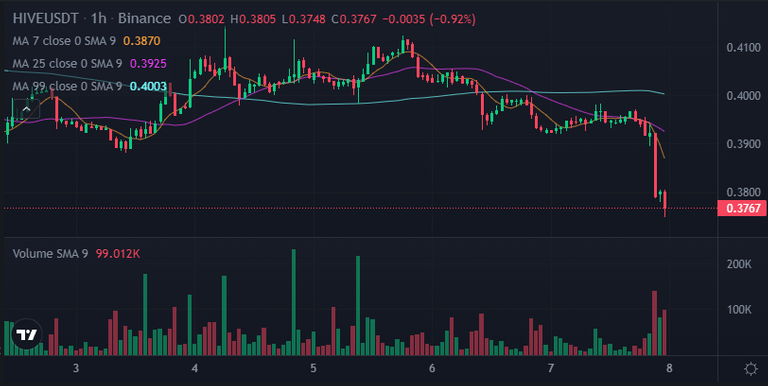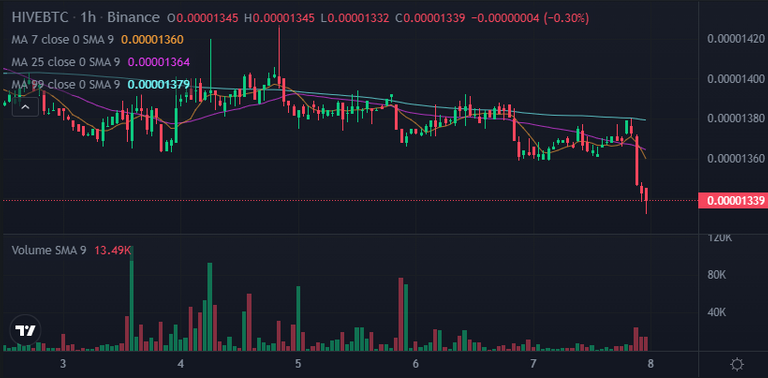 ---
---