Splinterlands Strategies: The Crypto-Grinding Machine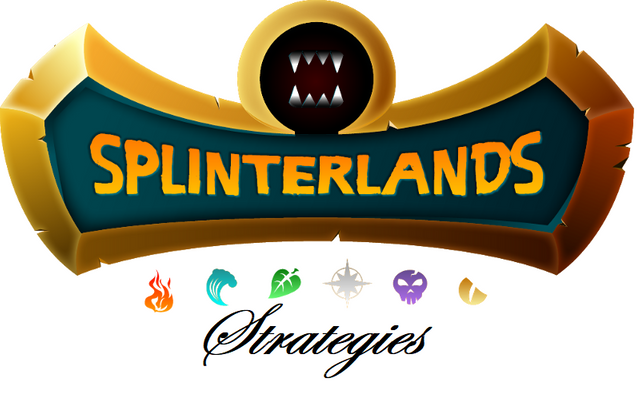 A strange title you may think? Yesterday marked the pre-release airdrop of Riftwatchers, something that many of us have been waiting for.
The cock-up of this pre-sale delayed the drop but it was worth the wait. A couple of people I know personally missed this one because they didn't buy within the one-minute circus show.


...'pre-sales of Splinterlands expansion are hot. You need to be quick or get nothing'...

If I managed it using the hotel WI-FI in Amsterdam (HiveFest) then surely they could at home?
I spent hard on Riftwatchers buying 2,000 packs. The cost was a cool $10,000 plus the price of vouchers.
Yesterday I was dropped $2,000 worth of NFTs, I got lucky and was awarded 4 Oshuur Constantia's as well as 46 regular ones.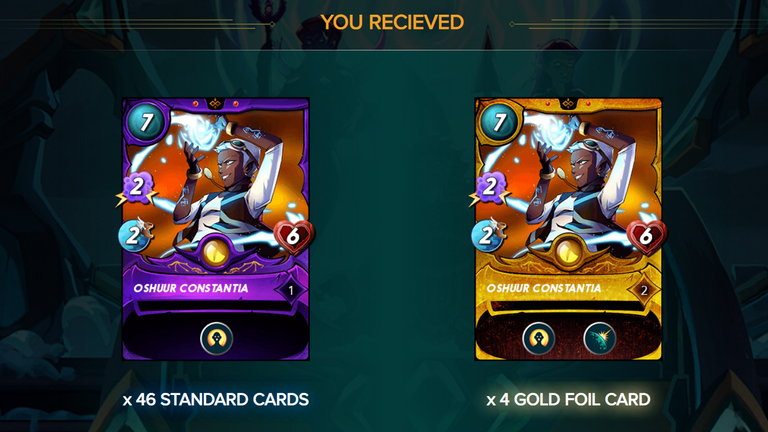 The point of this is not to boast of my good fortune, but to say that $10,000 didn't come from the fiat world but was a by-product of my own 'crypto-grinding machine'.
In fact I haven't moved a penny from the 'real' world into crypto since October 2019. There has been no need, as I make my assets work hard and produce more daily.
Everyone can own one of these grinding machines, you just need to think smart. Start with the entry-level version and work up. I don't have the deluxe-all-buttoned version yet but I am working on it.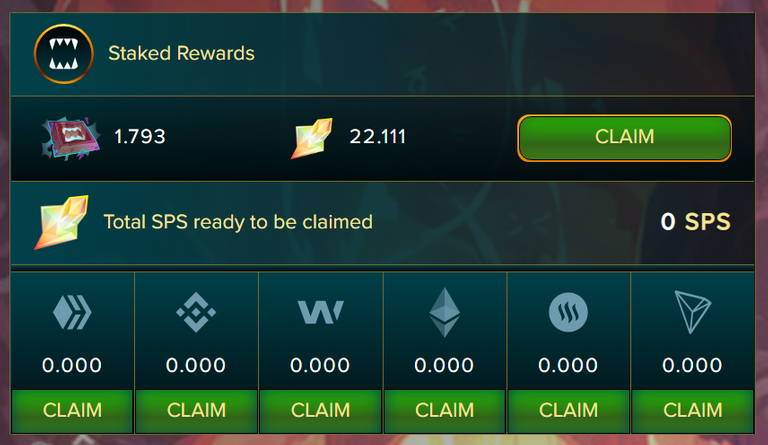 ...'I hit Claim often, 22 SPS @ 0.057 is $1.25. While I have been putting this article together that's what accumulated. You need to own it to generate more'...

'The Crypto-Grinding Machine' is not a physical device but an extension of your own brain. Use it, work those assets and they will increase significantly.
Much of mine was accumulated during the one-year Splinterlands SPS airdrop. It could be stated this was the main reason for the success of the company in August 2021 and the huge increase in players.
As an early investor, I already had a decent stash of cards, and powered down a chunk of HIVE, moved it to SWAP.HIVE, traded half for DEC and used the liquidity pools to gain even more daily SPS. Thank you @azircon for pushing me to do this.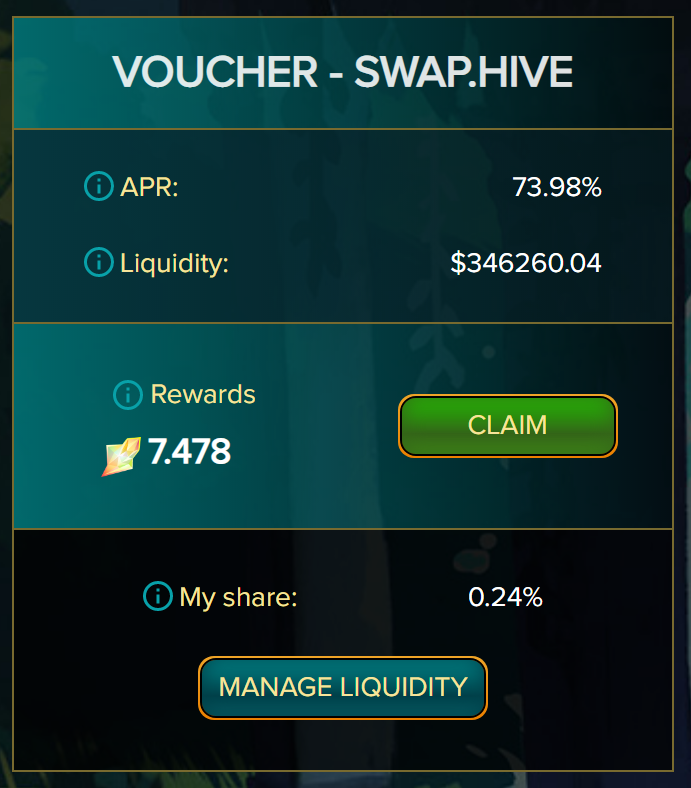 ...'I often hit this Claim as well as the other one. That's another 42c.. thank you!'...

Those pools still exist, are well funded with assets, and still, yield a healthy return. If you are not taking advantage of them, you should.
When Riftwatchers was released I used part of my SPS stash to pay for all of them. There was no cost to me at least from the 'real world'. The airdrop yield paid for it all.

The Oshuur Constantia's have been levelled up and added to the rental market. More passive income. The Gold ones, I am undecided about as yet.
L2 Gold Oshuur Constantia's rent for around 16 DEC which is quite laughable for a $200+ card. Selling them to gain funds for older more desirable cards is an option.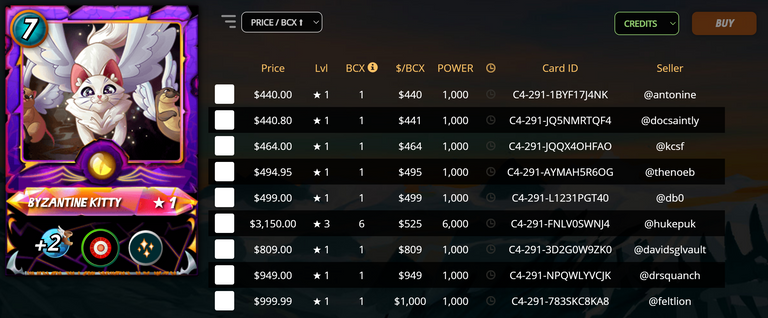 ...'Byzantine Kitty continues to rise. I am expecting $500 soon per BCX. There's barely any for sale'...

You can never have enough Llama, Yodin, or Kittys.

Here are some of the methods I use to gain passive income:
Splinterlands Rentals DEC (HIVE) - passive via renting service
Splinterlands SPS & VOUCHER daily drop - passive, 25% return
Splinterlands Landholders SPS daily Airdrop, passive (starts 18/10/2022)
TribelDex Liquidity DeFI pools - passive, 65-75% return
If you use HIVE as an authoring or curation platform then you also have these available to you:
Authoring (HP/HBD) - not passive, requires you to write (Proof Of Brain), rewards vary
HIVE.engine tokens - passive, small rewards, these are what those strange tags are for.
HP (HIVE) - semi-passive, voting generates around 8-9% return (curation rewards)
HBD (HIVE) - passive, 20% return

You may say that I have a significant stake, and you would be right. I bought all that with fiat money, not knowing whether it was the correct time or not during 2018 and 2019.
You have to realise this is not get-rich-quick. Assets produce more assets but need to exist for that to happen.

Land will be the next addition. I have PLOT that is currently doing nothing. I am also preparing my summoners and monsters for what will be coming soon.
If you have PLOT, then I would encourage you to do the same. I see a sharp rise in the value of summoners especially. There won't be enough of them to work all this land.
I am seeing Land as another source of semi-passive income. In the future, if you don't use secondary resources when playing Splinterlands, you are going to lose lots of matches.


...'General Sloan is especially cheap. If you have several PLOT, chances are one will be a Life Land. You are going to need the General to control that land, and whip the slaves into action'...

If you can't see that, then buy some glasses. It will happen.
Everyone can own a personal 'Crypto-Grinding Machine' starting with the entry-level model. Think smart, start the button and crank it into action.

Earn currency while you play and become a global Rock Star with Rising Star
Own assets, and earn currency while playing one of the oldest, most established Crypto Games, Splinterlands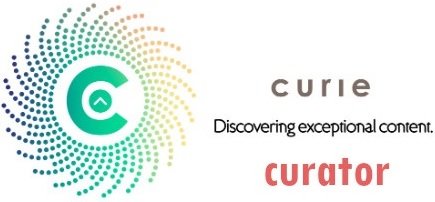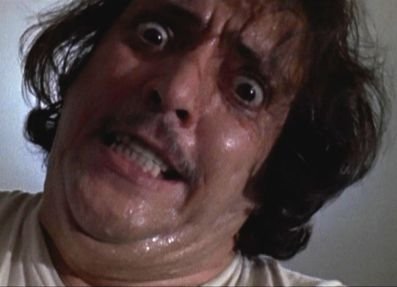 If you found this article so invigorating that you are now a positively googly-eyed, drooling lunatic with dripping saliva or even if you liked it just a bit, then please upvote, comment, rehive, engage me or all of these things.
---
---